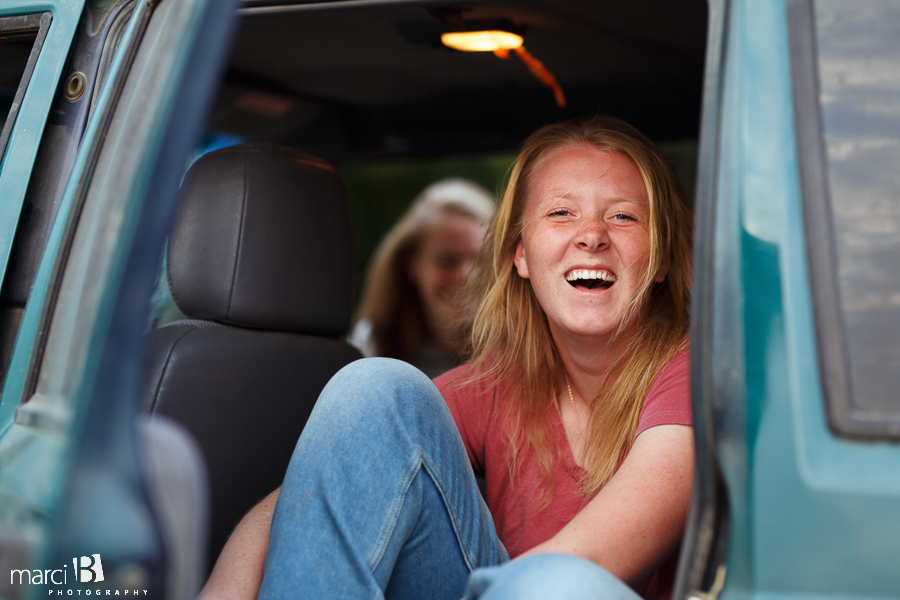 Oh dear, where do I start. Yes, she's my fave senior because she's MY senior. She's the second one in our family to get to this point and Jo brings us so much joy and fun. Every one of my kids is amazing in their own way. Jo's gift is to share her fun and joy with those around her. Subsequently, as I look through all the photos I took of her, there are alot of her laughing, and most of those are the ones I want to show. Because that is what life is really like with her. This is how I remember time with Jo, with a really big smile.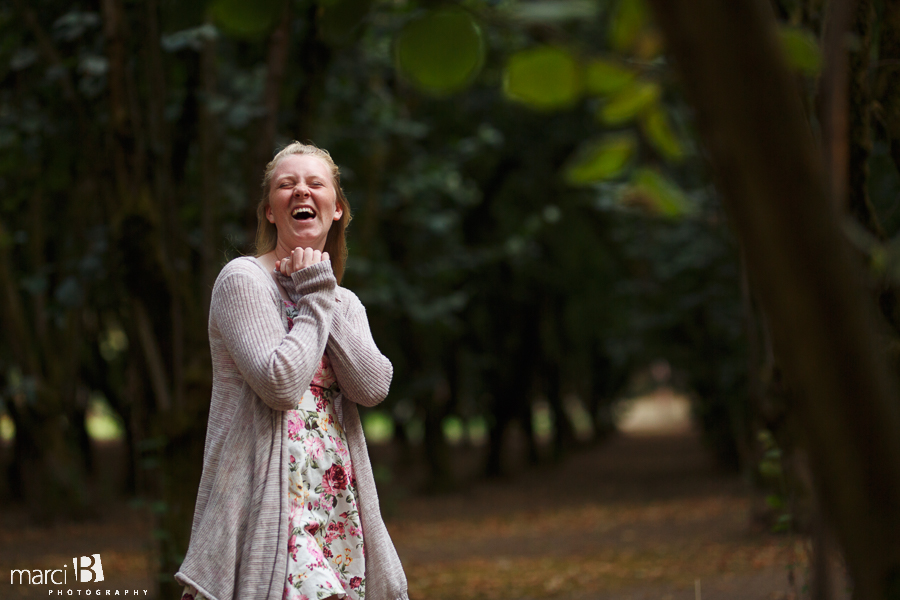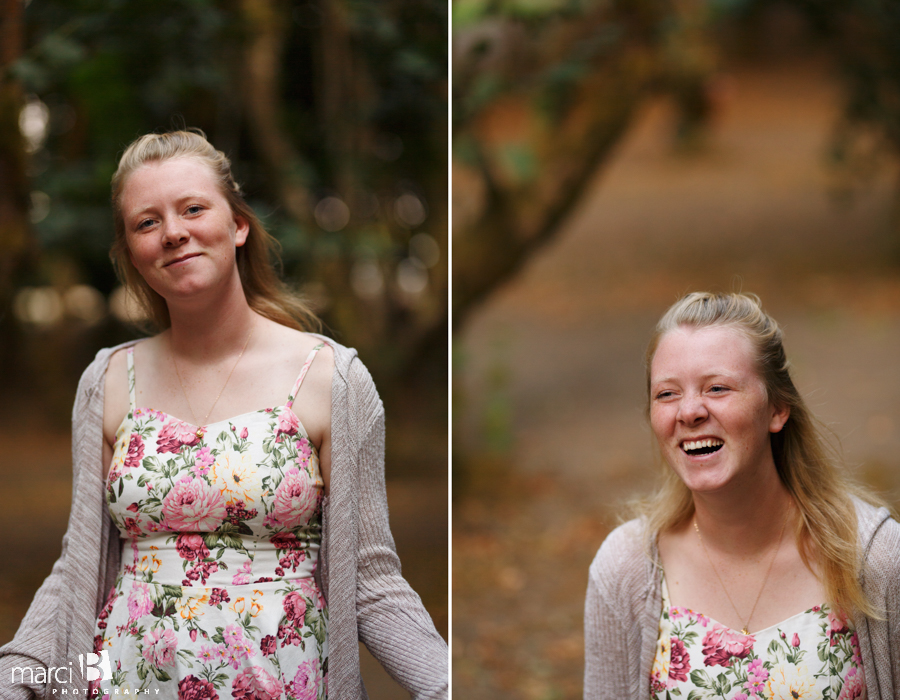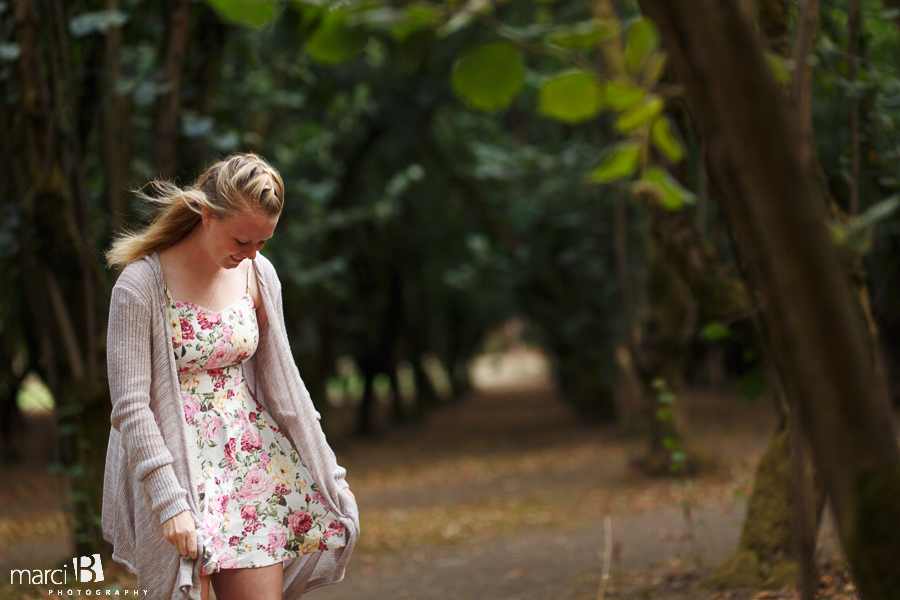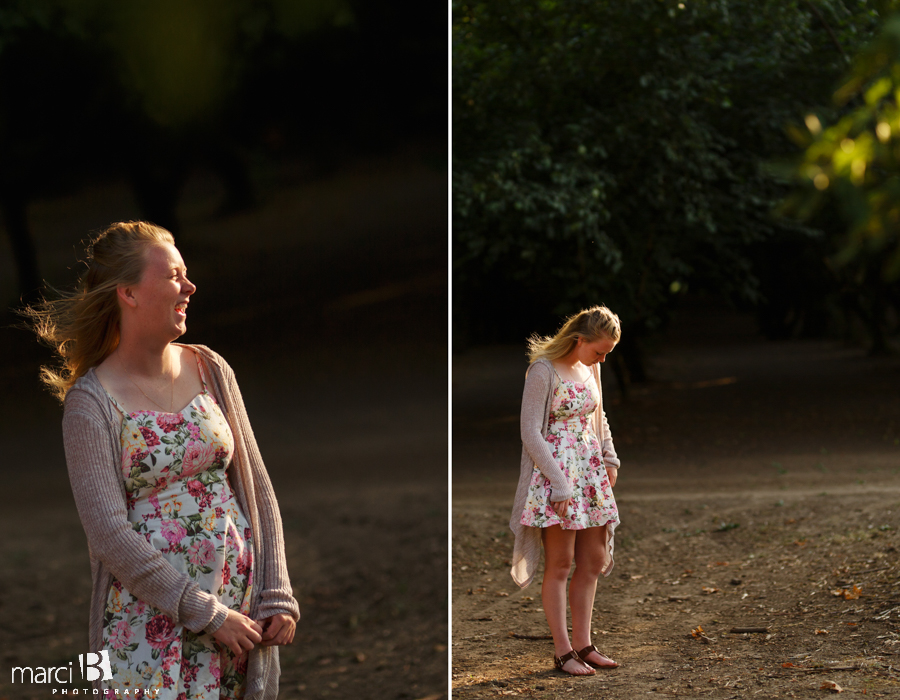 We spent the evening wandering around home and the places she's played as she grew up.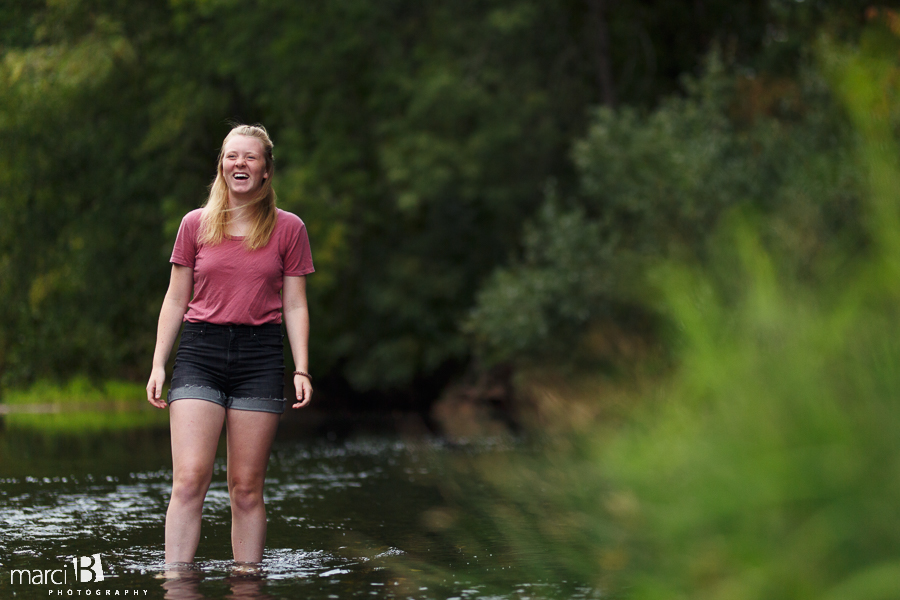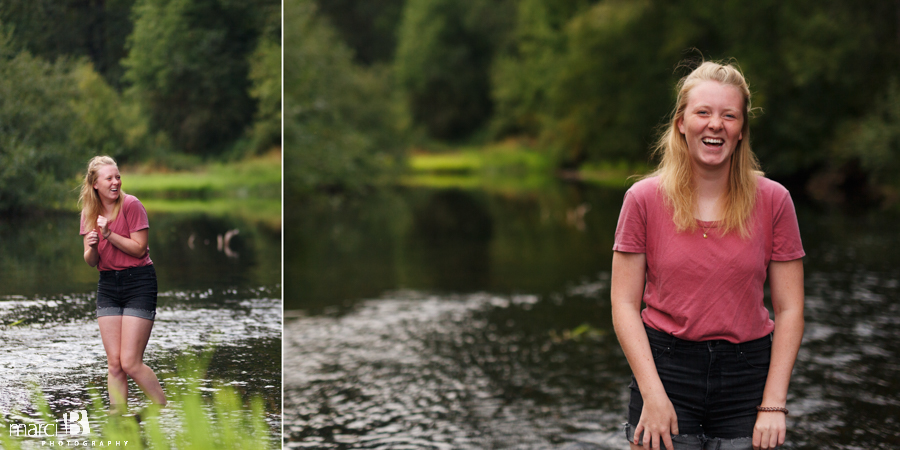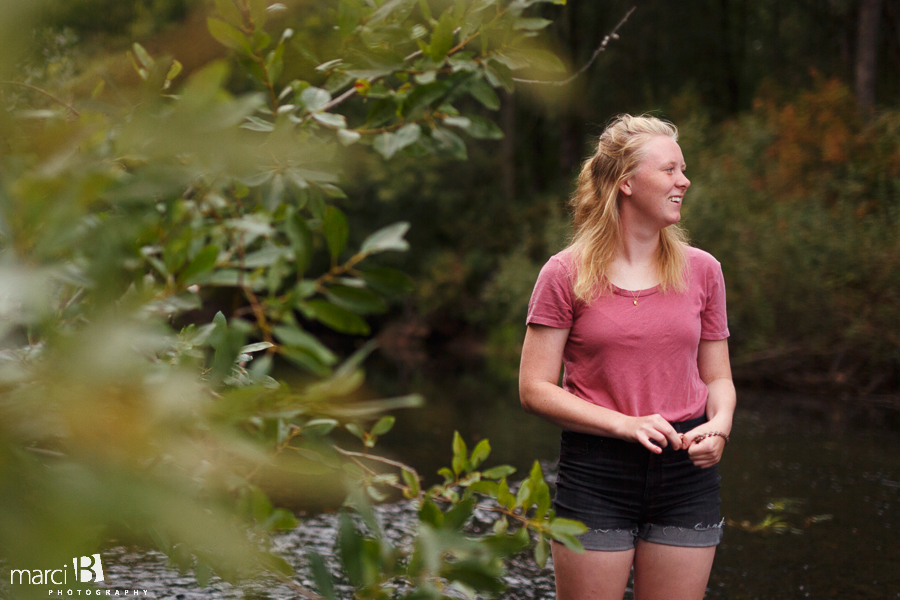 People are important to Jo. And so is goofiness. I'm really thankful for all the super cool and solid people she's had in her life.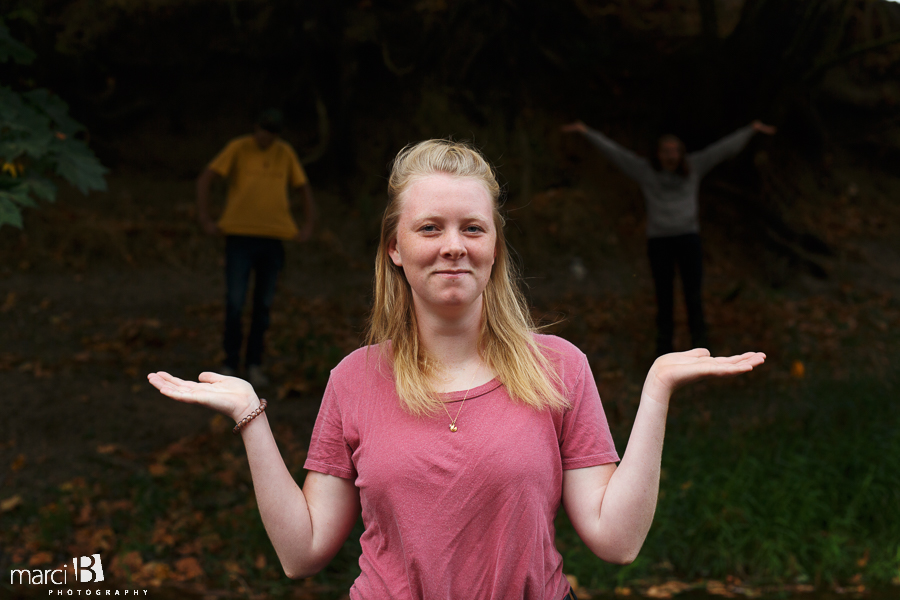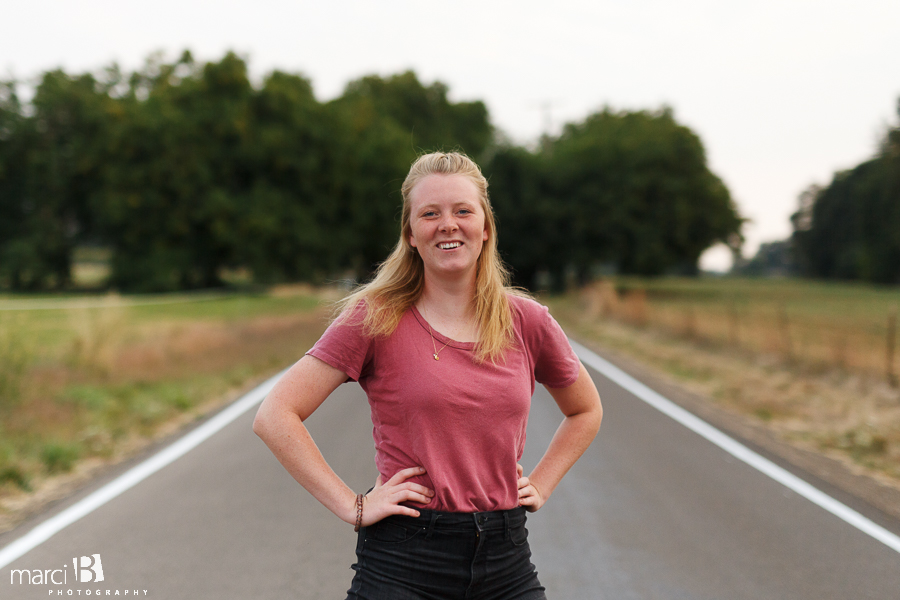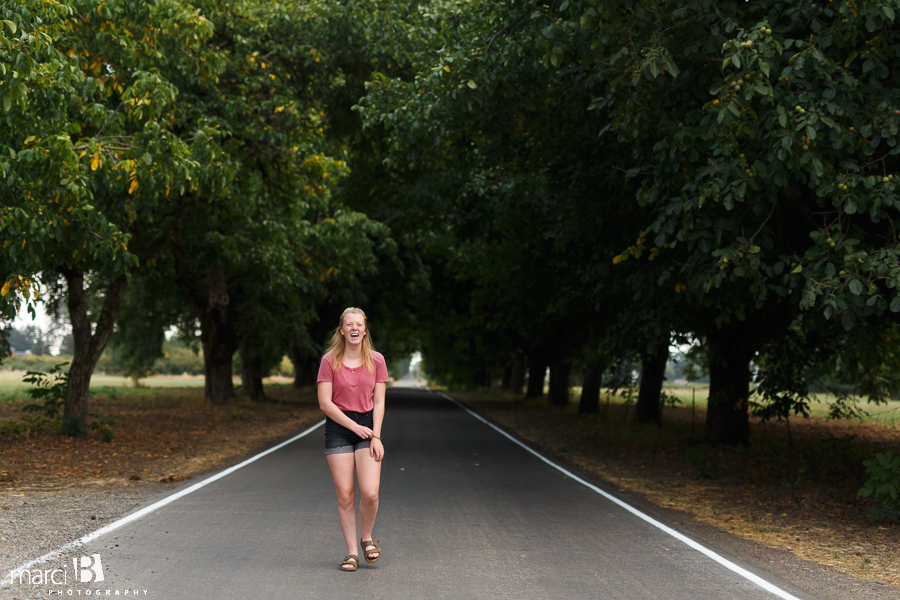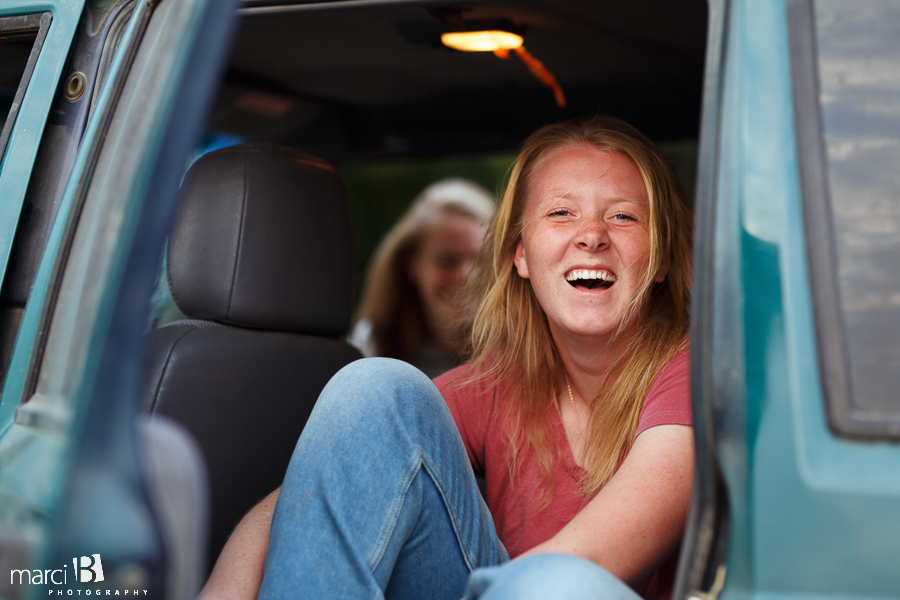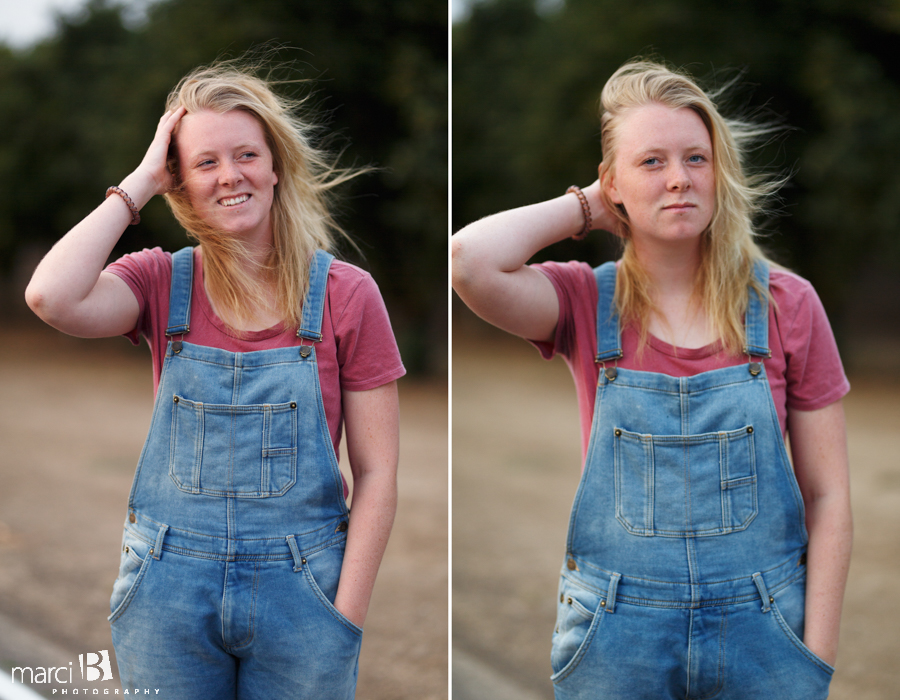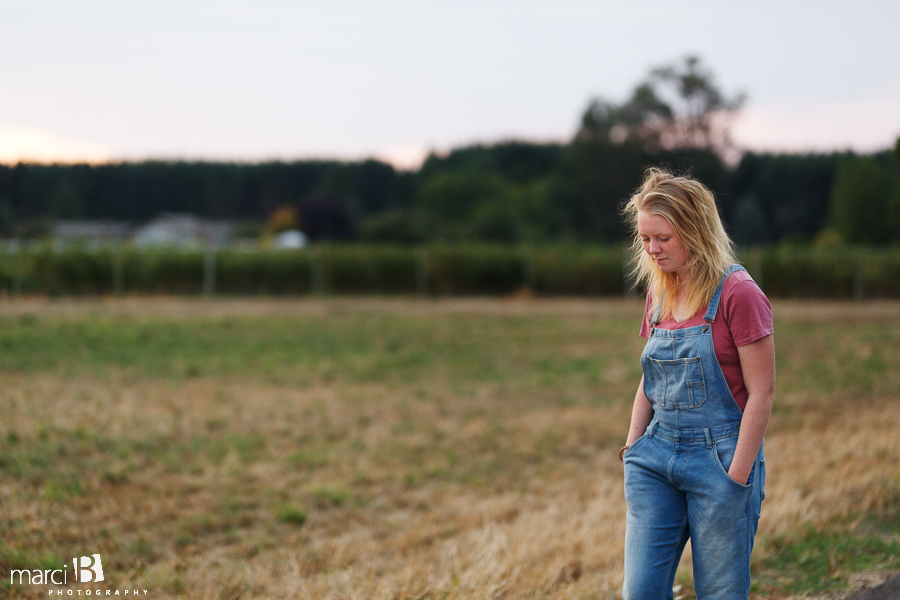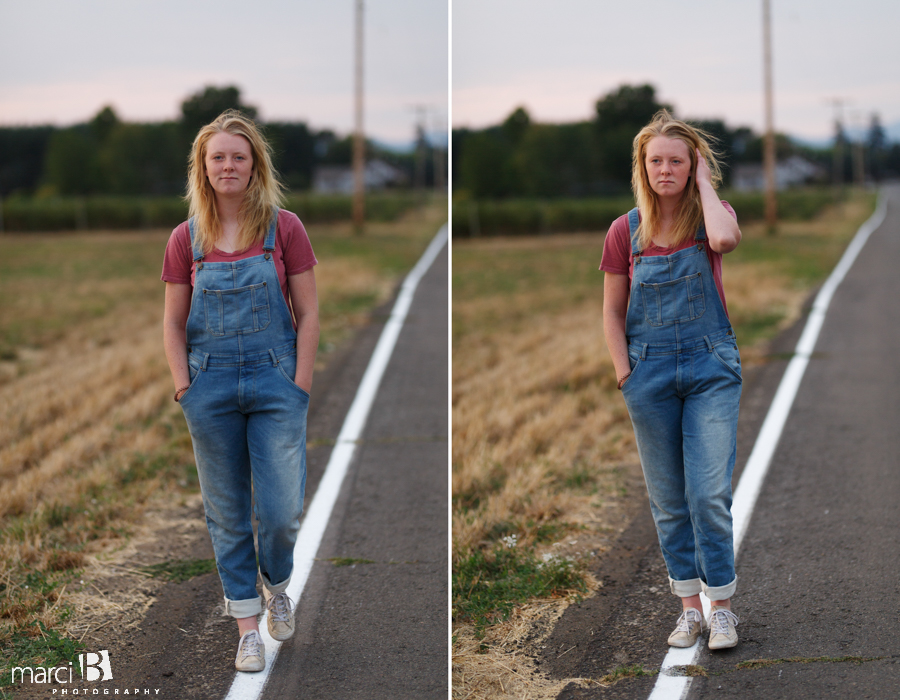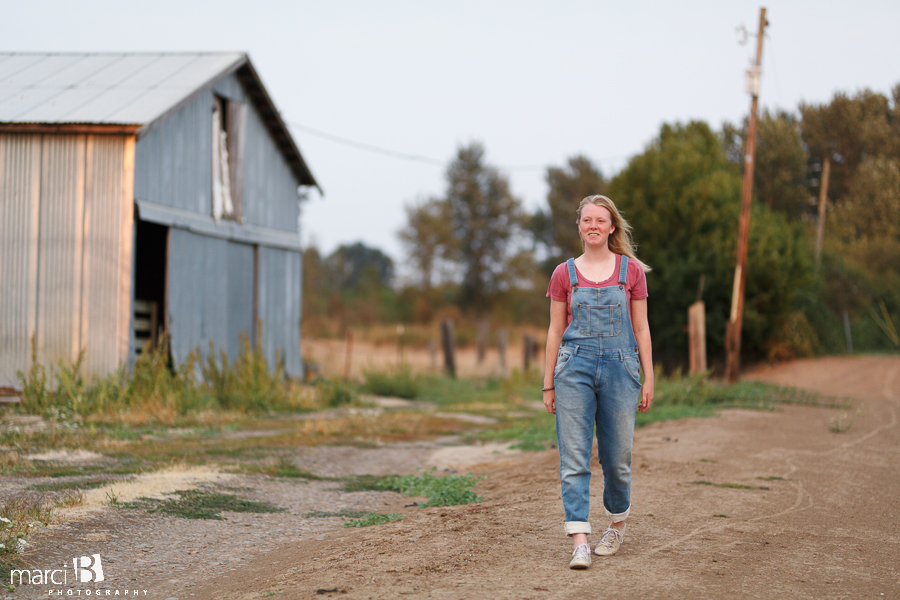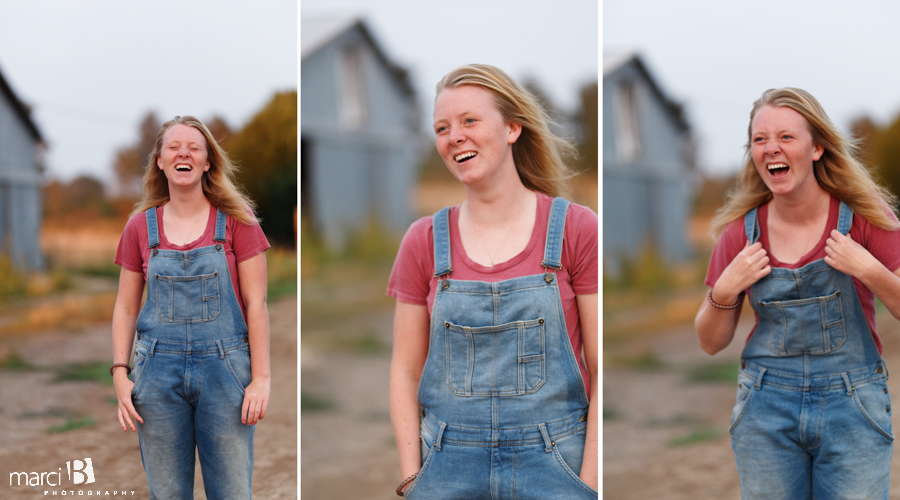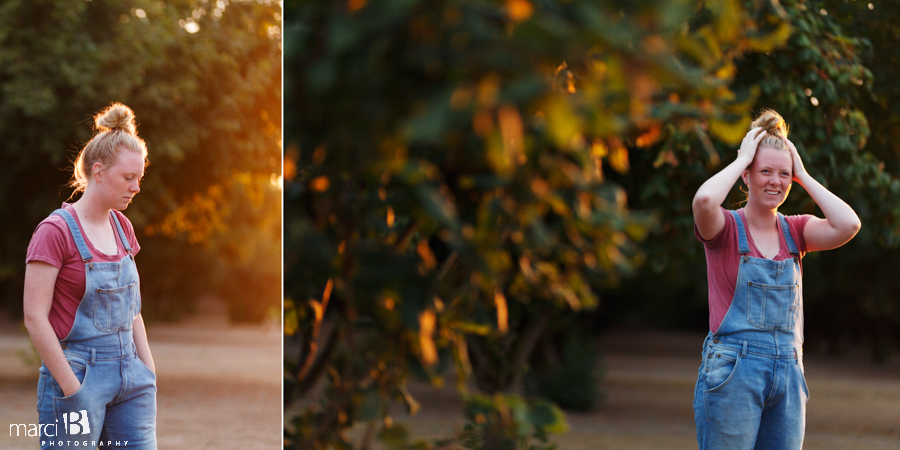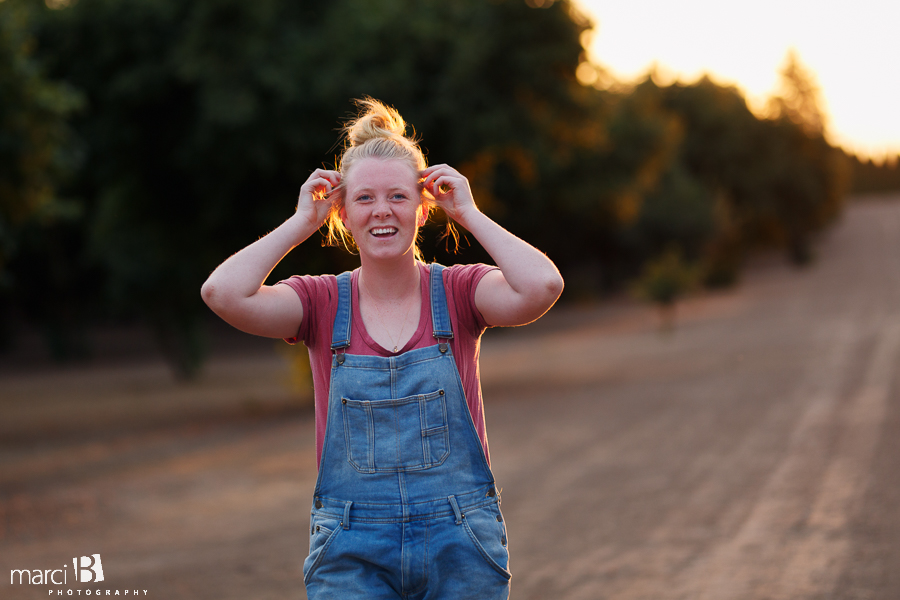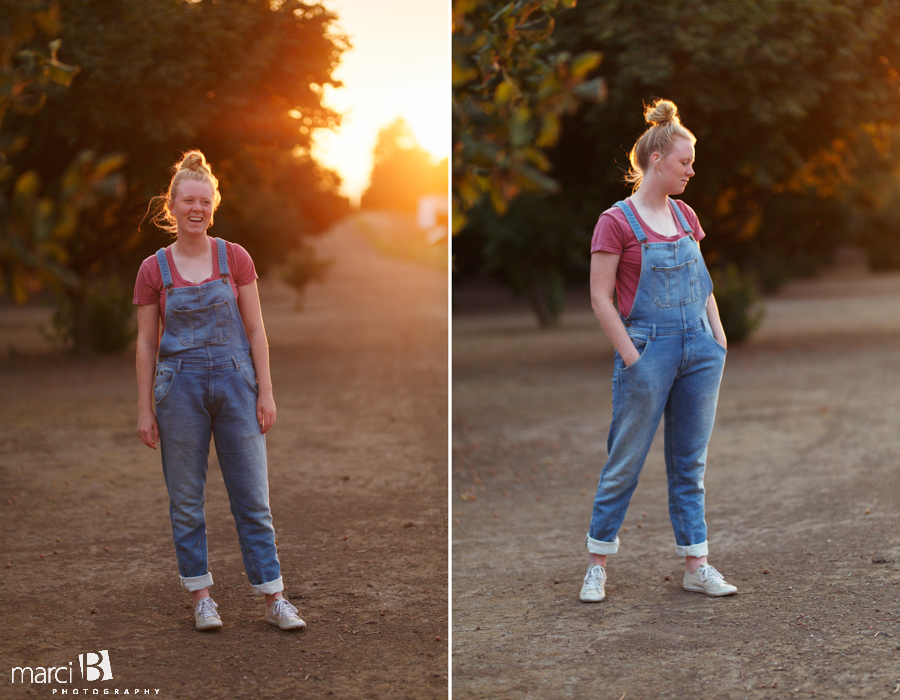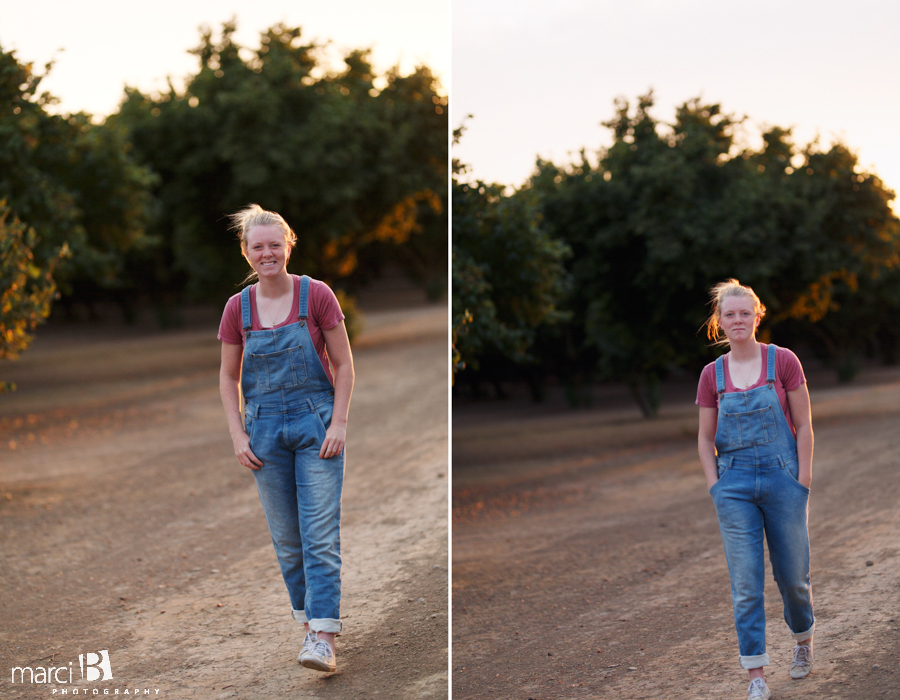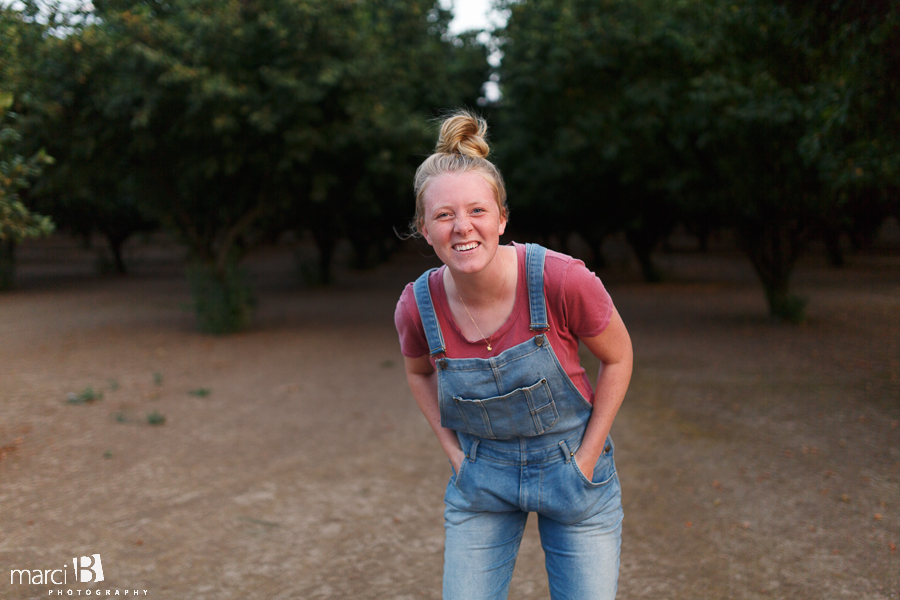 Jo has the most amazing blue eyes. The light was fading here, as the sun already went down, but this is just a hint of what they're really like.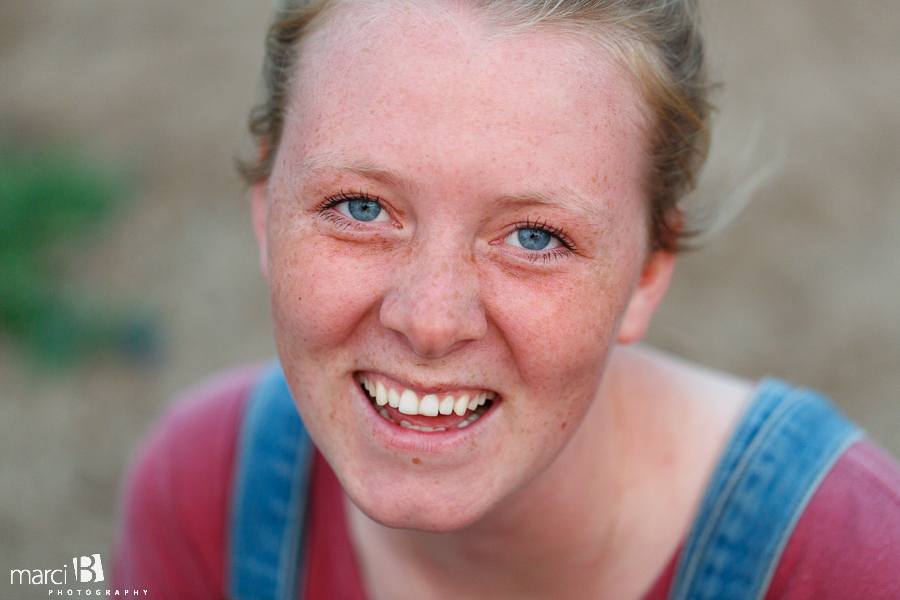 What the color photo doesn't show as much is her freckles. I love 'em. She's had freckles since super early on and the color photos just don't do them justice.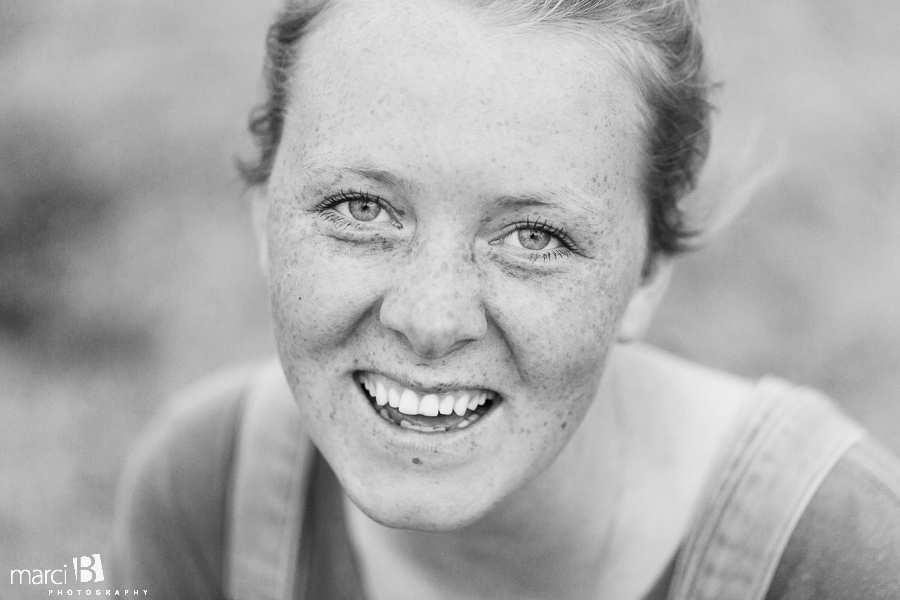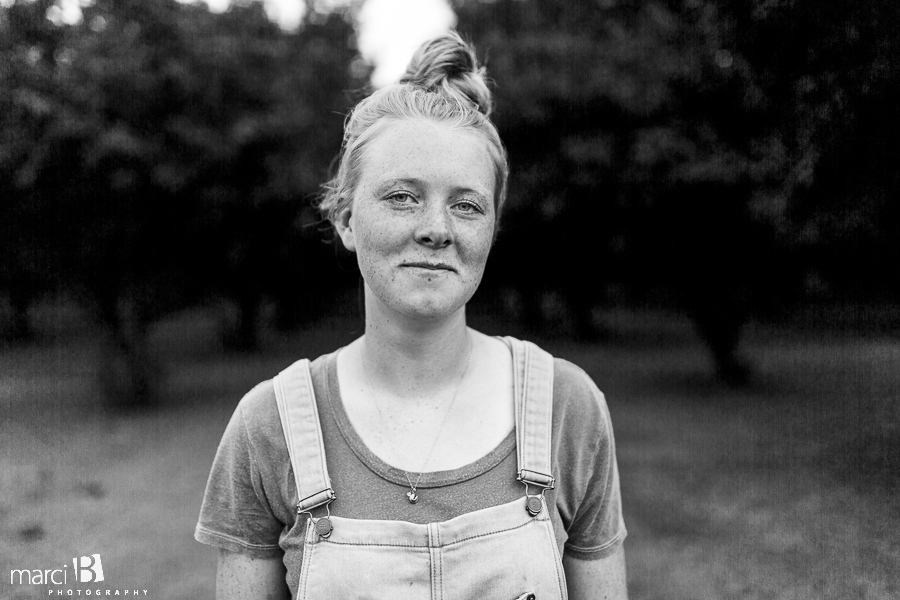 ---
---