Taking Gabby's senior portraits was a breeze and super fun and comfortable. I keep saying the word, 'and'. I think it's because I can't just stop at one little description of this gal, since she's more than just cool!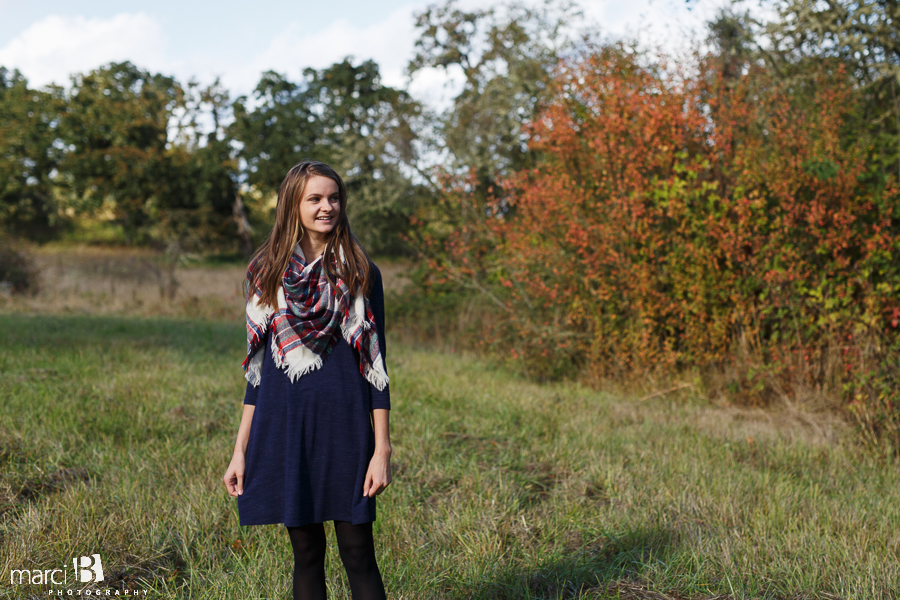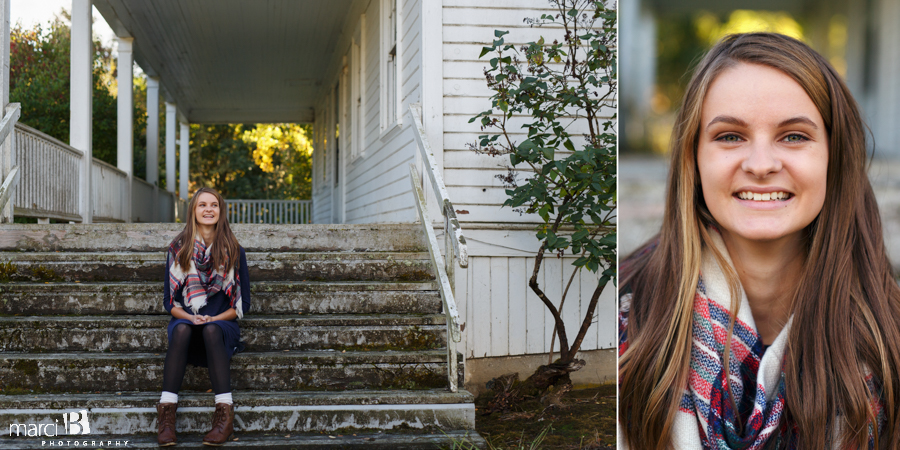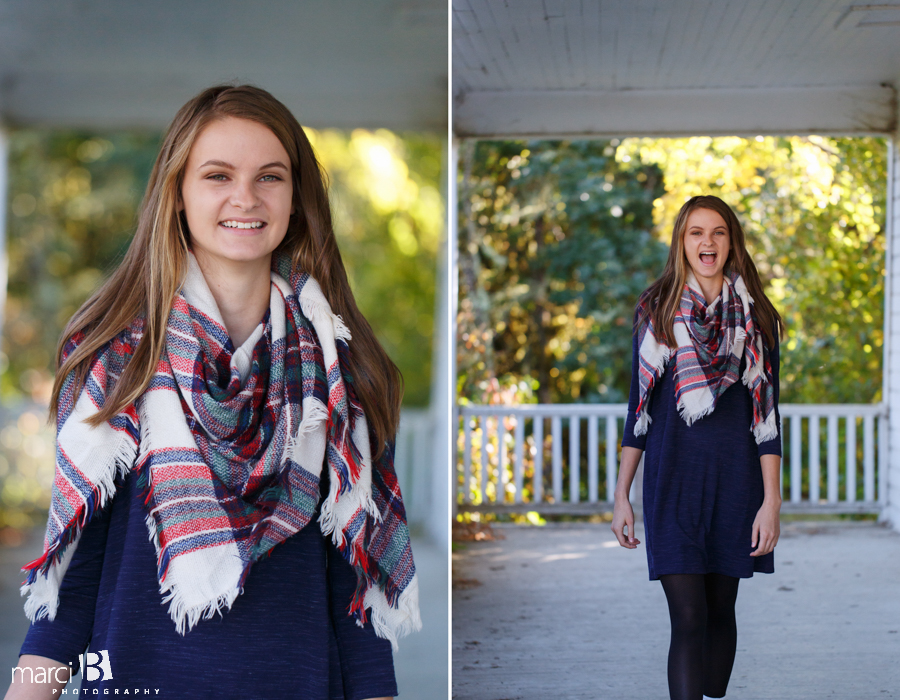 Yeah. Here's a glimpse of what those who know and love her are bound to see. This is why we had such a great time. She's fun and real, all at the same time.



Gabby came alive as we wandered back into the woods. It's her happy place!