One perk of family photography is to watch and experience the growth of the kids each year. Or maybe an even better perk is that each time I get to spend time with this family, I come away smiling. I think it's because they are happy with life and super happy to share their lives with others. And their little girls, which aren't so little anymore, are the best to play and talk with. That's another thing that makes these sessions super fun, is that they naturally play together. What an easy way to catch happy photos!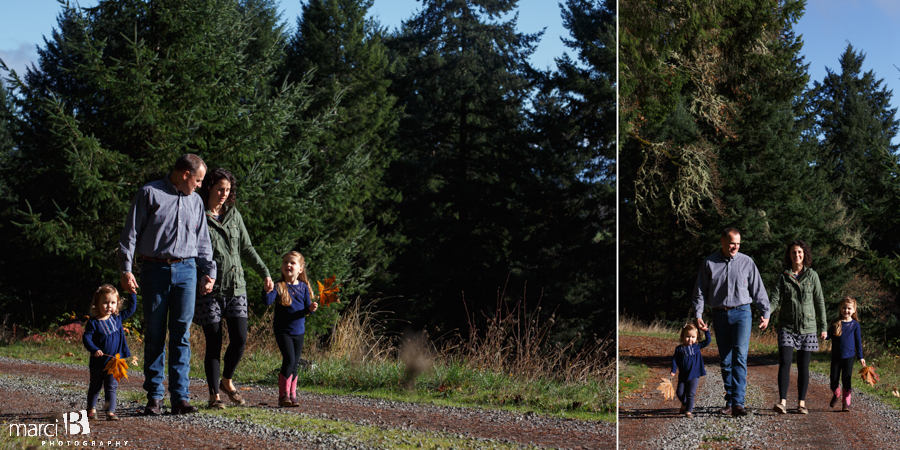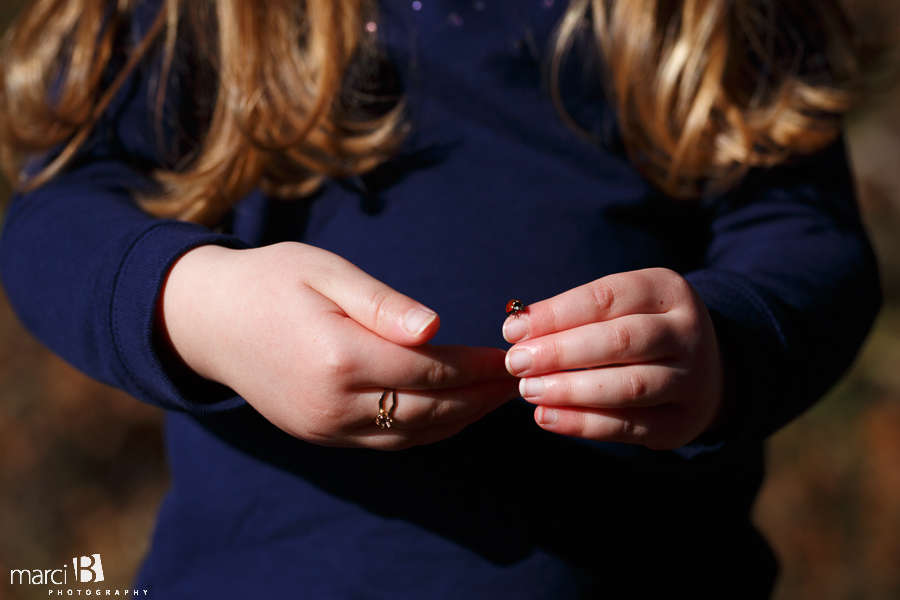 I found myself waiting for the little nose scrunch when she smiled. So cute!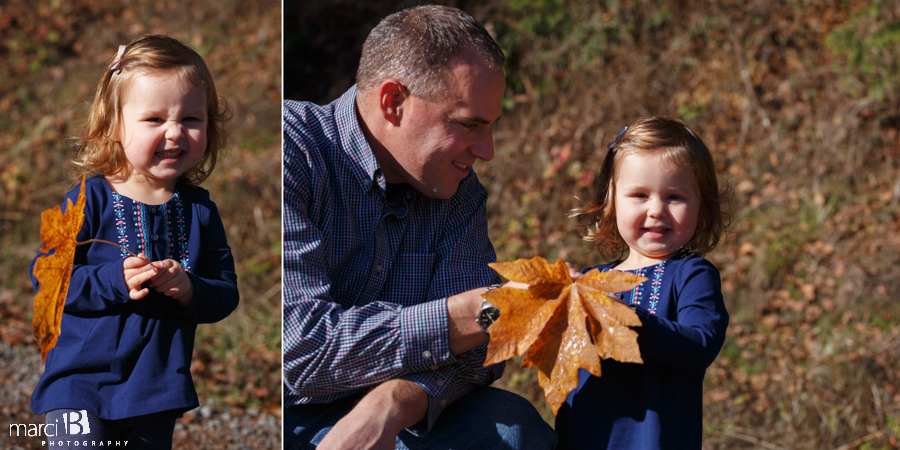 Ha, love how she's smiling the biggest when she's swinging little sister around!




See. There it is again.



Dad's always seem to be in shape from all the playing they do. Who needs weights when you  have little kids to lift?



Ha, they are floating. I guess you don't learn to float until at least four years old.


Yes, this is one of the last shots I got. After all that playing, it usually ends with wrestling and running. By that time, this is about the only way to get them all in the frame at once. And it won't be too long before they are too big to hang on to!