These are awesome people to spend time with. They know how to play and have fun together. Family photos were easy to grab as they hiked and ran with the kids the entire time.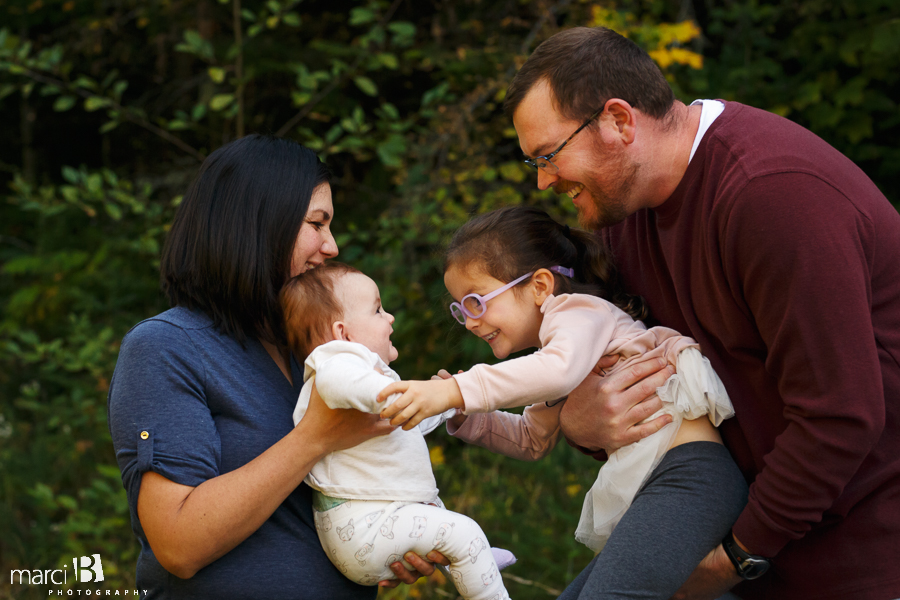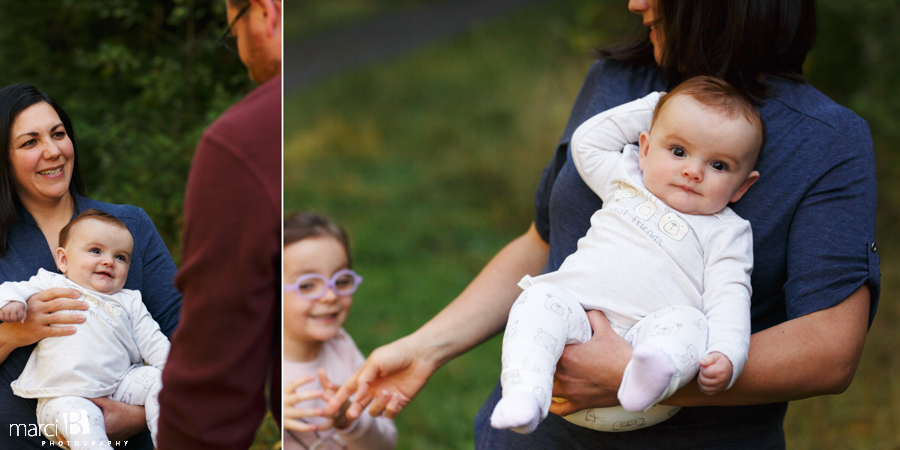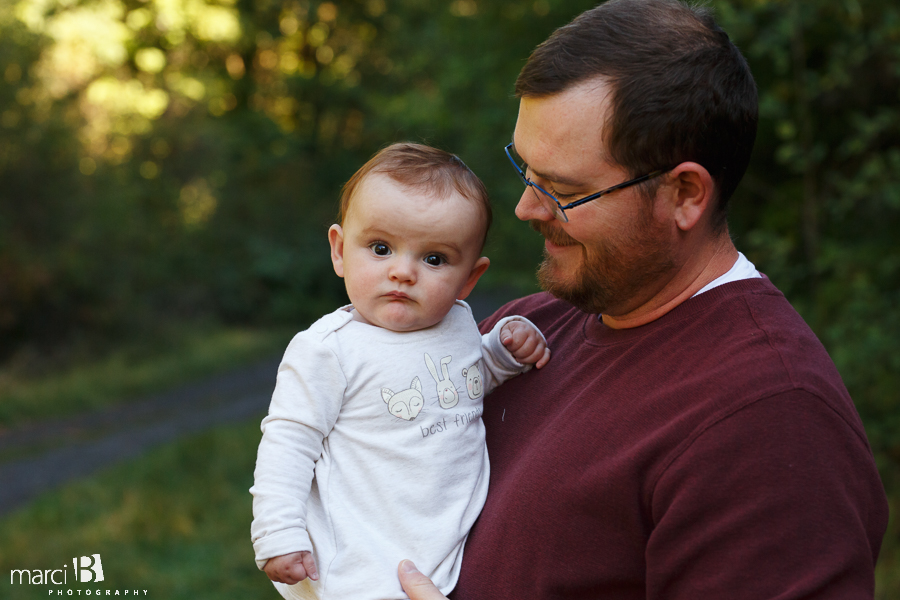 Oh my, this smile says so much. Mischievous. Playful. Engaging. This gal will entertain people around her her entire life!

Spunk. I forgot a word. There are many more and all of them a joy to be around!


Little sister was a little more mellow, I'm sure because I was new to her. Any time a dog went by, the grins came fast and furious though. The family dogs didn't come along, so she was missing her buddies.
















Yeah, these two are going to have good times together.





I'm thankful to have met families like this over the years and enjoy the new life they bring and share with those around them. I look forward to each time we meet up!