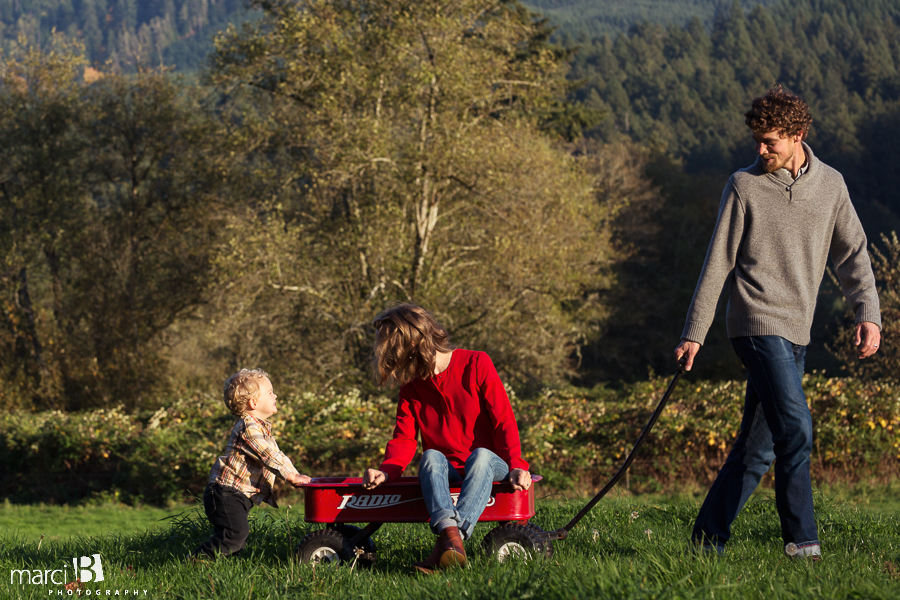 Family, in this session, included the cows.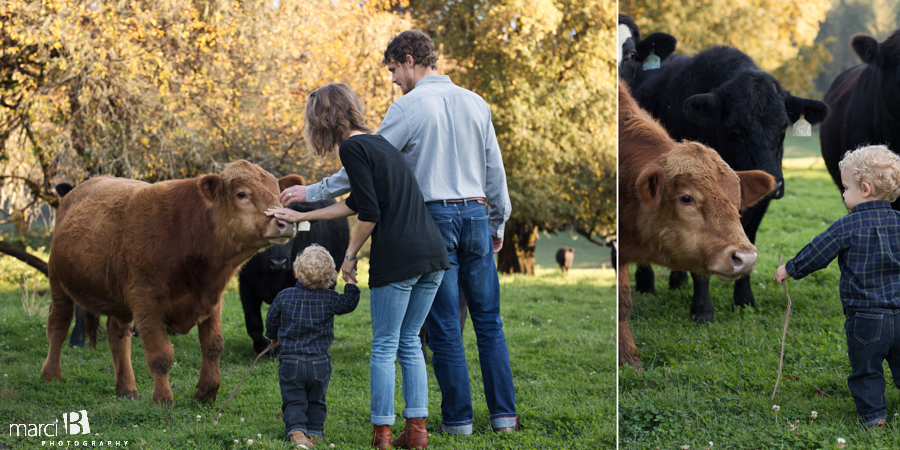 I was thrilled to be a part of this family's lives and catch them in their own environment. It was easy to do, since playing with their little one is a joy. I appreciate people like these and they are an encouragement to everyone around.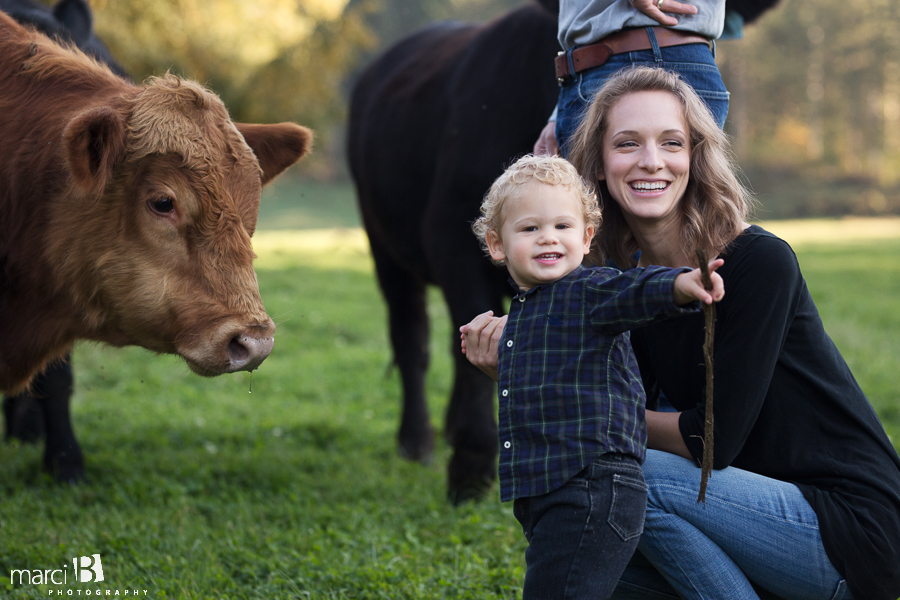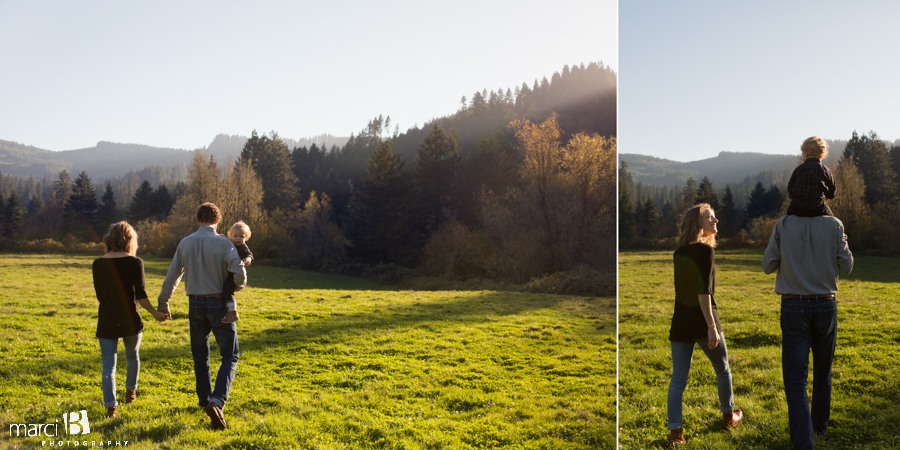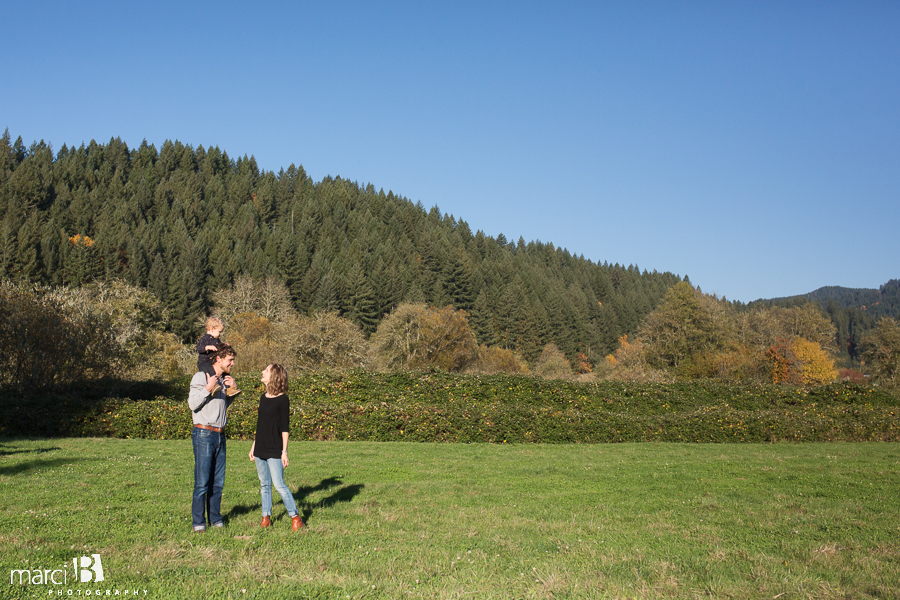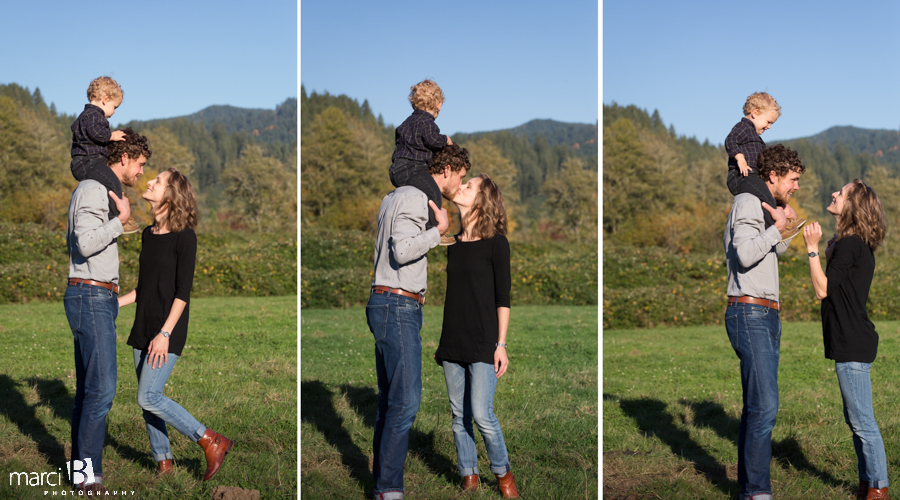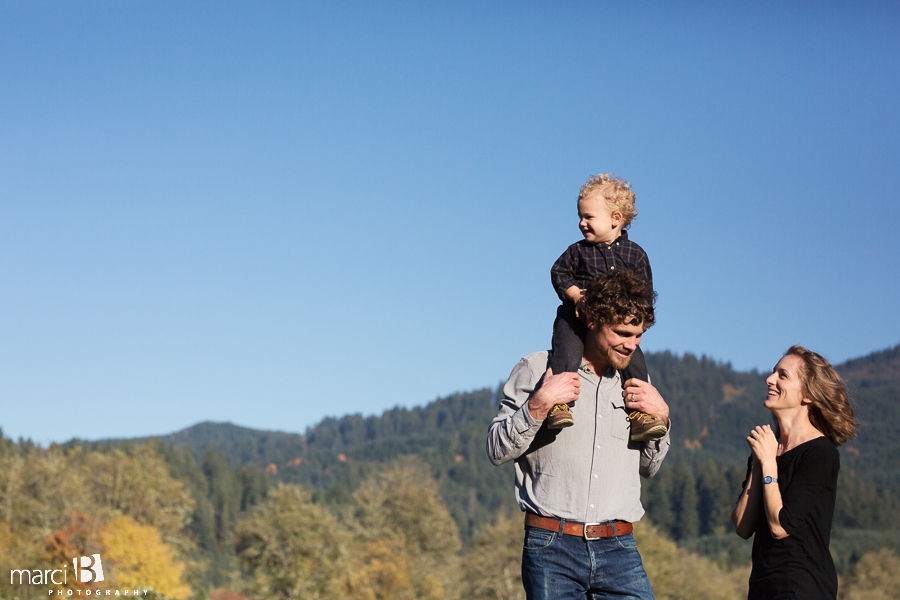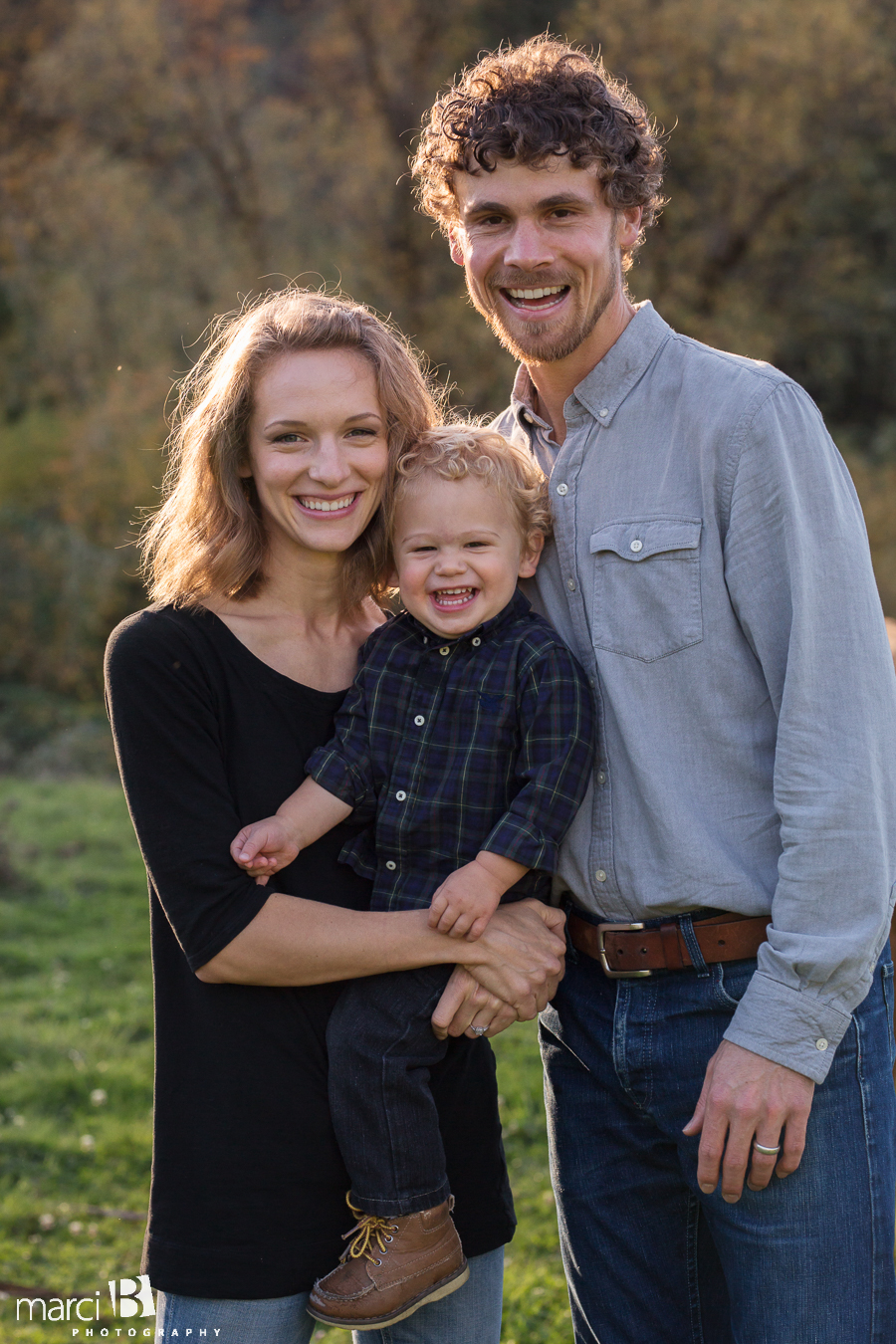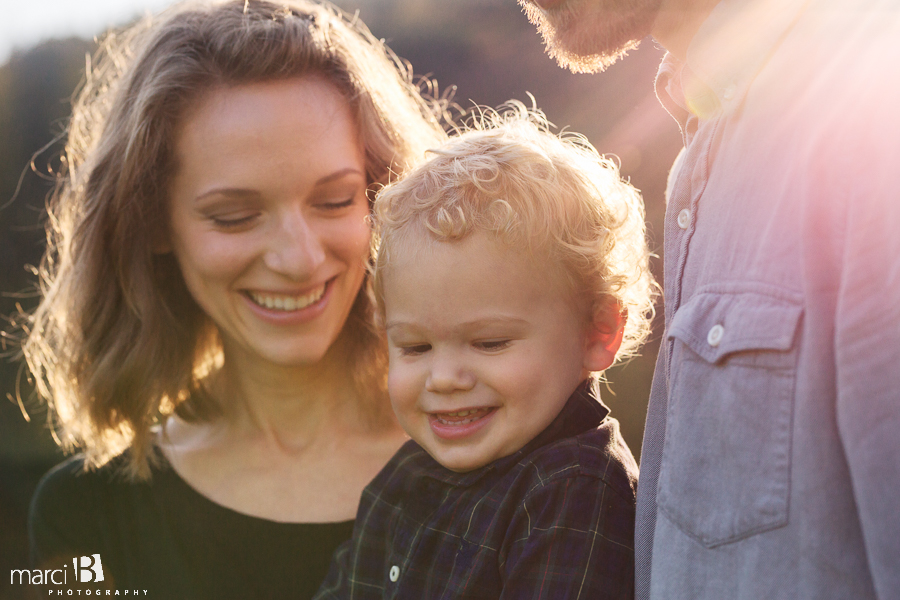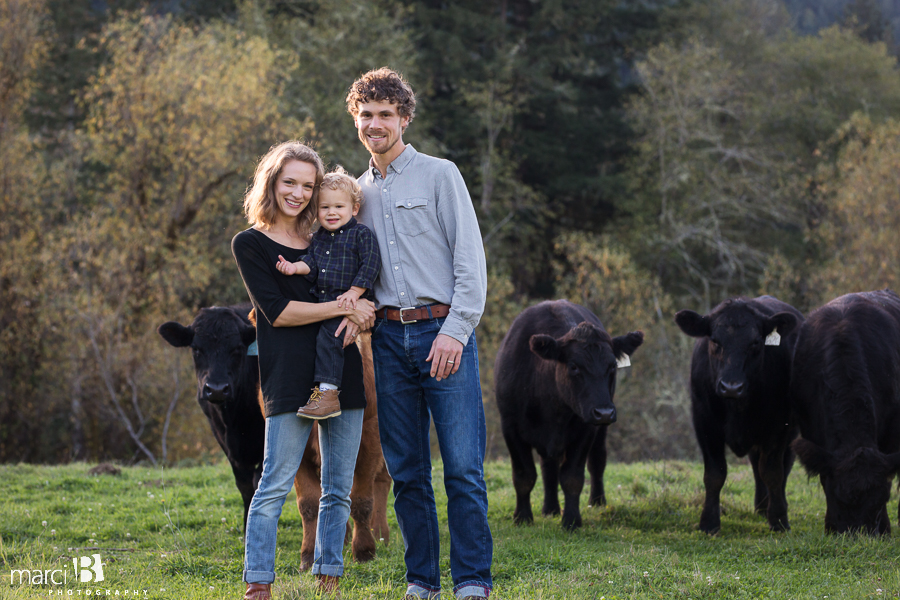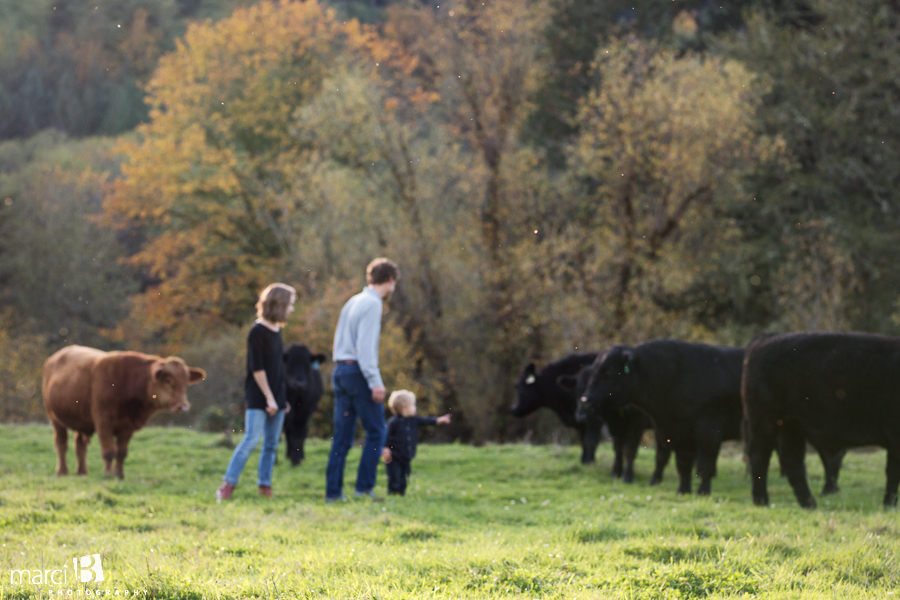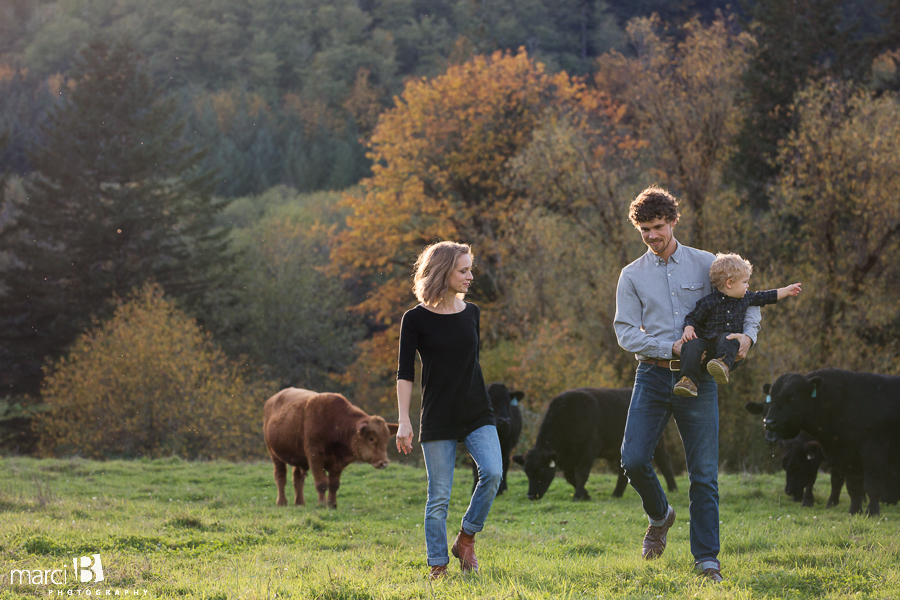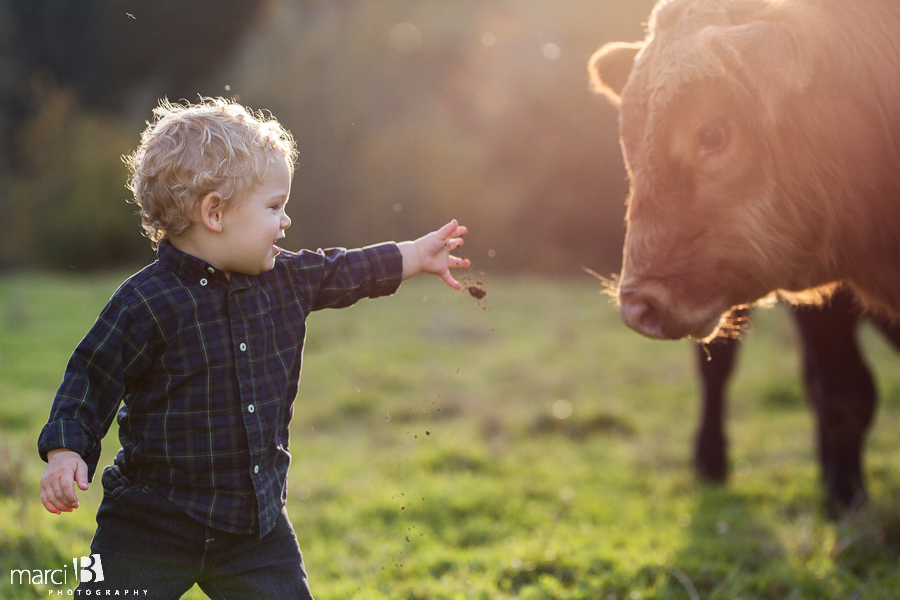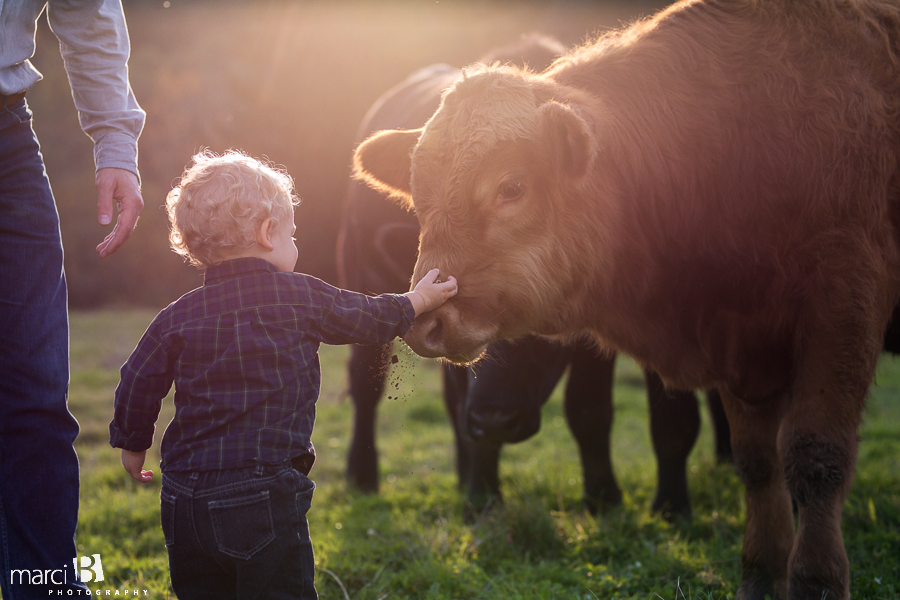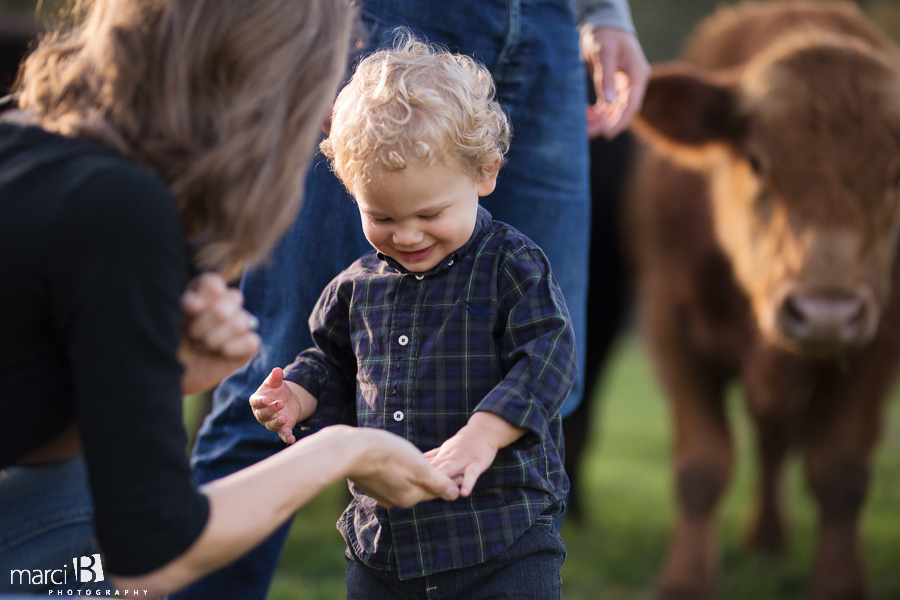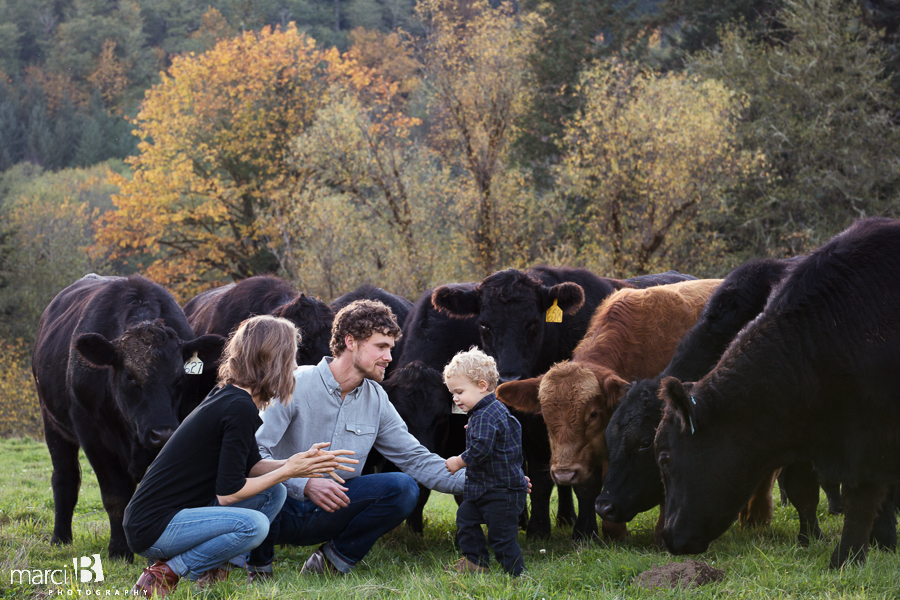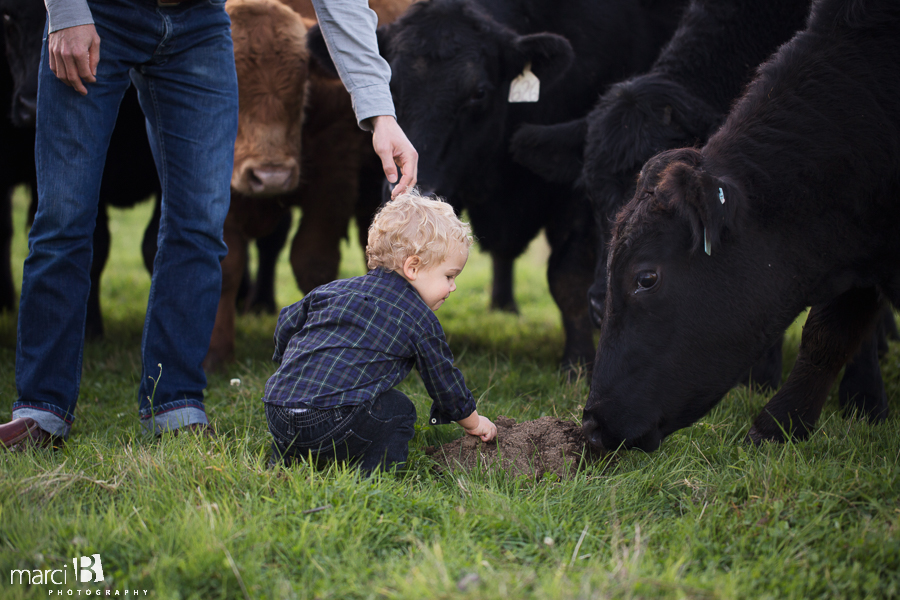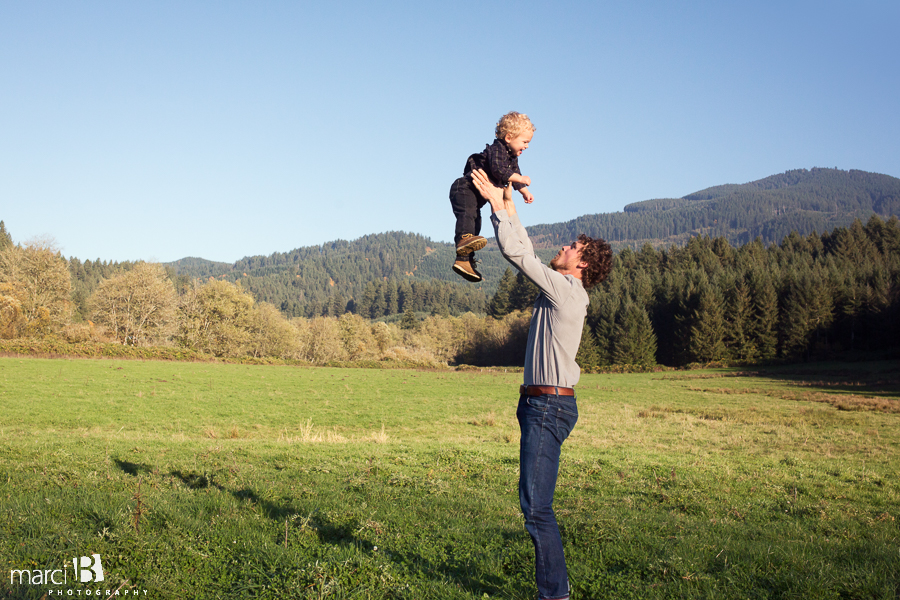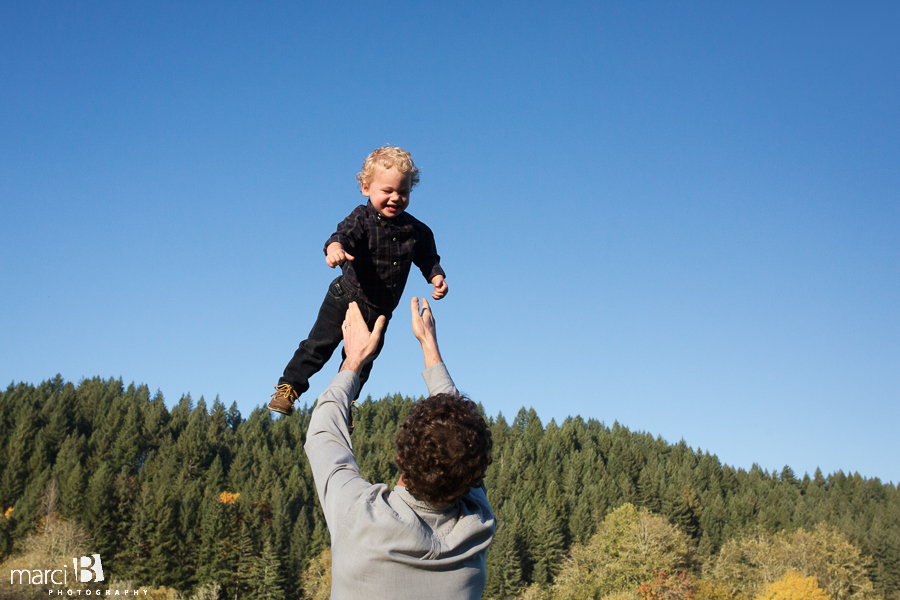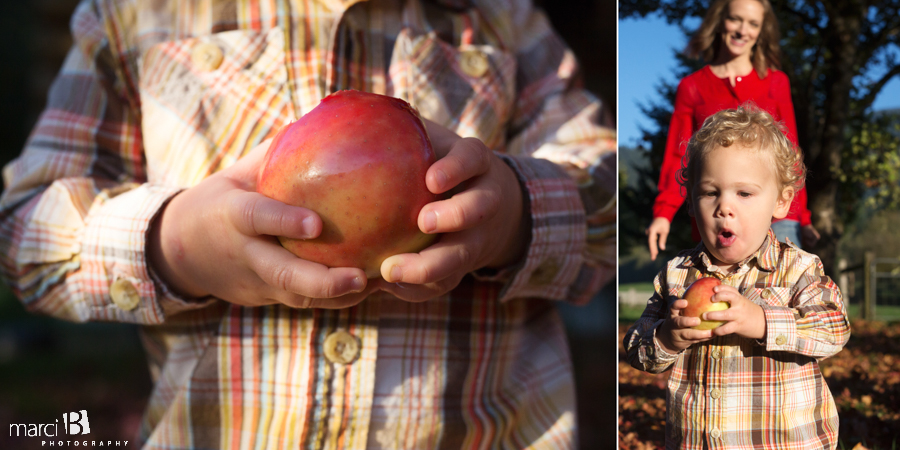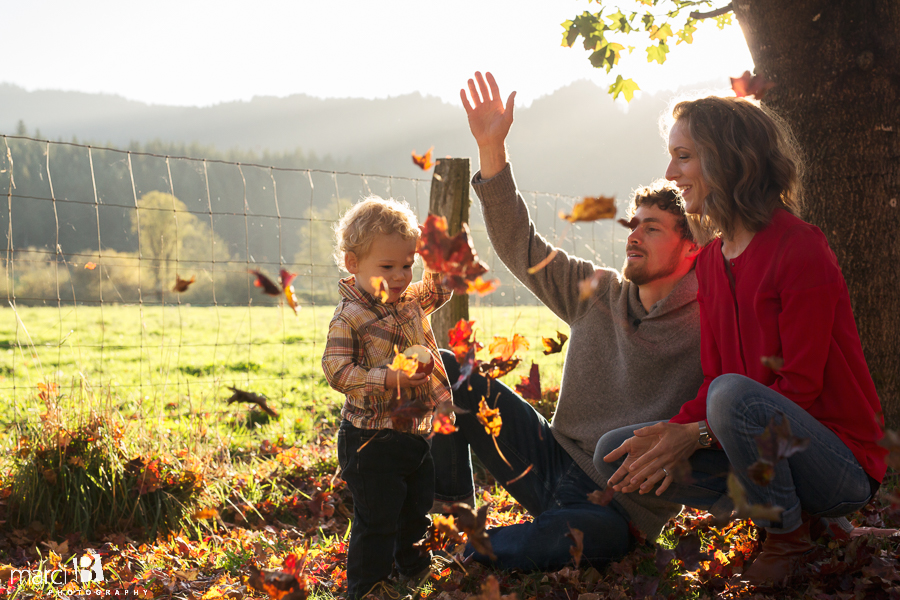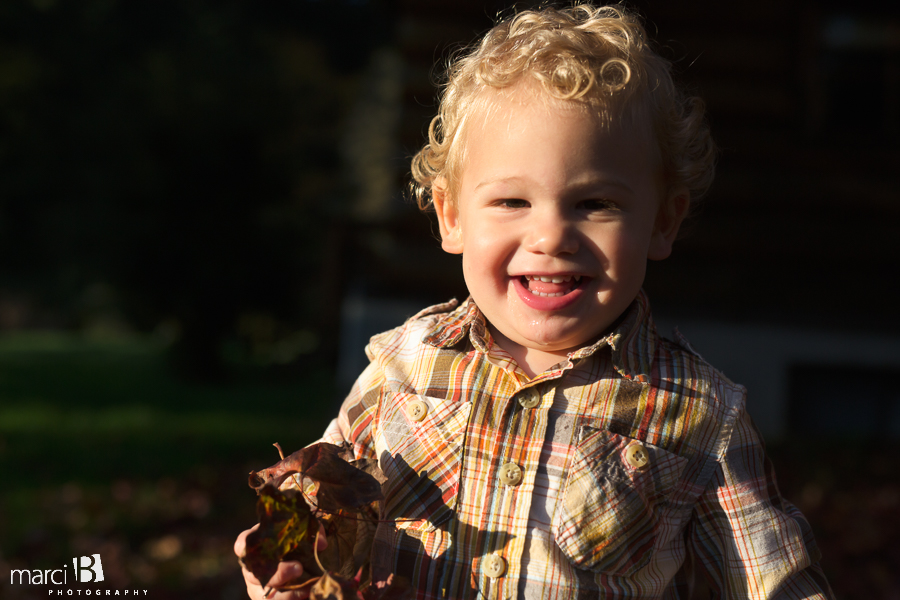 Everything around this farm was super friendly. The family in the photos are so personable, pleasant, and fun to spend time with. The cows are so inquisitive and cute in the background (can a cow be called cute??). Then, I'd squat down to catch some photos at eye level with this guy and a kitten would jump into my lap. If you want some love and good cheer, keep an eye out for these people and where they live! It's a place to be filled up.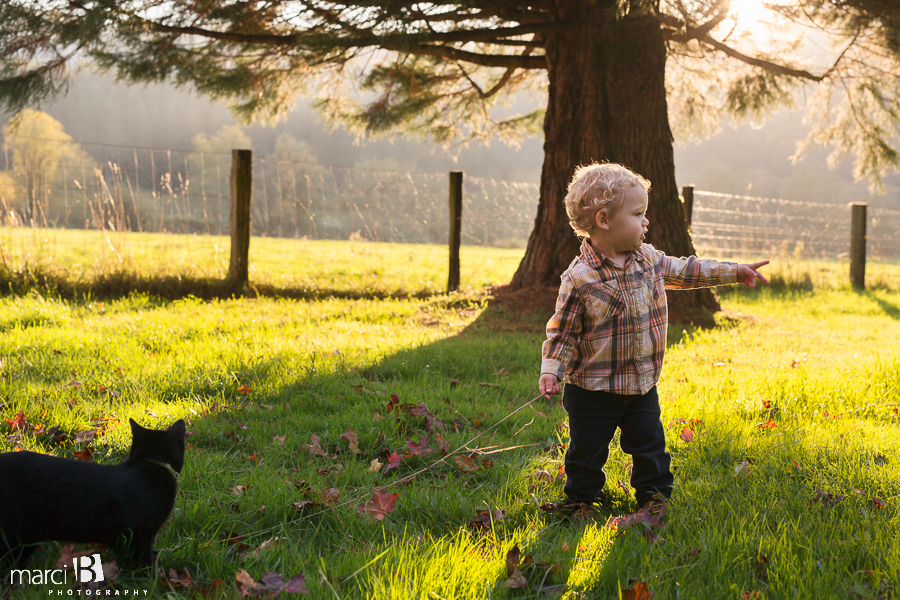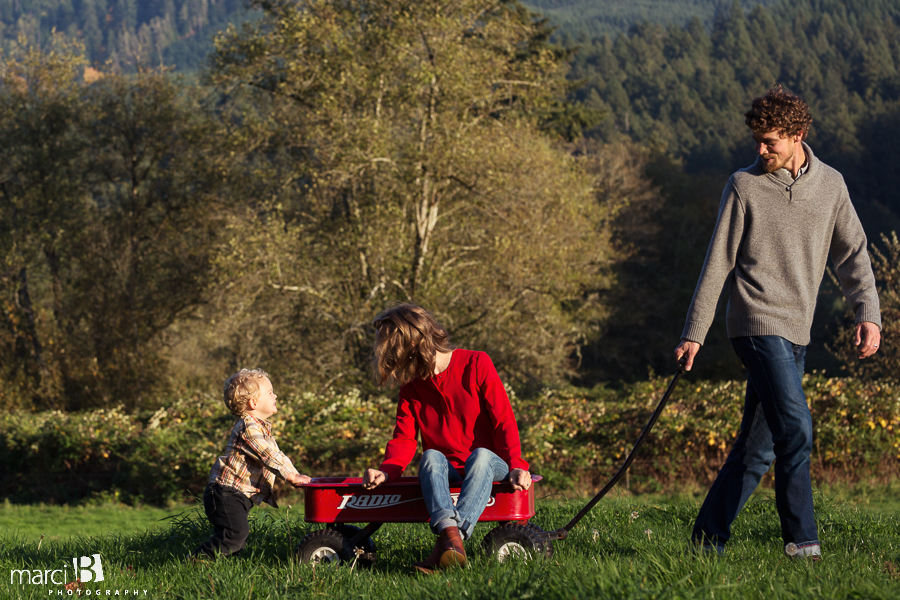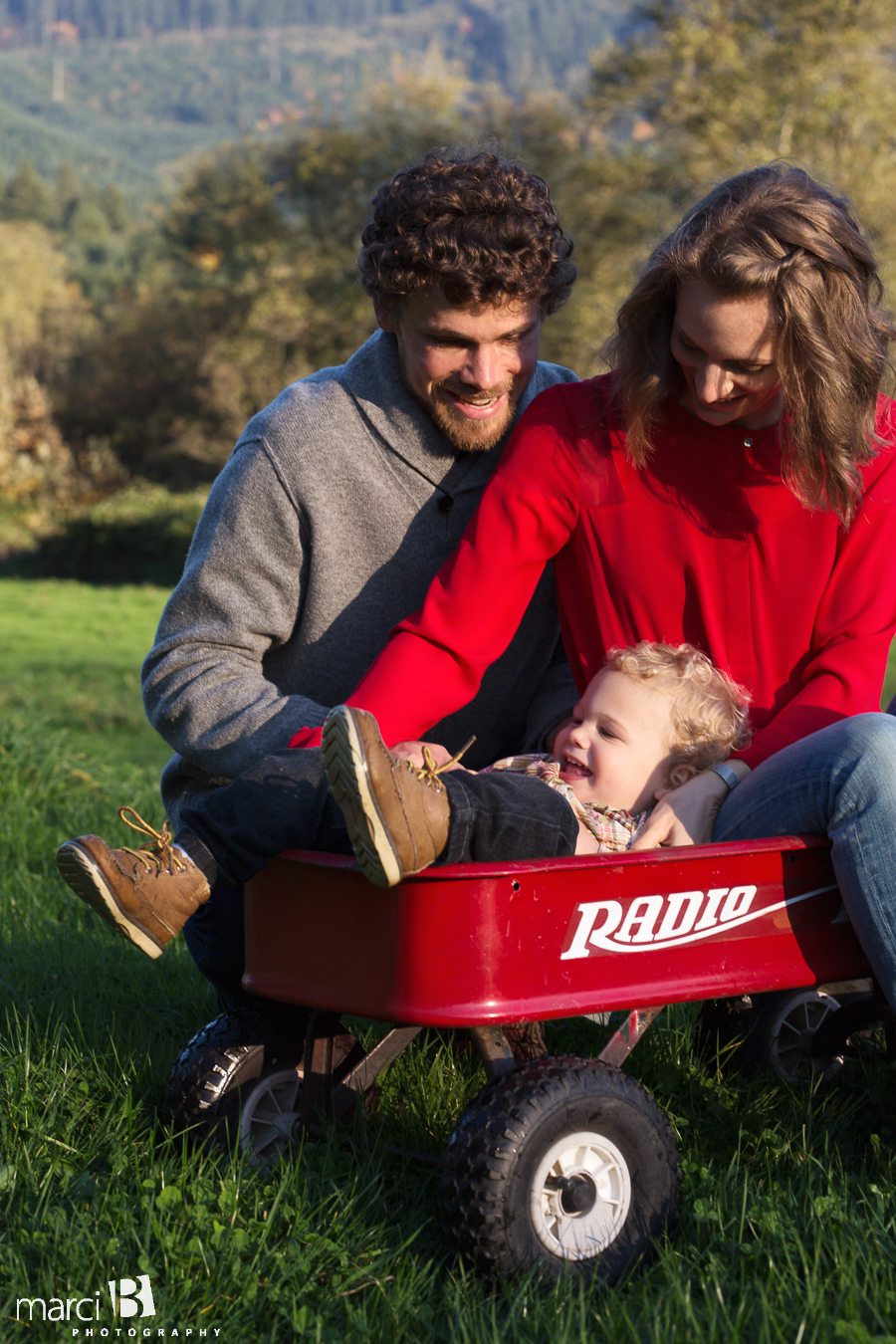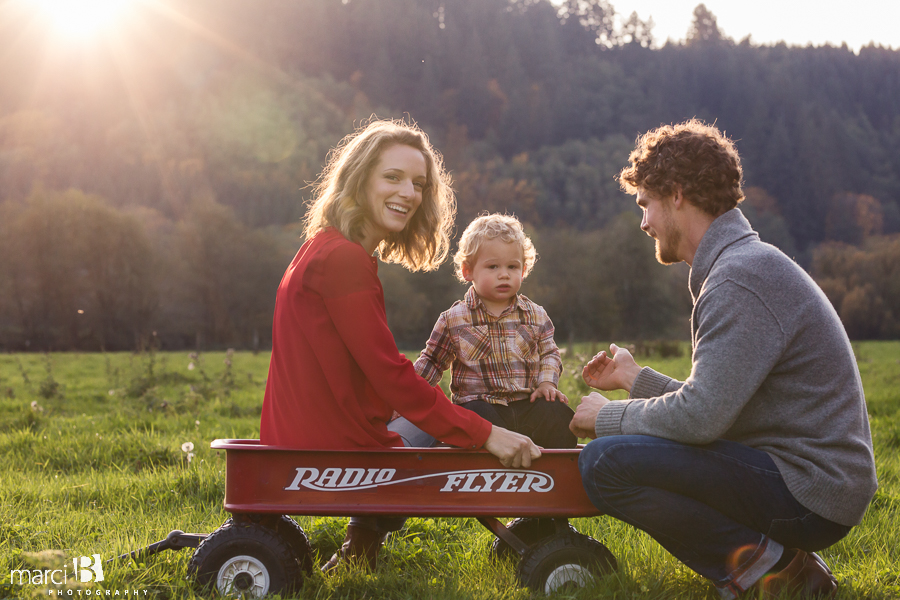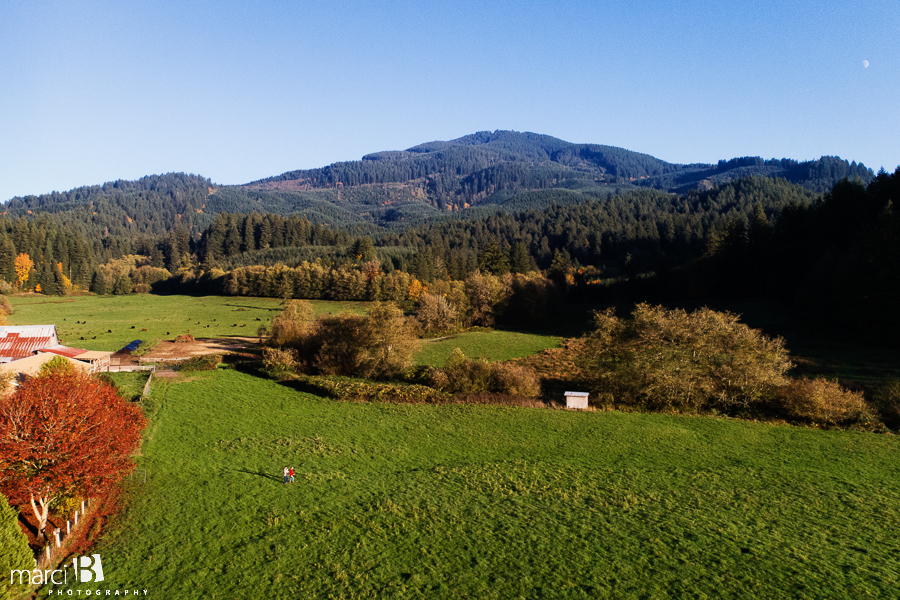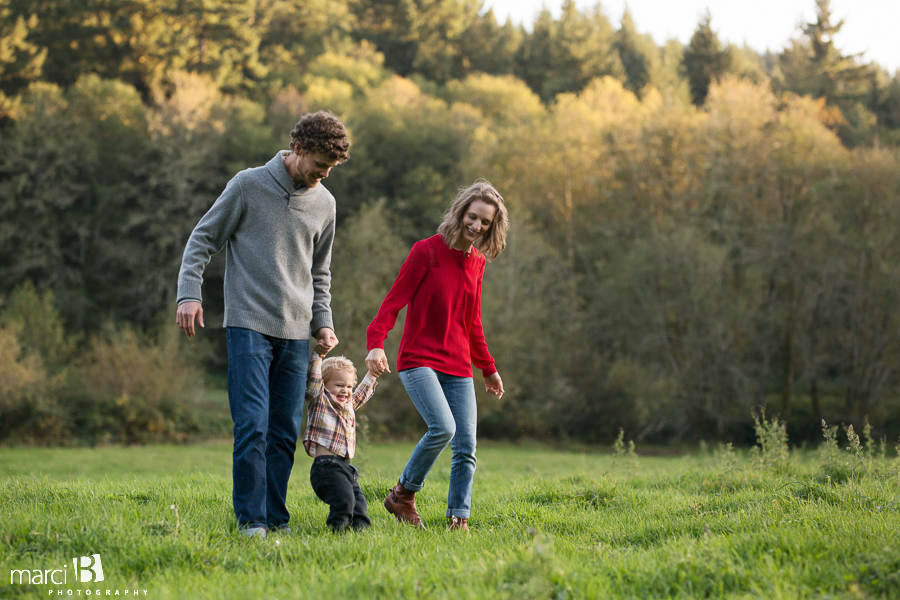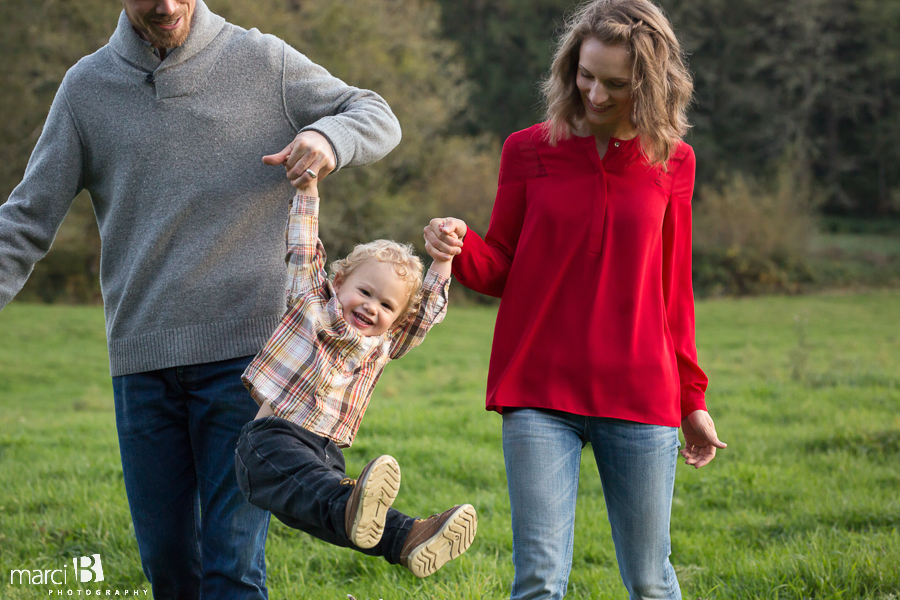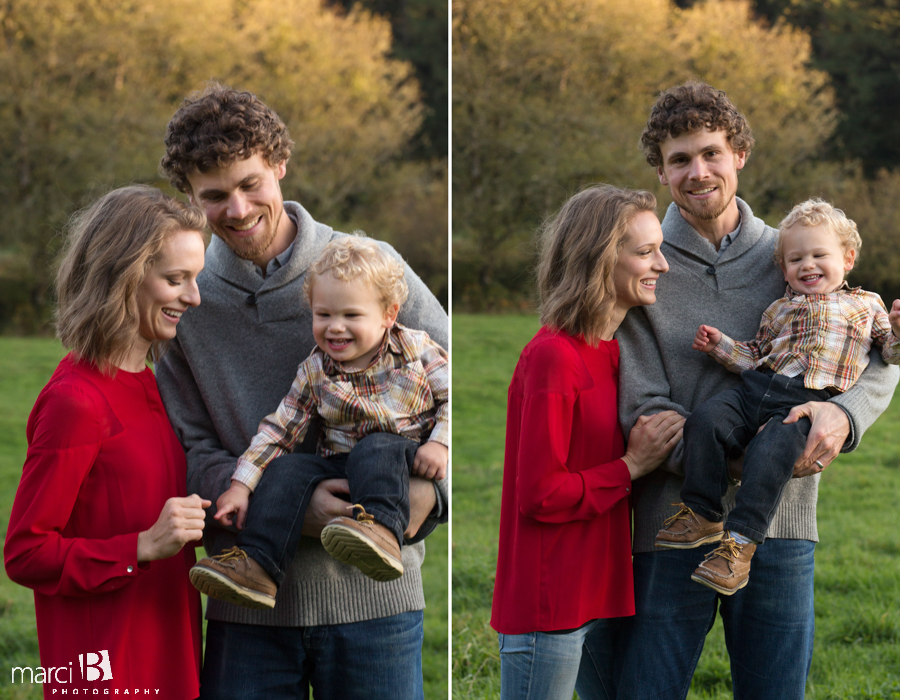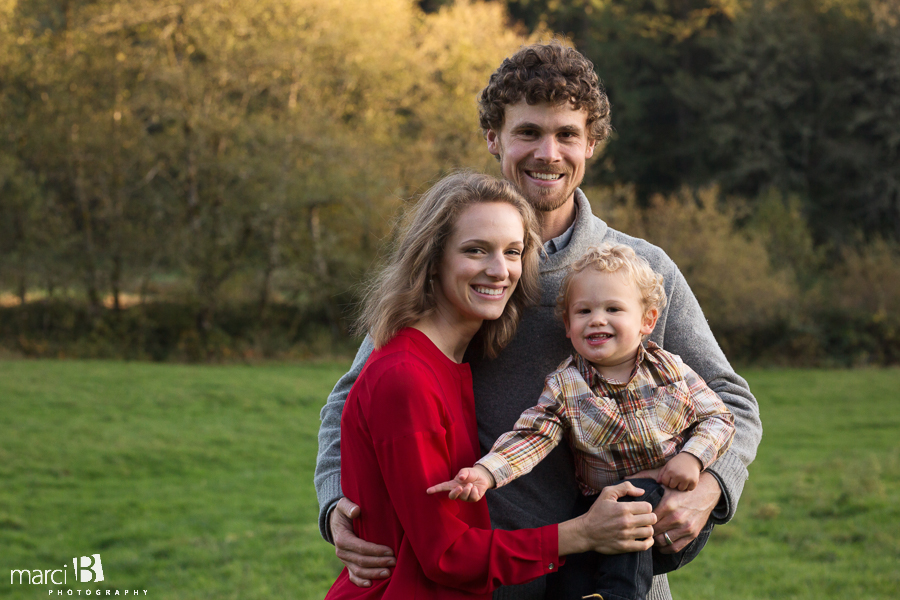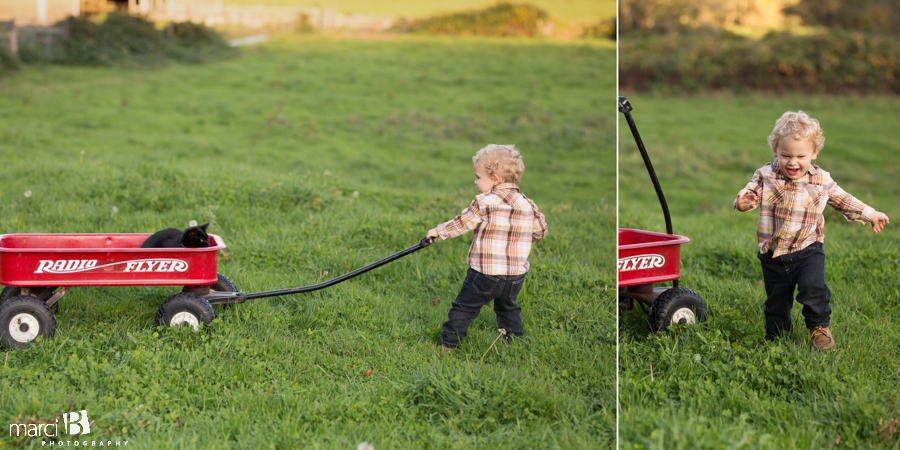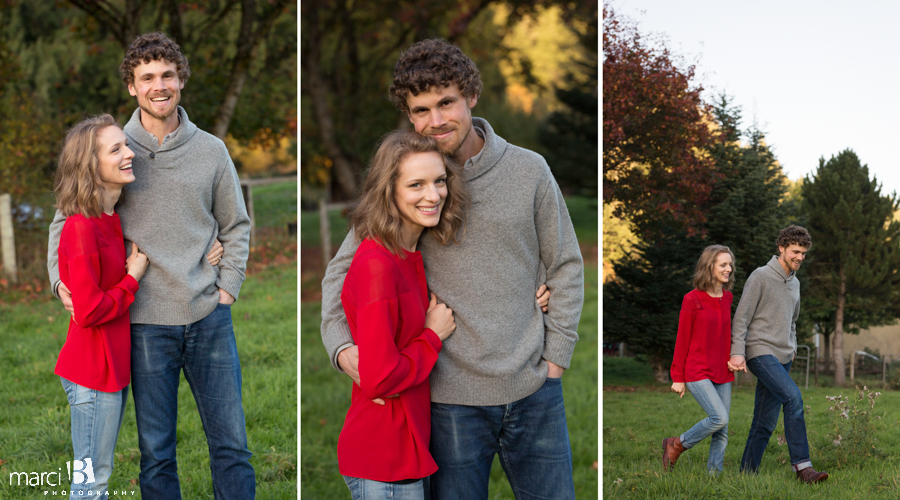 I love swings. It's one way to keep the little one in one relative spot, pointing the same way.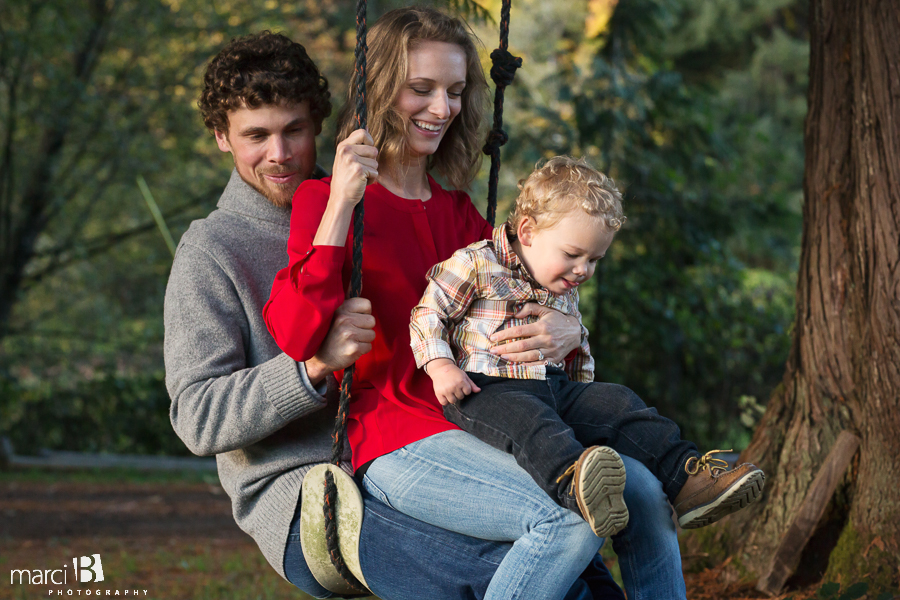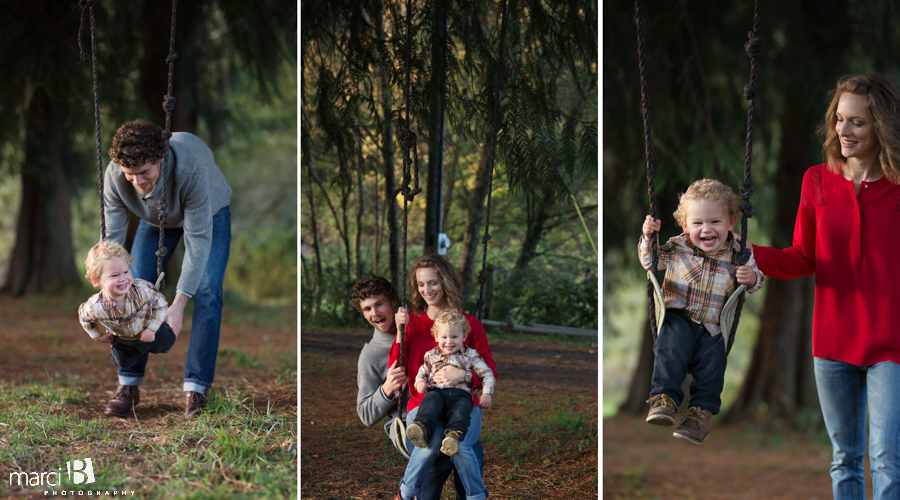 Dad makes the swing even better!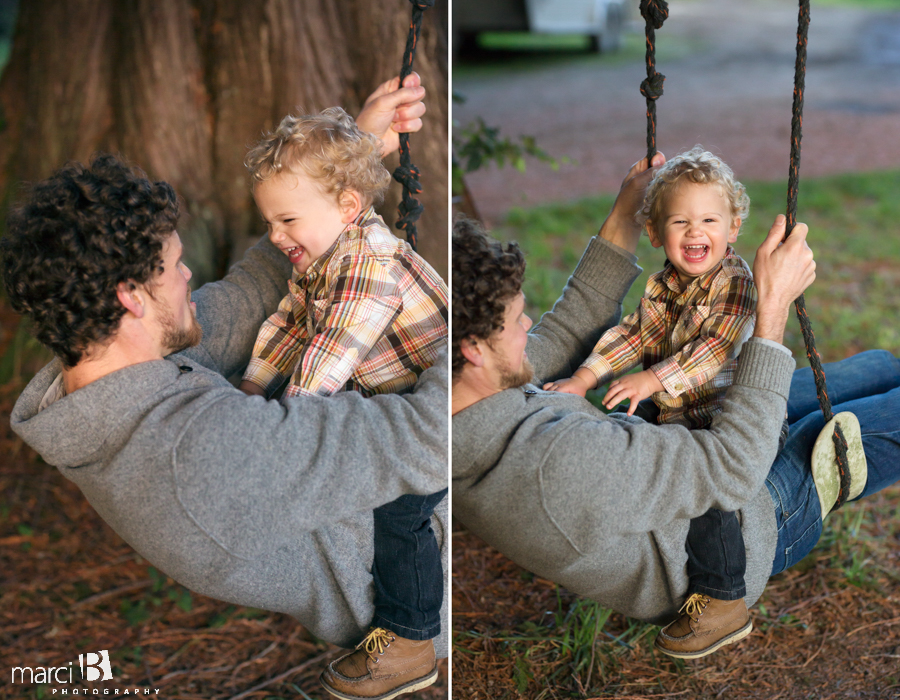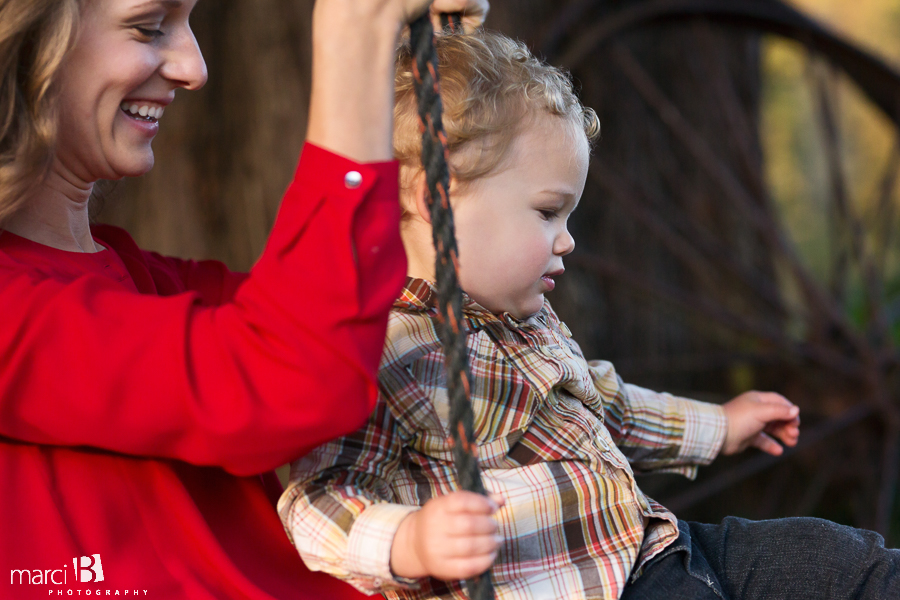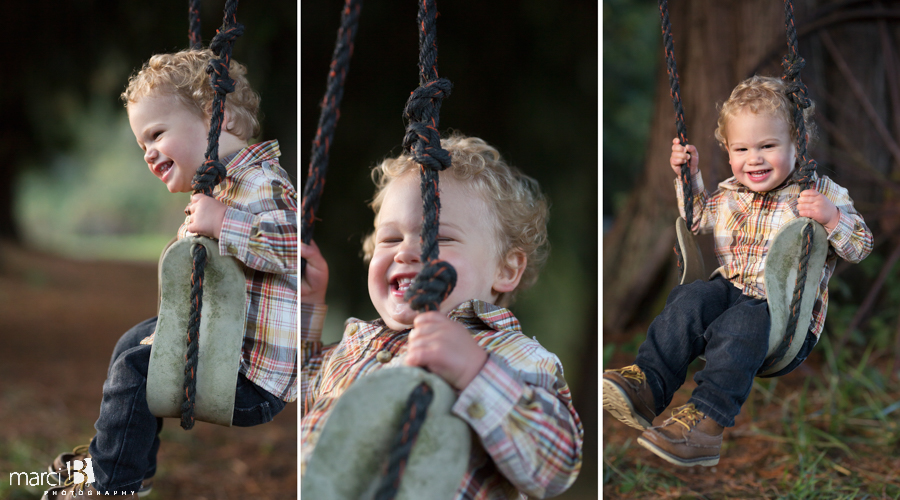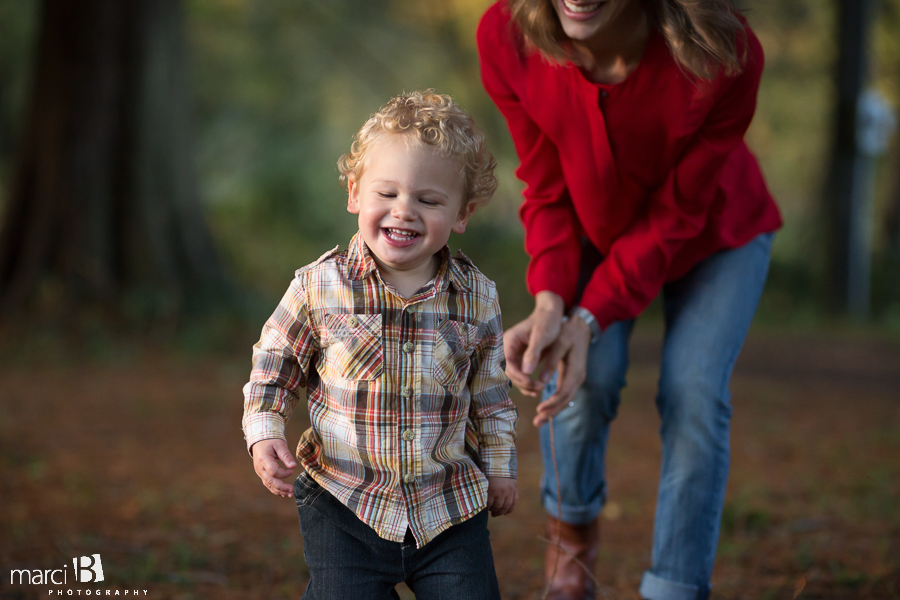 ---
---