Prepare to be entertained! Jesse has an engaging and sometimes theatrical personality, with spontaneous goofy thrown in to keep a person laughing. I've known her since she began life. Jesse brings fun and meaningfulness to life!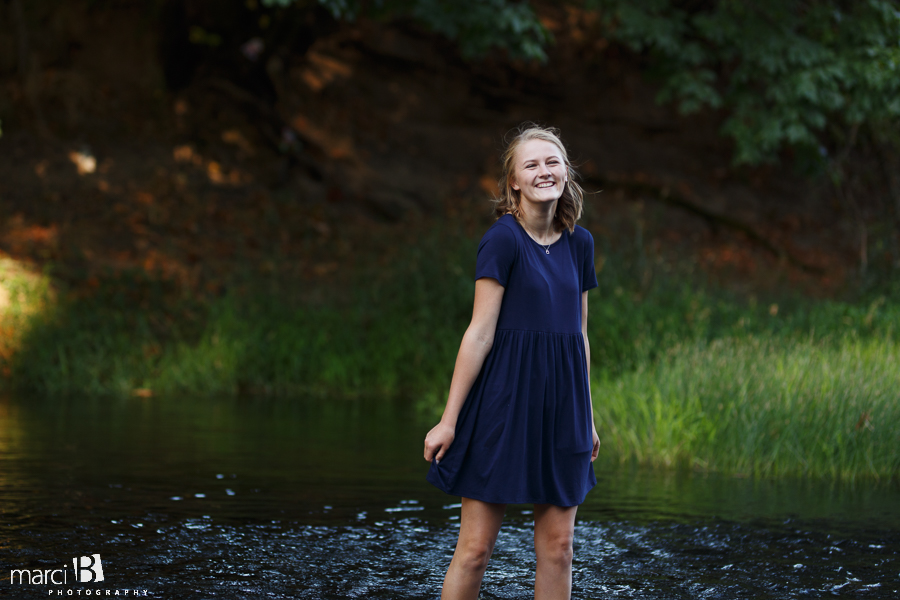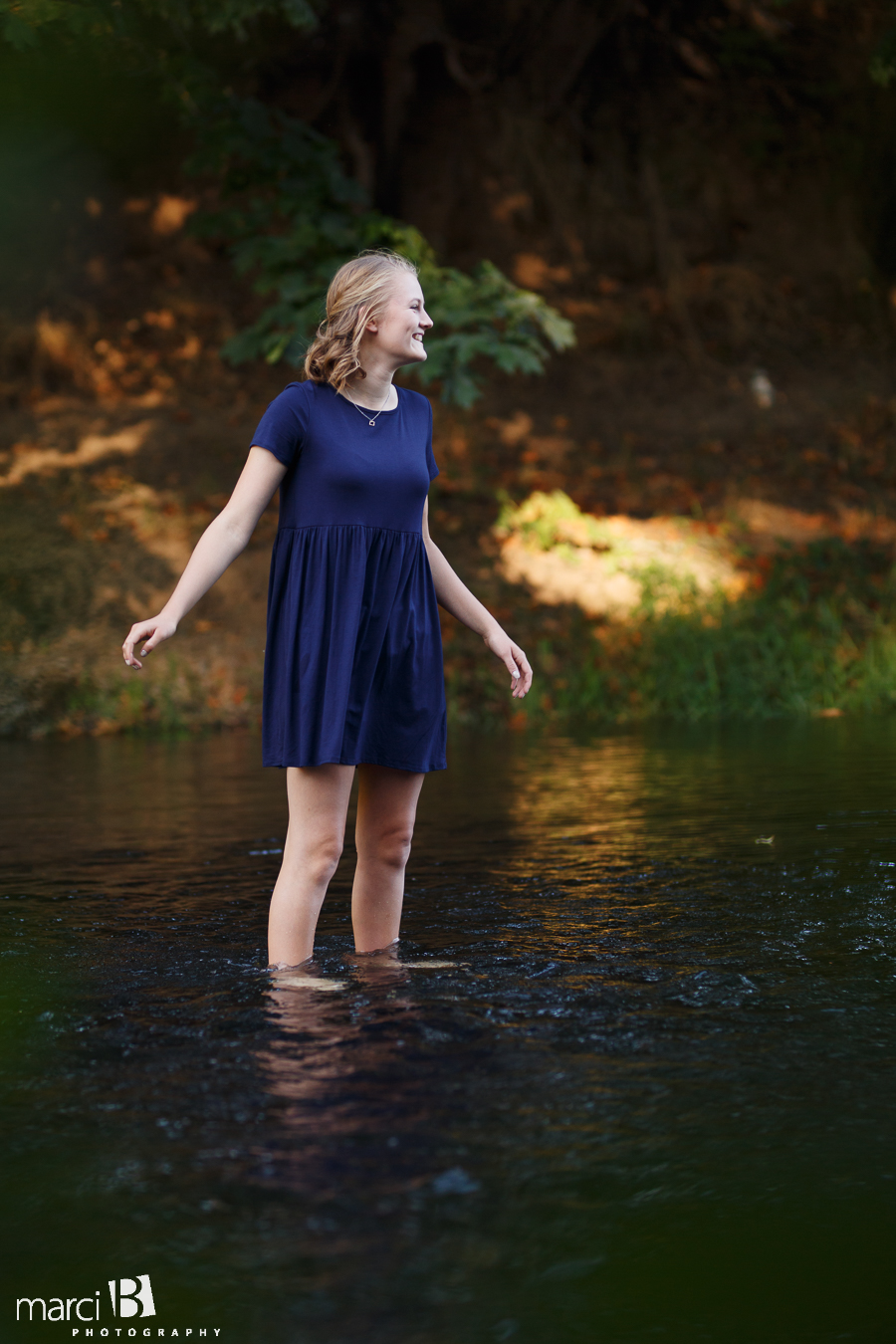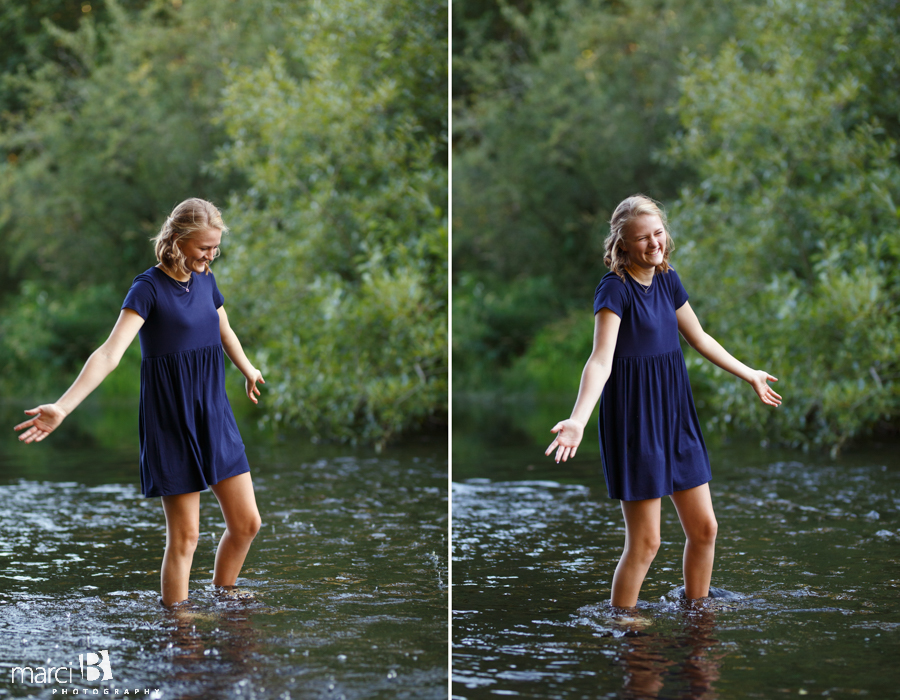 Jesse's family wasn't a dog family until recently. Impossible to tell, right?

Jesse hasn't outrgrown playfulness. It's not uncommon to find her jumping on the trampoline, just because.



Ok, this is for reals. Jesse can wear the different clothes and be all these people she represents. She's authentic.