Family photography is the best when everyone plays. What better way to do that, than spending some time at the park? First things first, let's put jerseys on of the local college team.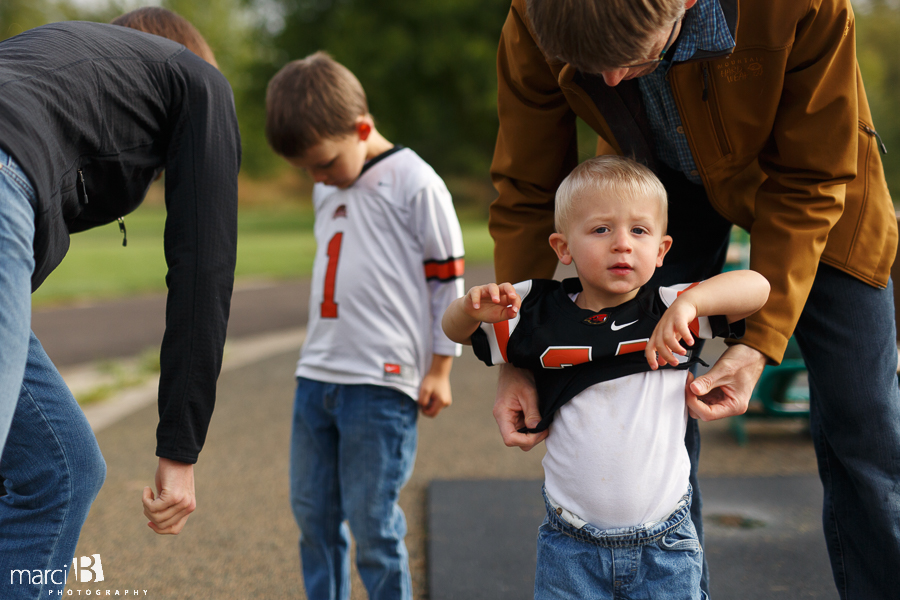 Yes, this is totally how I remember making my first shot!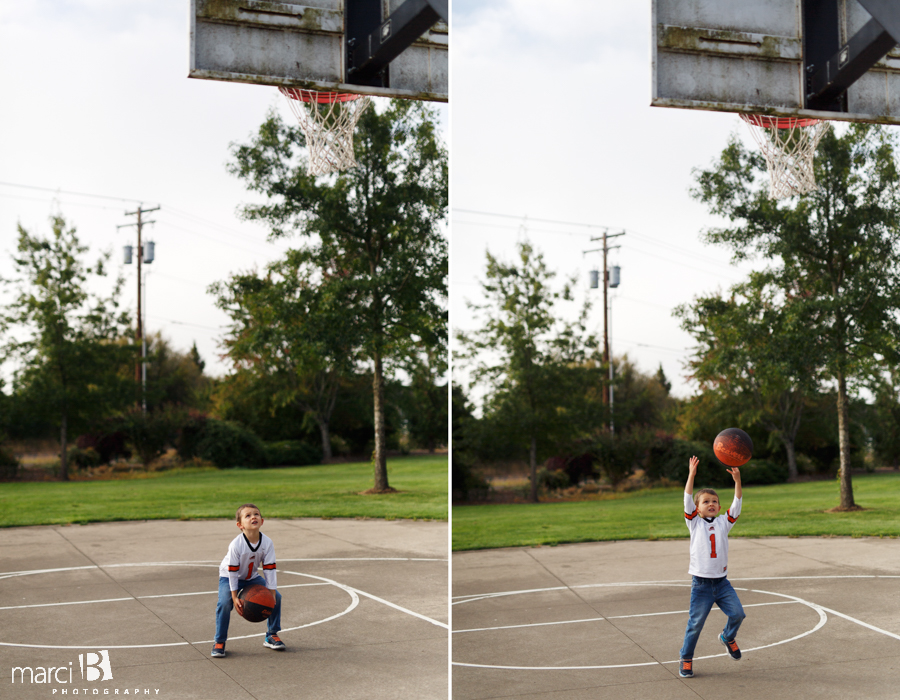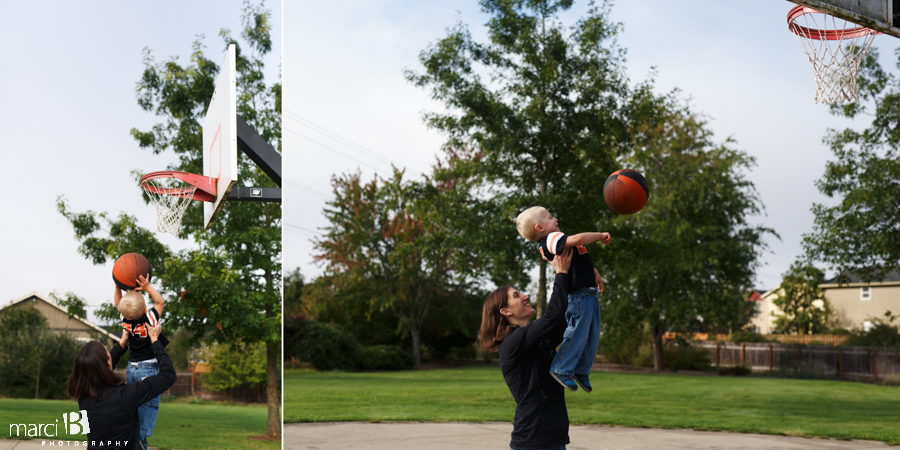 Oh boy, this family needs space to run. This was his favorite activity of the entire play time. Give him room and he's off!

He's fast now and he's only going to get faster!


These boys are fond of thrills.

The higher the push, the bigger the smile!




Future rock climber?

Or boxer? What don't these kids like to do?



I'm pretty sure that all of this stuff is only fun because the parents play right along side with them.