Lucky to be me as a portrait photographer, since that meant I had the honor of taking Aleasha's senior pictures. For all these kids I've known from day one, it's so cool to see them grow up. This is all an extremely good thing, to watch a young person grow and learn and turn into someone that has a positive impact on those around her!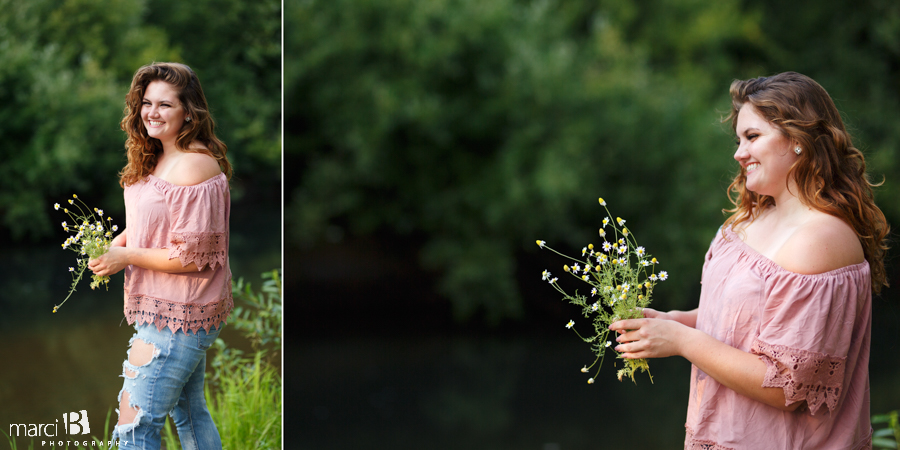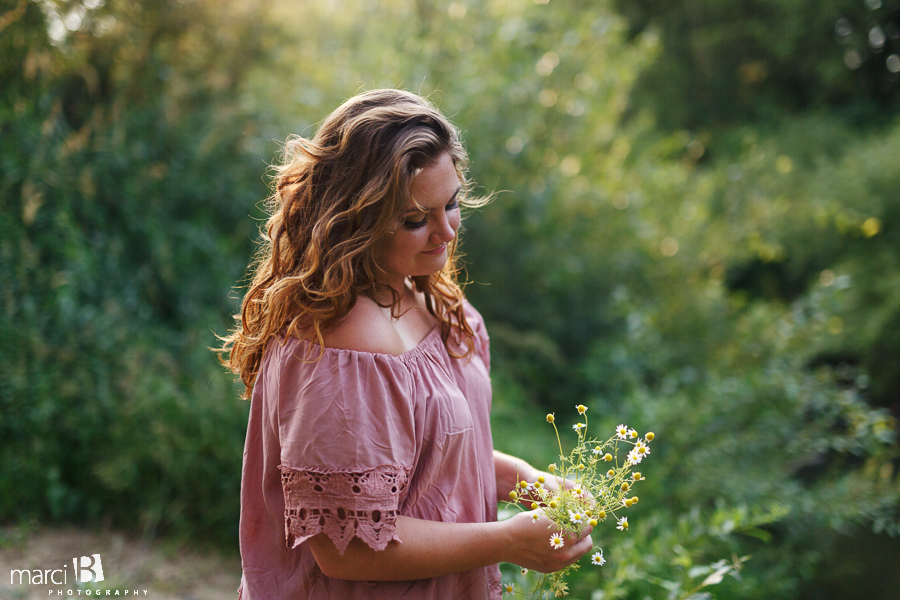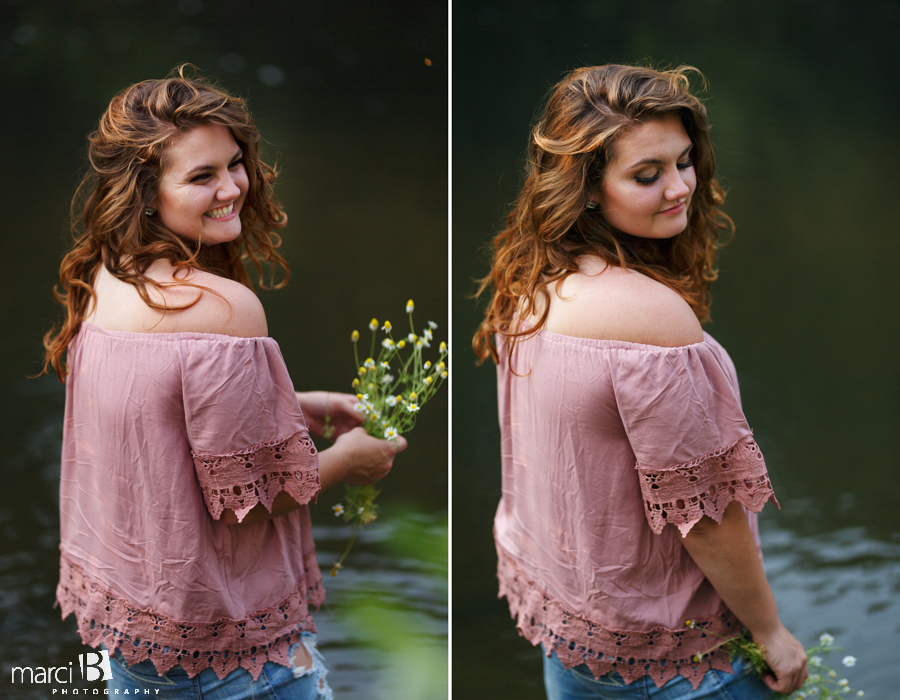 She's all squeaky clean in these photos, but it makes me think back to the year we all went camping together and she was dusty brown from head to heels. But what reminds me of that particular time was that when she looked up at me back then, her blue eyes were a brilliant spot of color, just like they are in these photos.




Hmmmm, why is that truck in the background?


Because it's hers!


I like to juxtapose the serious with the smiling. Because it's usually like that with Aleasha: if there's a serious moment, it's not long before a grin appears.





This is one of the first times a dog didn't want to be left out of the photo. Usually they are running off or looking away, but not this one.