Yeah, so when it comes to the senior portraits of the high school seniors I've known forever, it's kinda hard to get over the fact that they are no longer kids anymore! It's crazy to think that it's been six whole years since I met this young gal, and even crazier to see her starting senior year!
One of my favorite parts of this shoot was the beautiful backgrounds. I love that all these pictures were taken at her house, which made it pretty special and fun to experiment with different spots. The blue in this picture below is actually their beloved pool where many hot summer days were spent!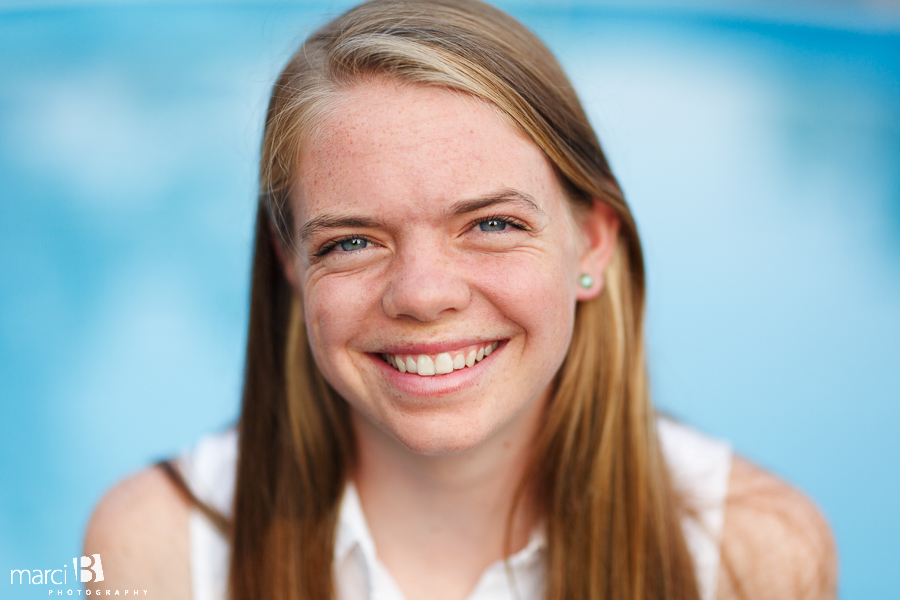 Also, all these flowers pop up in the summer time and I was excited to capture their beauty, along with Miriam's.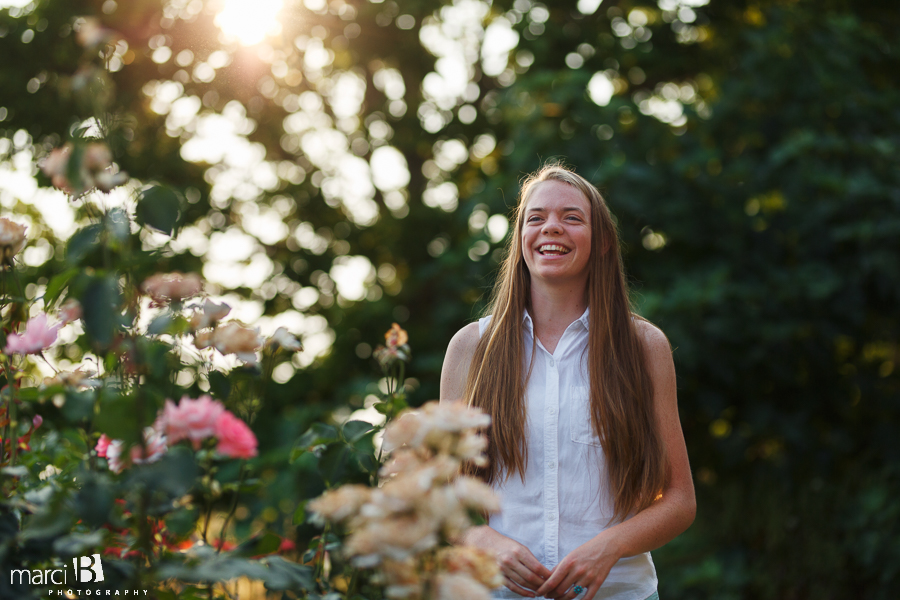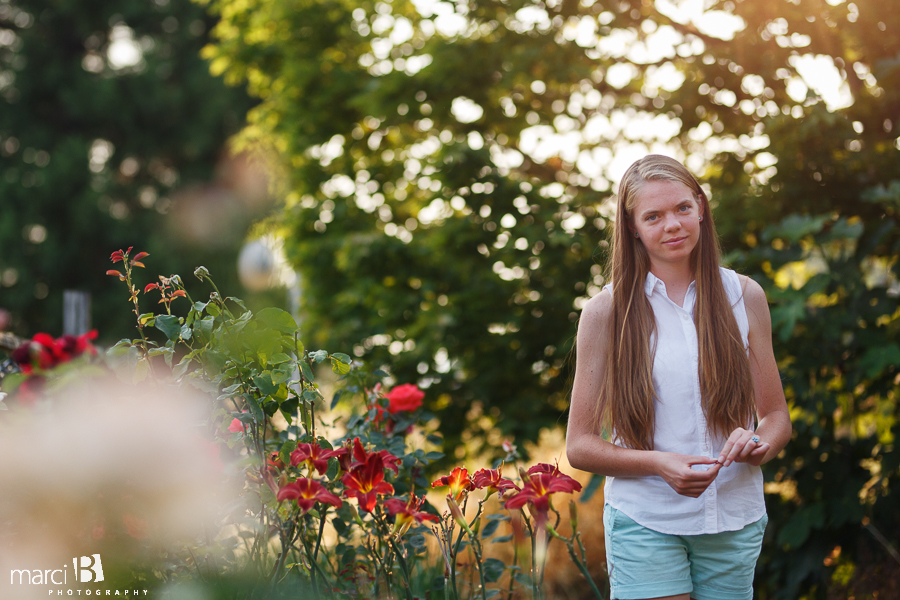 I can't write this blog post without telling you a little bit about Miriam's pets! Jazmin, the dog, and Arya, the cat, have the biggest personalities and it was fun to incorporate them into her shots. You can almost see the animals smiling, which is a testament to how they behaved in front of the camera. Usually animals get pretty shy when I point lense in their direction. I think that's because it looks like a giant eye is looking down at them, but these guys were as happy as their owner and glad to be the center of attention.














Miriam is definitely a favorite senior of mine and a good friend as well! She's grown into such a beautiful strong woman and I can't wait to see what happens in this next chapter of her life. I know she's going to do awesome things!