I've known Ellery quite awhile, so I was thrilled to be able to take her senior photos. She's fun, spunky, pleasant, humble, and excited to be alive and amongst friends and family. She's someone you'd want to spend time with! So the evening on and around the OSU campus, in addition to sunset at Fitton Green, was phenomenal! I'm super excited to know that she'll be continuing her education at OSU, which means I hope to spend even more time with her in the future!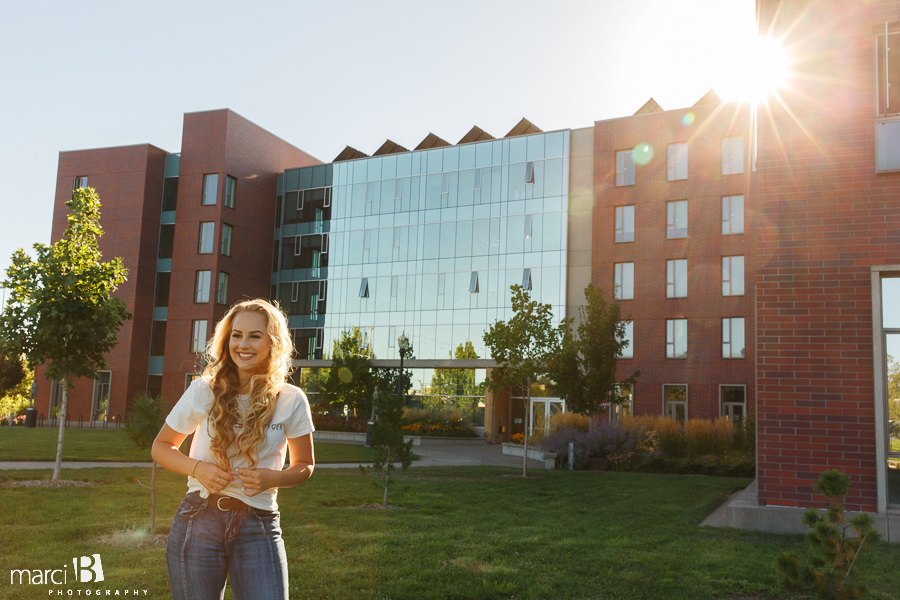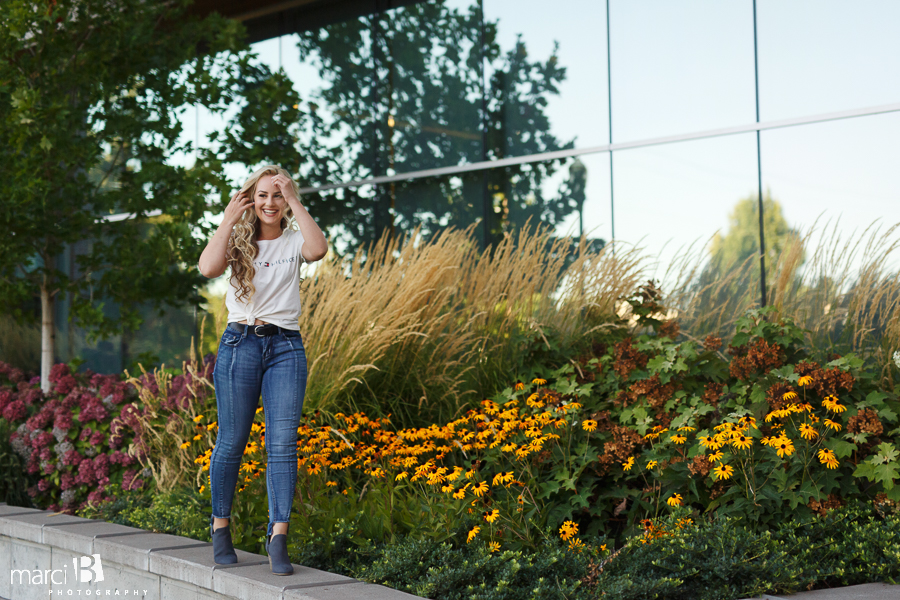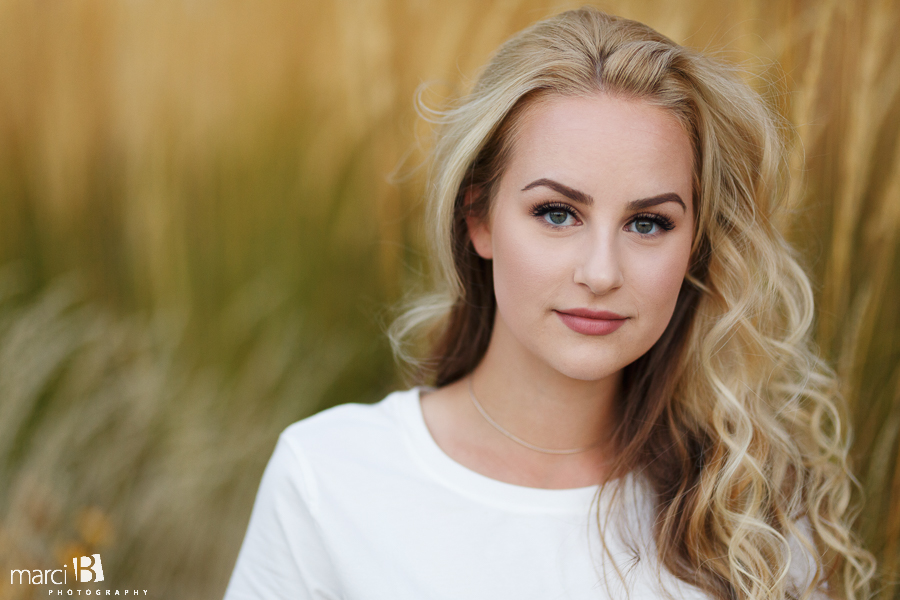 Ellery picked this orange wall. Genius! She's so comfortable in anything…from jeans to dress!









This turned out to be the most amazing evening on top of Fitton Green. Warm and no wind! The view was awesome, which during this summer isn't quite the normal with all the smoke in the air, and the sun brought out the glow of Ellery's personality.






Thank you for spending an evening with me, Ellery! You're an amazing person and I can't wait to see where life takes you!