Senior portrait season is here! There are times I look forward to school, but other times I miss the end of summer. Yet a huge reason I'm excited for this time of year is to see and meet the new senior high schoolers, excited and ready for their final year! Their enthusiasm makes me feel great and I can't wait for them to launch into the world!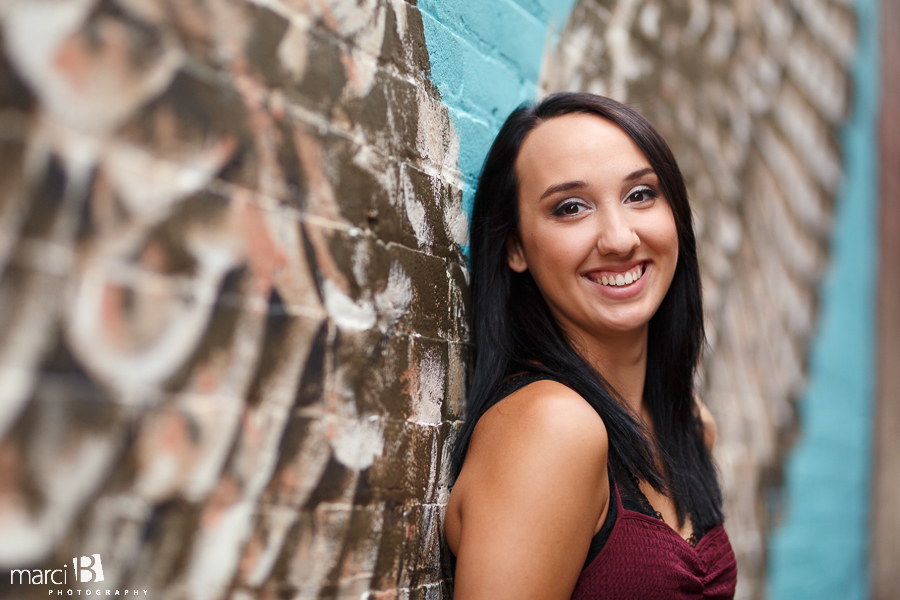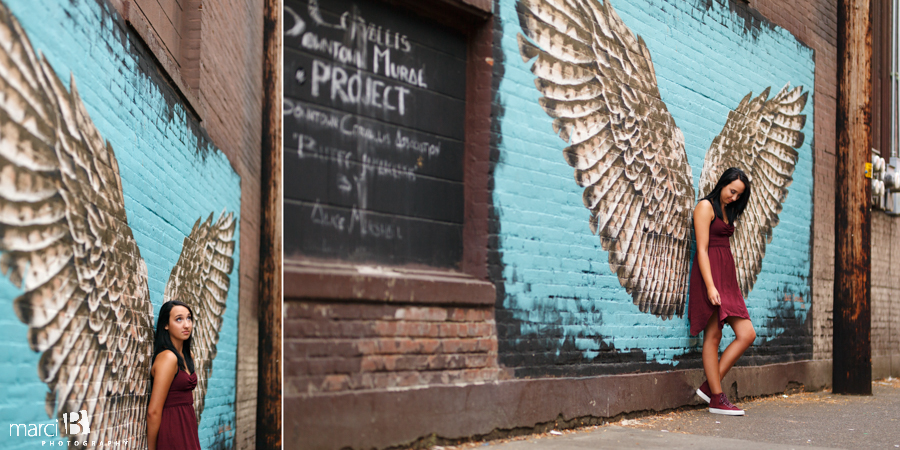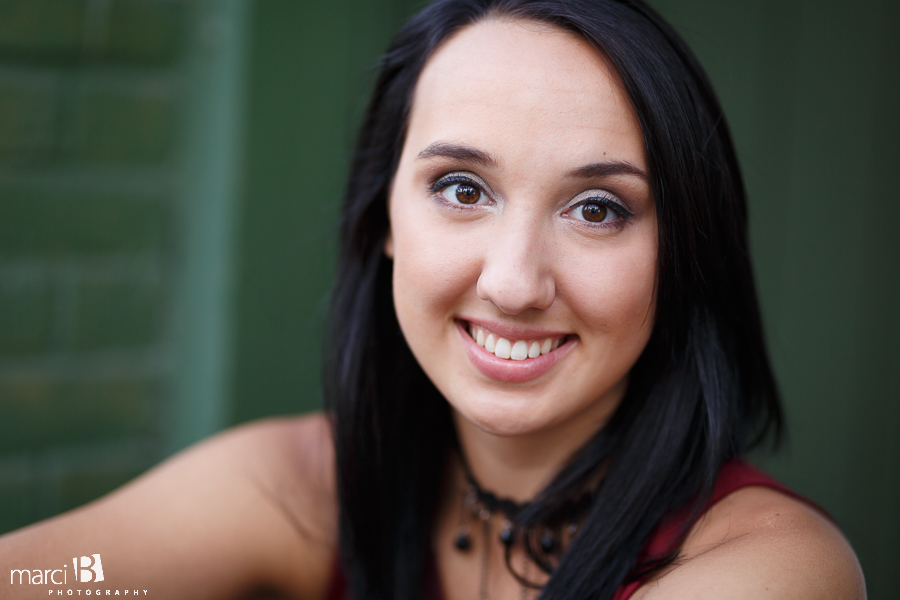 Each person I meet is beautiful. The fun part is to find the places they like to be and the backgrounds that make them stand out.



After spending some time downtown, we zipped over to the Harris Bridge Winery, which is one of the prettiest spots in the county. This time of year is perfect: quiet and warm, with a golden glow. If we had time, this is what Alyssa would have been doing, I'm sure.