Each baby is precious. The title of this post could be misleading, because each baby is so special and what makes this little one any different? Sometimes the journeys to life are more exciting than the normal path, so when a little one starts life really, really early like the little guy below, it can remind us how awesome each new life is. I was so happy and thrilled to meet him.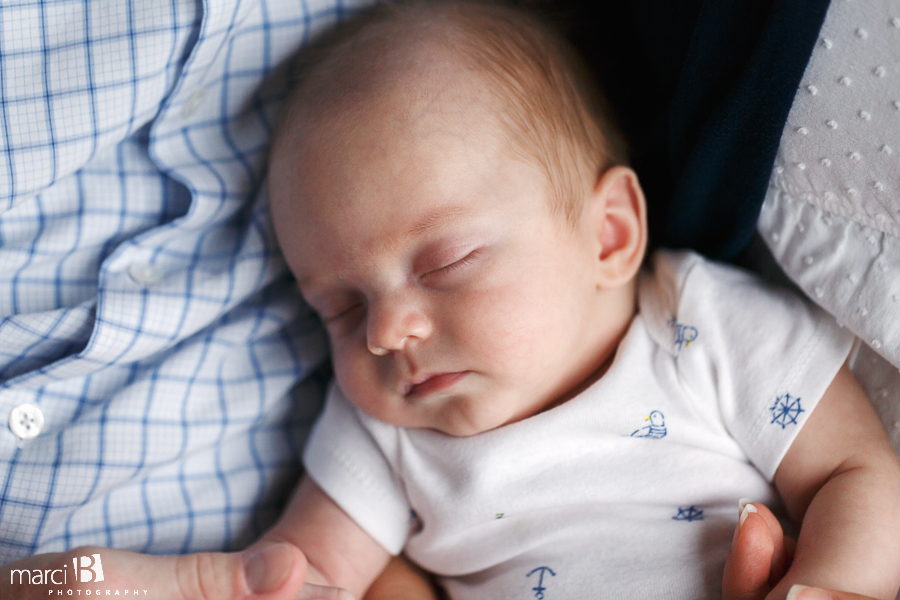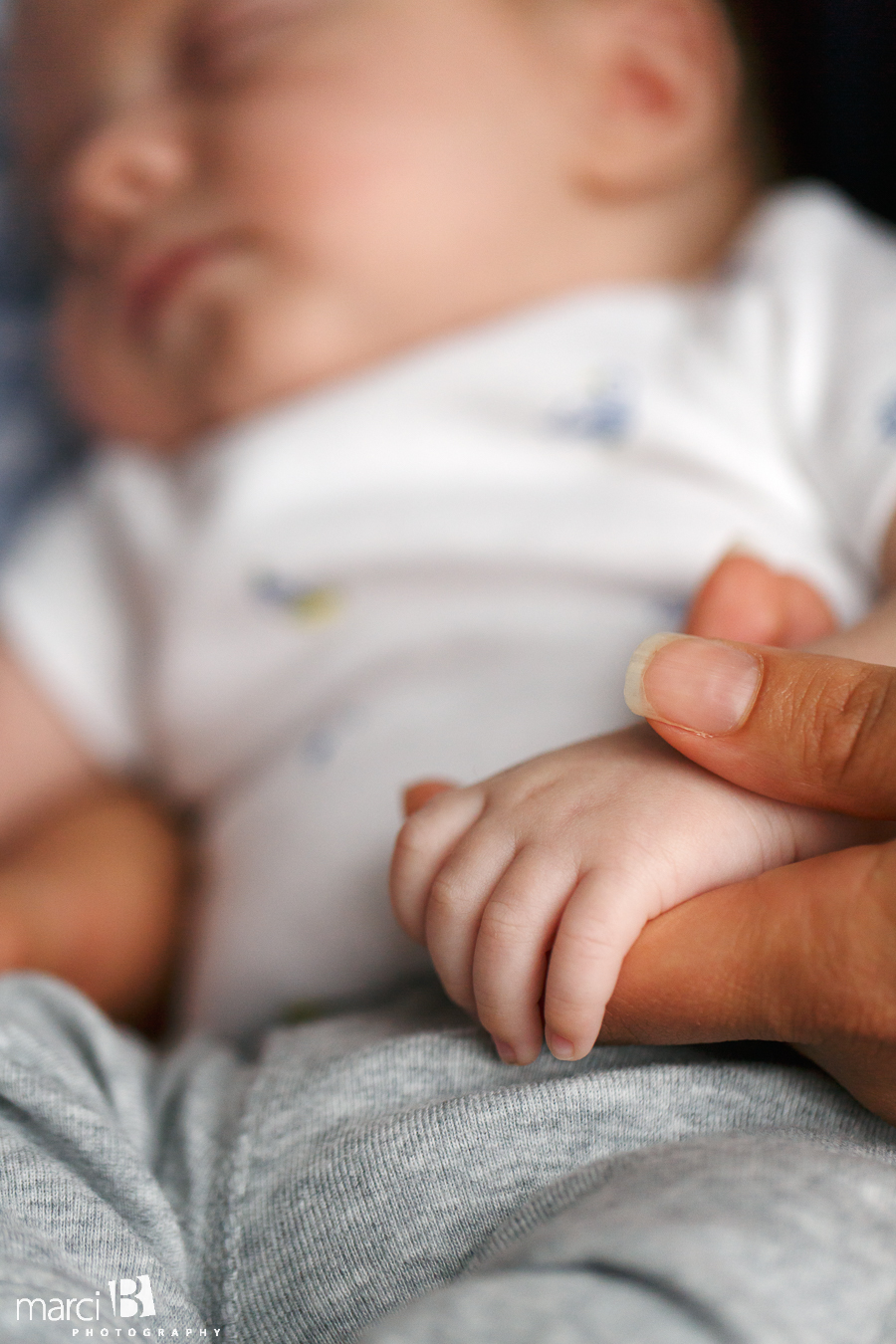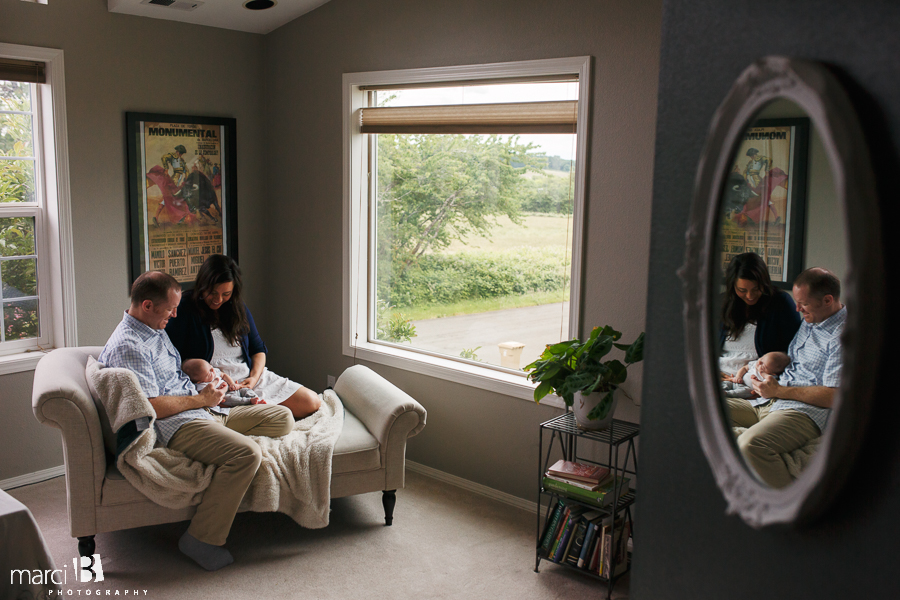 He is one of the most mellow little ones I've met and taken photos of. The photo below is the biggest fuss he made the whole time I was there.

Of course, this is what made him feel better, to be in mom's arms.