Can you feel the excitement? I'm not graduating, but just hearing about Molly's plans and upcoming summer, followed by college in the fall, I can't help but be so happy for her!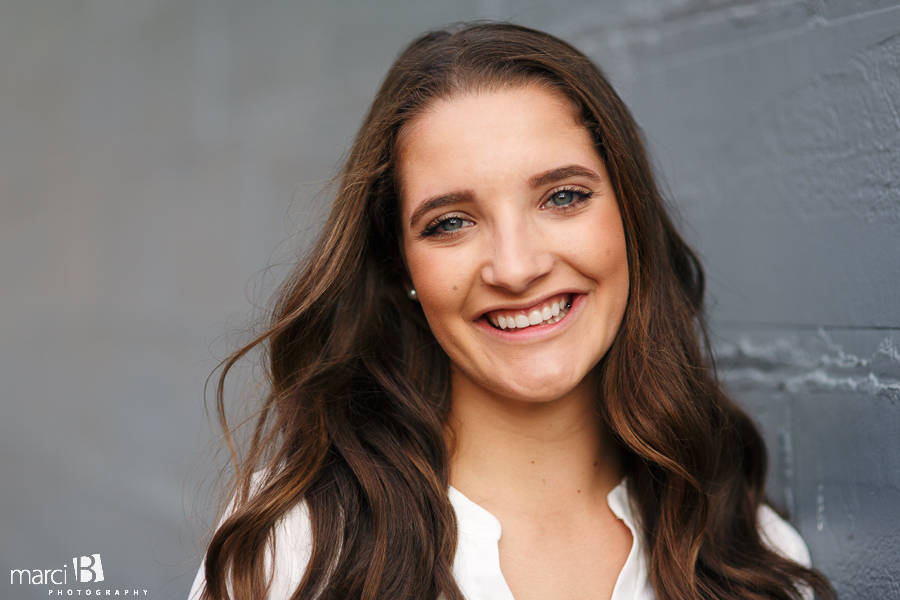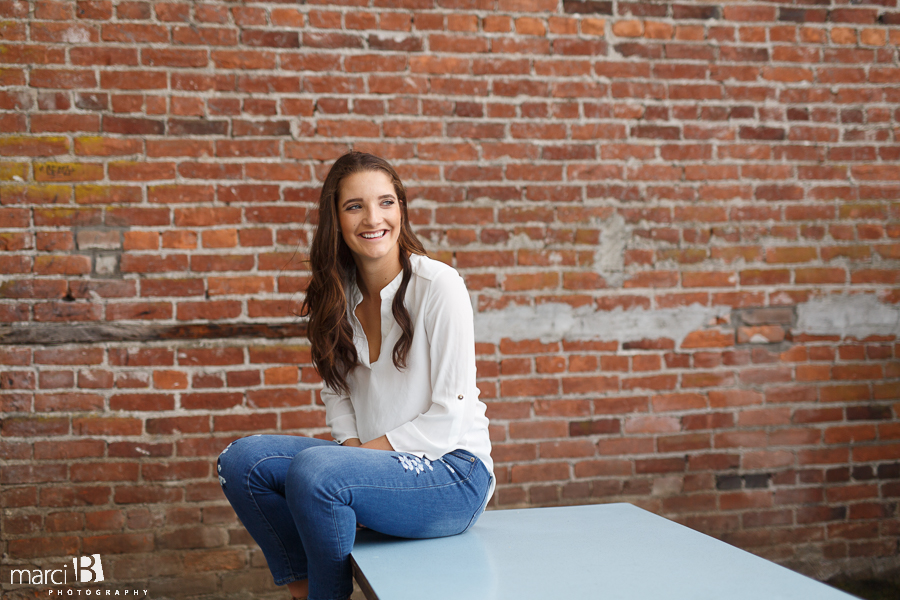 With so many various colored background it was fun to see Molly's eyes 'change' along with them. So pretty!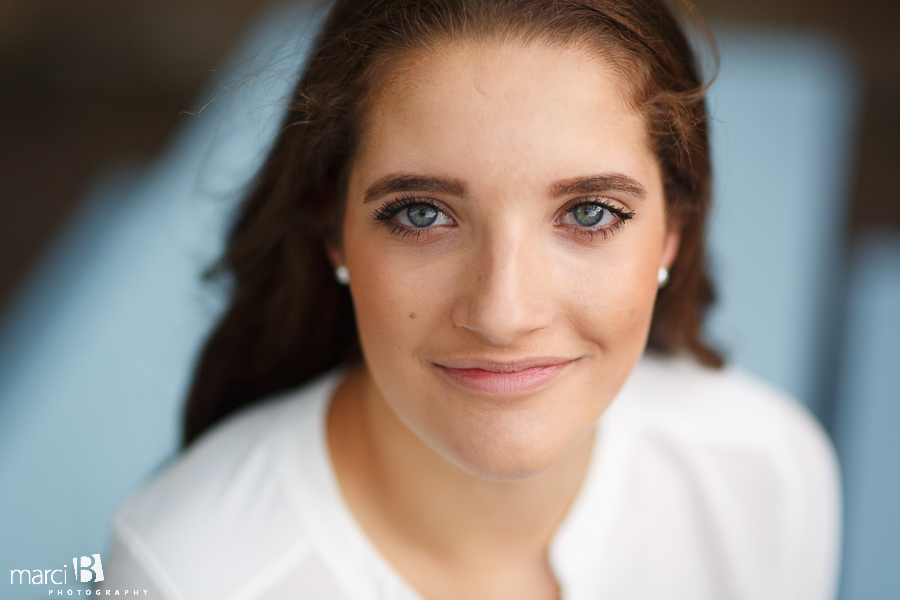 Sunny seems to match her personality. I appreciate her ability to enjoy life.