Yes, I know, it's not Friday. But not every Friday falls conveniently for me and I just can't give up on that snappy little title. That's because this is the set of photos that I look forward to having, celebrating a week's worth of family life. Granted, this series was more than a week's worth of life, but it's been a busy and interesting spring this year. With that, here's the latest group of favorites of my own family life.
I was picking up my kids from swimming and this cloud stopped me in my tracks.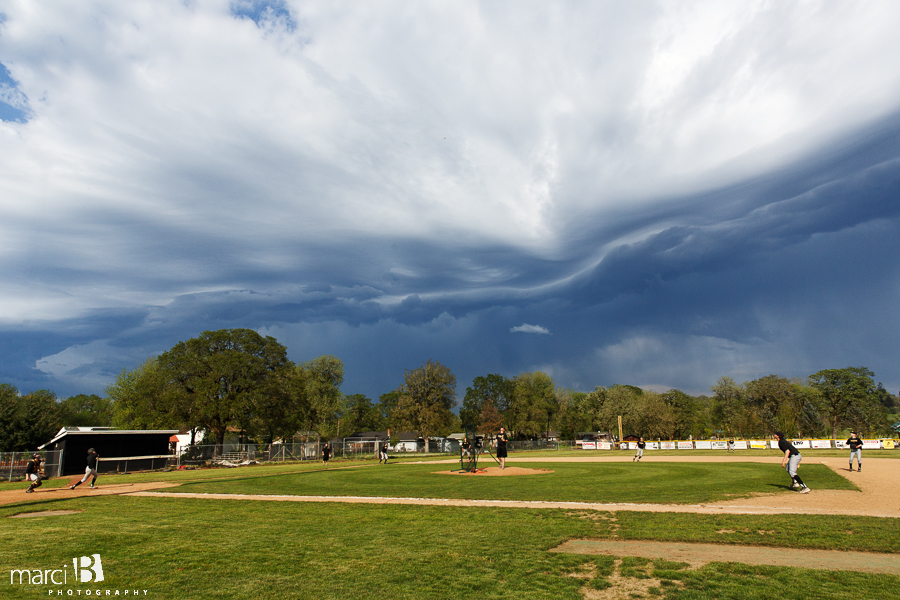 By the time we had made it back home, it was still hanging around. I love spring clouds.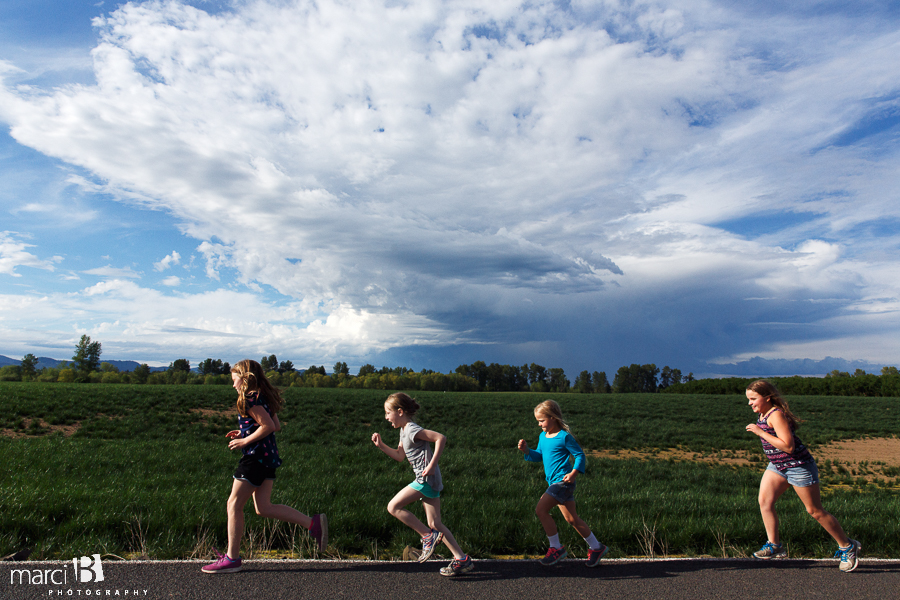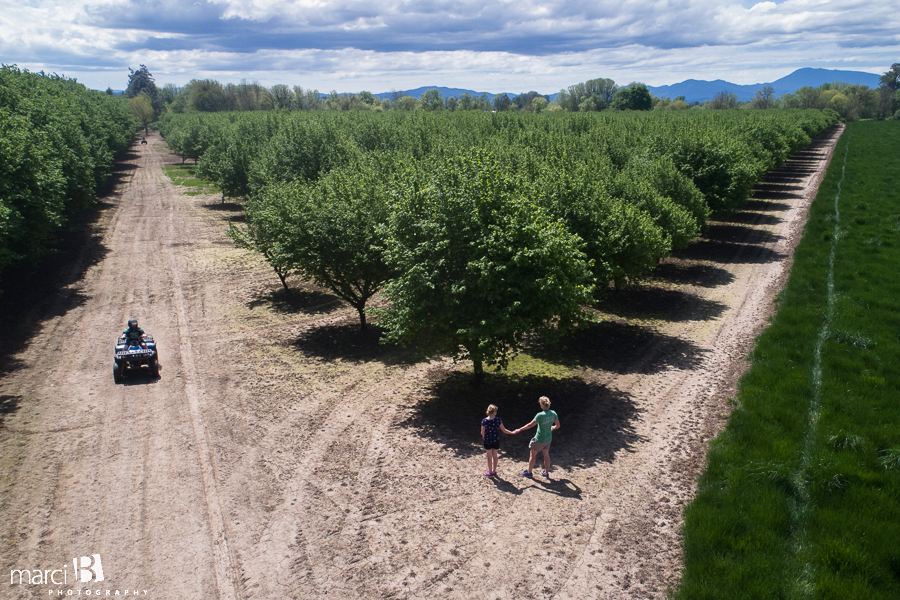 The winter and spring were wet for so long. Once the hot weather hit, the hose was at the trampoline for so long.




I was trying out a lens and had Heidi stay in one spot. She was doing her job just right and someone walked in front. I'll take that happy little accident.


The last school road trip of the year we went to eastern Oregon. I think the kids ranked it as one of their very favorites, but I think it was just because of where we ended up camping for the night. We had the river to ourselves!




Yes, the kids are my gold.


This little hideaway took me by surprise. I  had no idea this was tucked away in the middle of nowhere!!

And of course, the Painted Hills. We've stopped by here a couple times, but this is the first that we arrived with the wildflowers. This, my friends, is the time you should plan on visiting!!