I can't help but share what I got out of this session. A big part of me doesn't want to, because it's really about them and how much they love and enjoy each other. But what's my input, you ask? I wish I could spend more time with them! Extended family photos are a joy, because more the merrier, and a curse, because it just makes me want more time with them. But now I'll just circle back around to what I should really be doing, which is focusing on them!
No staging needed for this photo. All they need a place to gather and let the good times roll! Eyes are on the little ones most of the time, and for good reason, since these two little gals are so cute!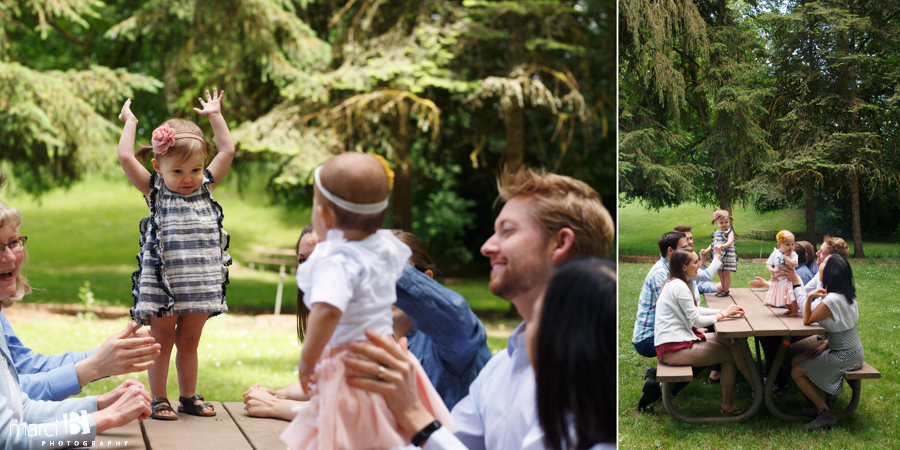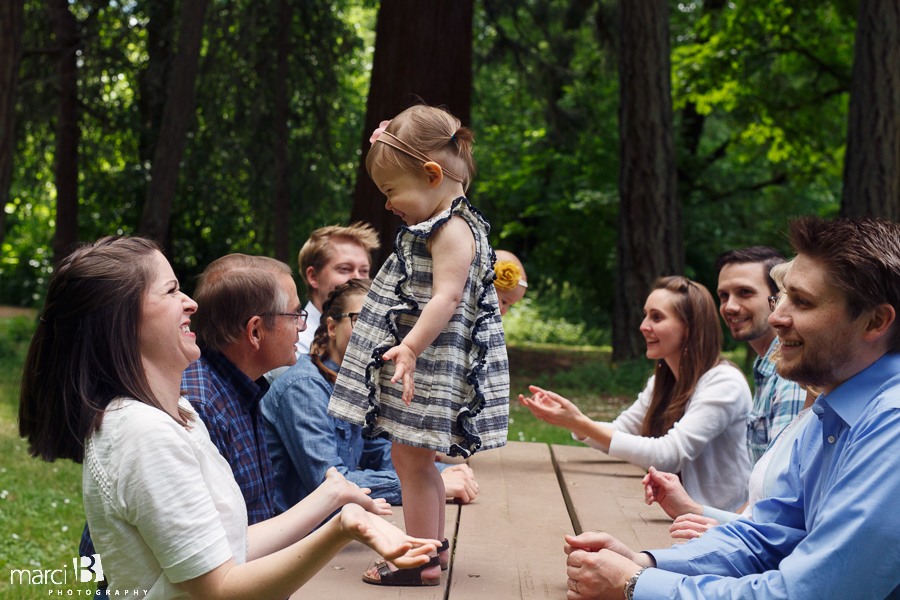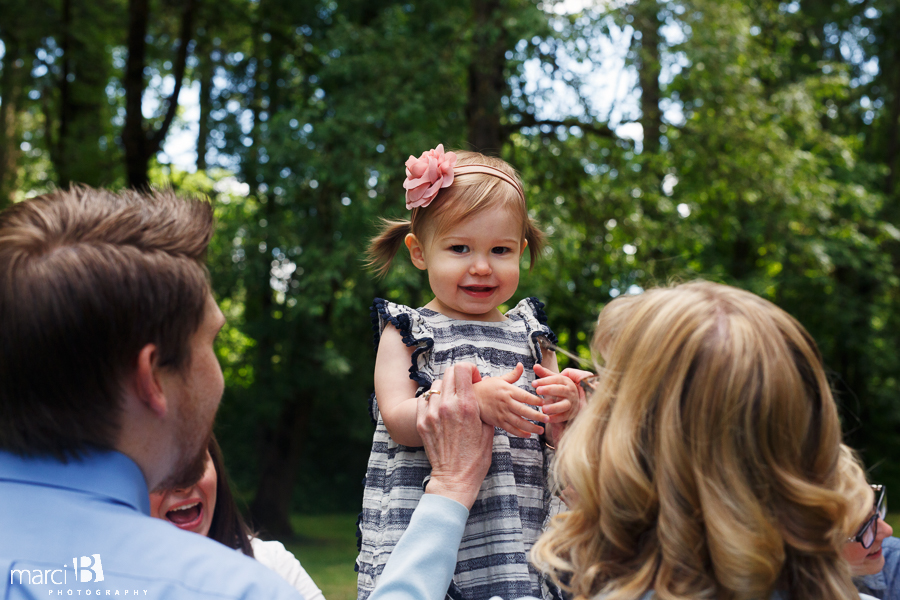 Grown kids are still kids. What a cool thing to see: relationships that stay vibrant and young no matter what the age!

Ok, now as I look through these photos, they are kinda all over the place, from one group to another. But hey, that's what life is like with more than a couple people around, right? Just a teensy bit of chaos makes for an exciting life.





Dad's and daughters. These type of photos never fail to show a little excitement, and I never quite know what to expect when the dads take over.






After hanging together as a group, the playground was calling her name.

She is adorable. Peek-a-boo couldn't be cuter!