Photography is fun. It can be work too, which is why I have not posted as often this winter, as I recoup from a very full 2016. But I haven't just been sitting around all the time. I've continued work for clients, while at the same time, working on some technical and creative improvements in my work. The simple way of saying the last part of that sentence is: I've been playing with my cameras, including a drone. That also means that the photos I'm posting today are a pretty disjointed bunch.
What fun to see life from a different perspective!!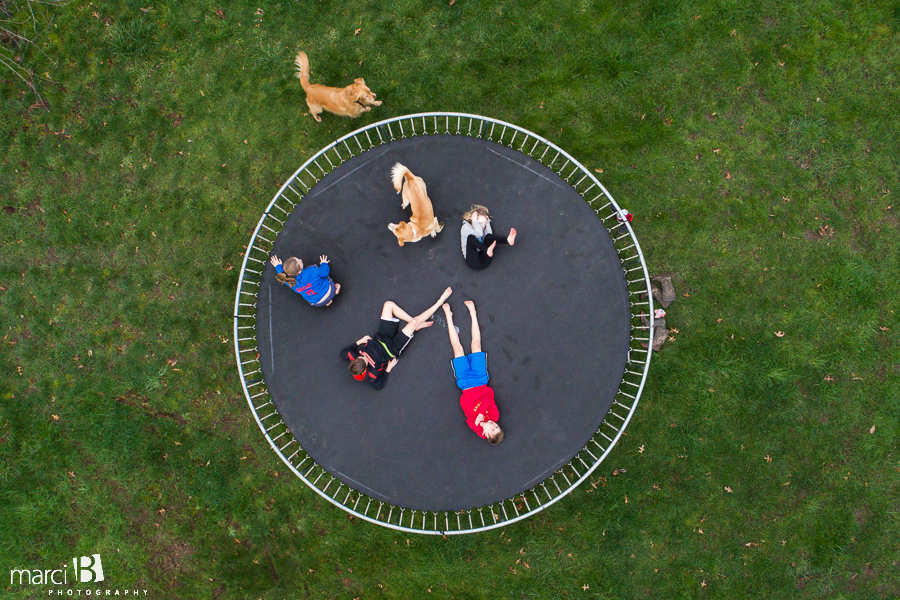 If any of you are on social media, you all know that the western US has been wet this year. Usually we find some sunny and warm days to play on the coast, but we had to resort to going no matter what.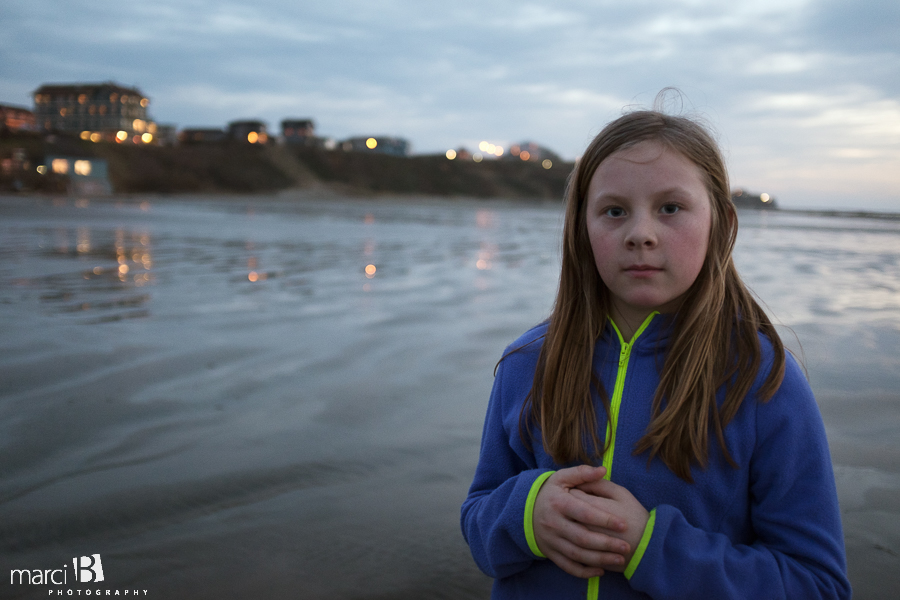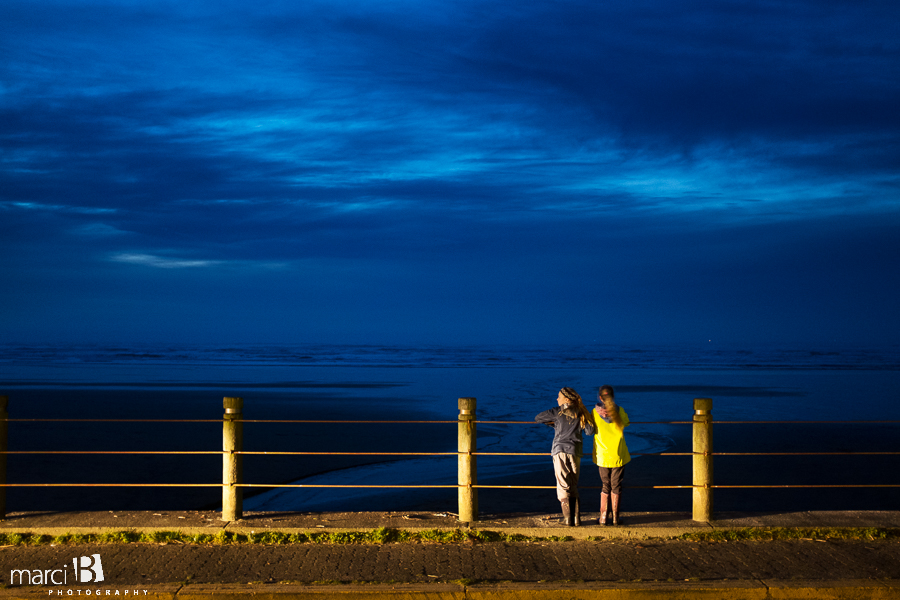 Poor boys. But by now they're kinda trained, since I'm always keeping an eye out for a cool background.

First time ever vacation at Eagle Crest Resort was a breath of fresh air! It was tropical in the pool, thankfully a big difference from a chilly outdoors.


Fortunately it was a super sunny day to enjoy Smith Rock. It's a cool view, but it made my insides churn and my bones ache to see the kids next to big cliffs. I'm a pansy when it comes to high places.



This photo below is my proud Oregonian moment. It rained and rained and we trudged higher and higher. We can enjoy the outdoors in any weather! But I was really happy to take a hot shower after that.

We fished for school today. Not a bad deal, especially when Grandpa arrives and shows the kids how to really catch fish! His arrival was a total surprise and made the whole trip a success!




Spring means really cool dramatic lighting. Those blue clouds with the sun in the forefront are my favorite type of clouds.

My kids are so patient with me. Another photo where I tell K to just stand over there for a few minutes.

This was one of the best nights this spring. It warmed up enough to play on the nearby park.

More drama, both in lighting and play.


You've got to go do this. Crater Lake offers free guided snowshoe tours. We set ours up for a week day and had the ranger to ourselves to go where we wanted. It was GORGEOUS!

Yeah, this is one of those photos that may not make sense being here. But I like it alot and so, here it is.

We have a dark house, so anytime someone passes through one of the patches of light, it's time to try to catch a shot.