I took a photography class (The Magic of Light by Summer Murdock, which I highly recommend) this spring to push my boundaries a bit, make me grow, and to commit to trying new things. So the photos I end up with are a bit more eclectic.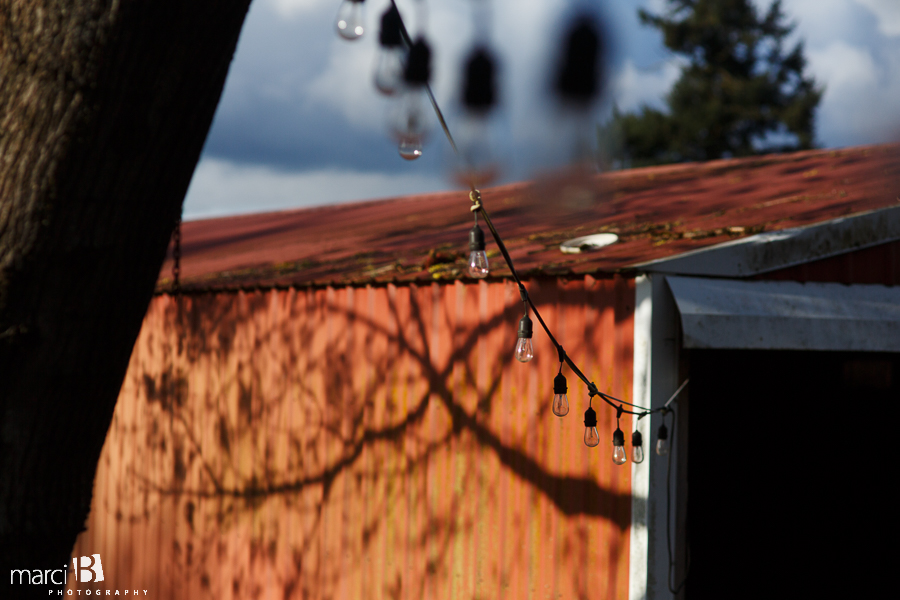 I was concentrating on the taking the photo above, balancing on my car to try and get the best perspective, and then I see Judah being a very good boy, getting me firewood. That's worth a photo, especially when he's in the little bit of sunlight.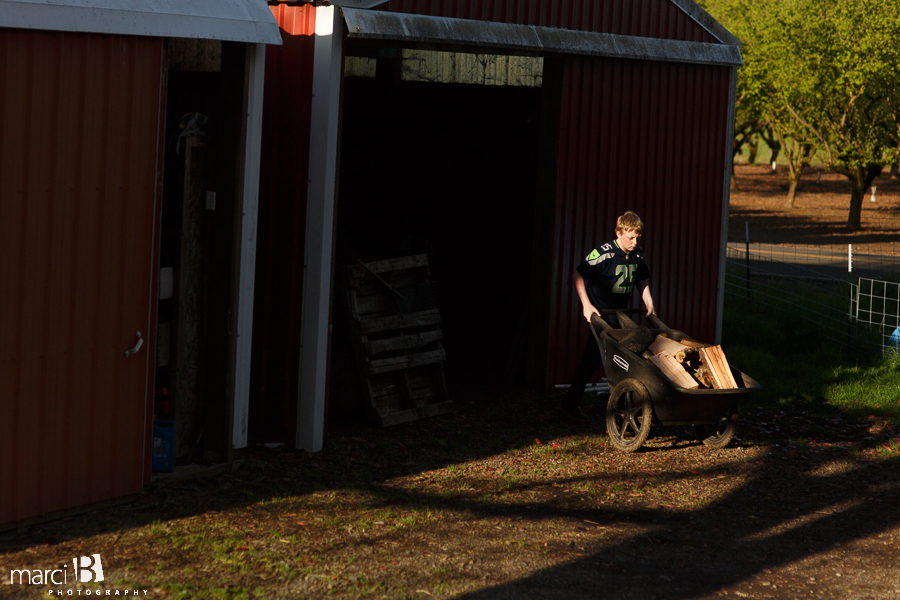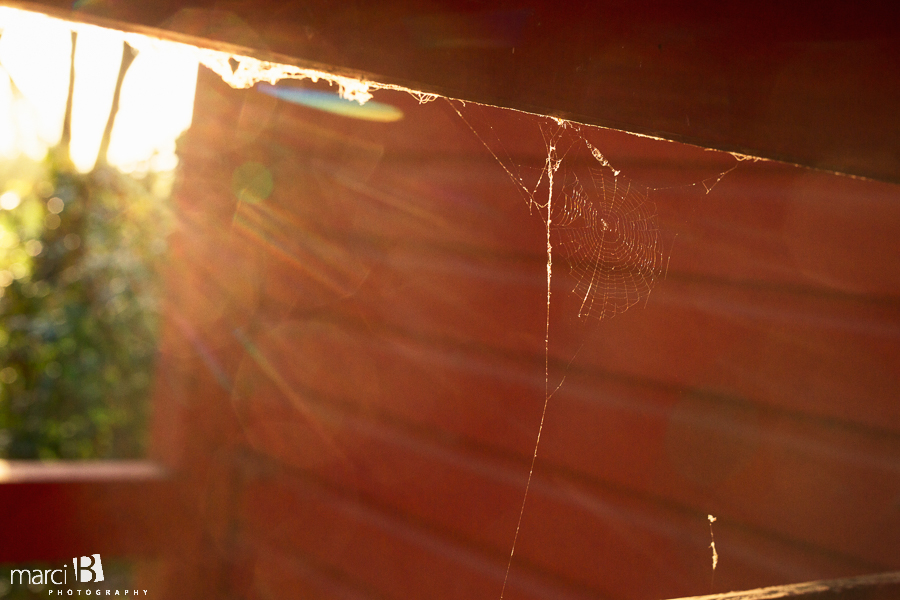 She always looks like such a good dog. It's usually a fleeting moment.


Pictures and video are the best for pigs. They show all the cuteness and funky behavior, but you can't smell them. That is a perfect world!


With the sun hiding so much this winter, I feel that this is going to be the summer of the BBQ. Any time the sun comes out, there's a BBQ scheduled. I'm a fan of that!



Starting kids out in 4h when they are young means that the parent ends up doing some of the hard work, like wrangling pigs for shots. This year they did it all by themselves and it was one of the best activities I've seen the kids ever participate in. I wish I had sounds for these photos. Next time I think I'll suggest they wear ear plugs. The pigs don't have their mouths open just to breath; they are screaming and yelling with every ounce of energy they have.



My little red riding Heidi. I wish this red sweatshirt had a hood.



Our old kitty knows where to go to be let in.

I 'made' Heidi sit still so I could play with different types of photos with my subject in one spot. I didn't tell Lacey to do anything, so she found something to do.