Everything turned out great for Anna's senior photos. We had tried to meet up a few times this spring, but because of multiple reasons, including some very rainy weather, we finally landed on a perfect sunny evening on top of Fitton Green. Being in a spectacular outdoor spot suits Anna well, as being in the woods is what she enjoys and hopes to pursue in the future.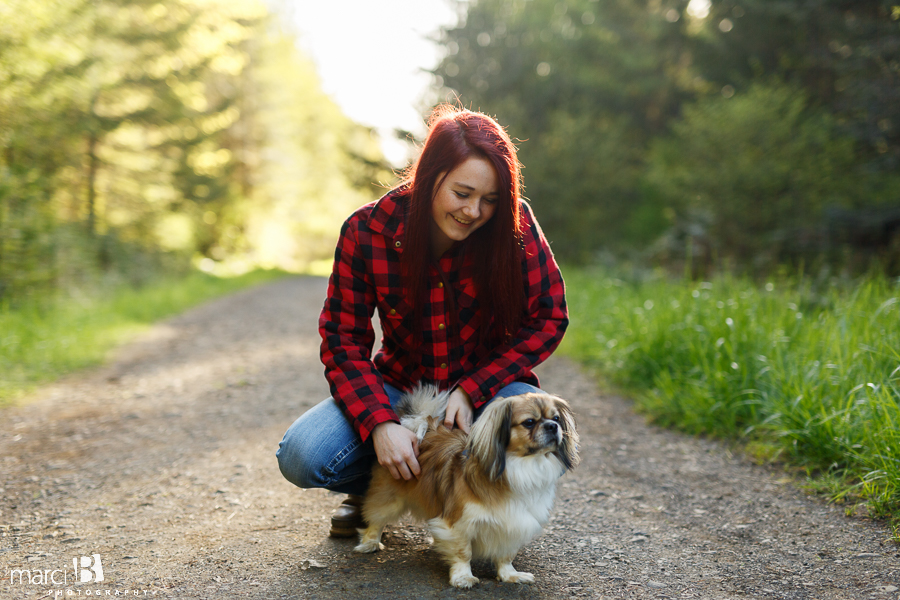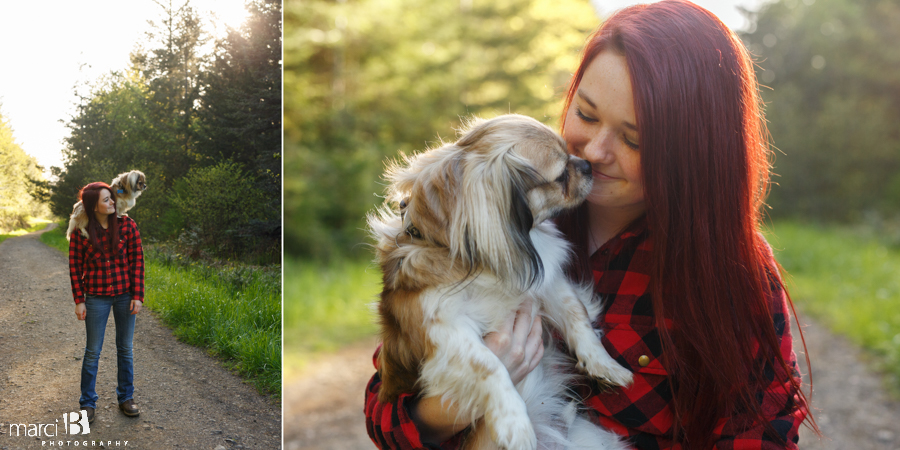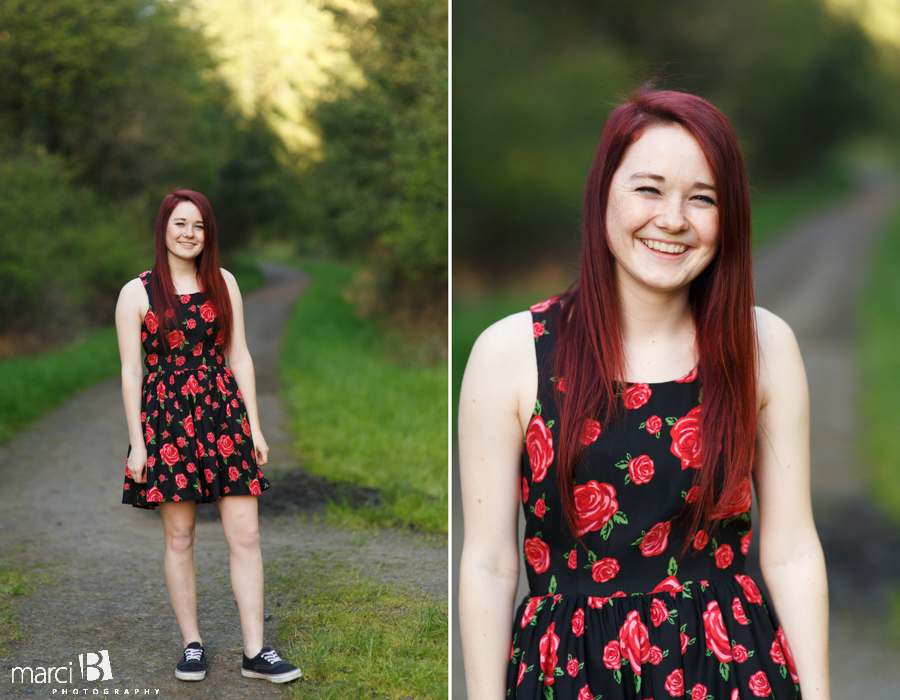 She's very good at playing guitar. I wish I could have her playing near me all the time.








Anna is easy to enjoy being around. Having those close to her along with us this evening made it even more so. She is well loved.