This blog post is really about Cade's senior photos. But maybe I was a teensy bit distracted by Cade's new puppy. Even so, I think it was an awesome idea to bring him along, since I know his dog will be a big part of his life, and a super cool time of life to remember.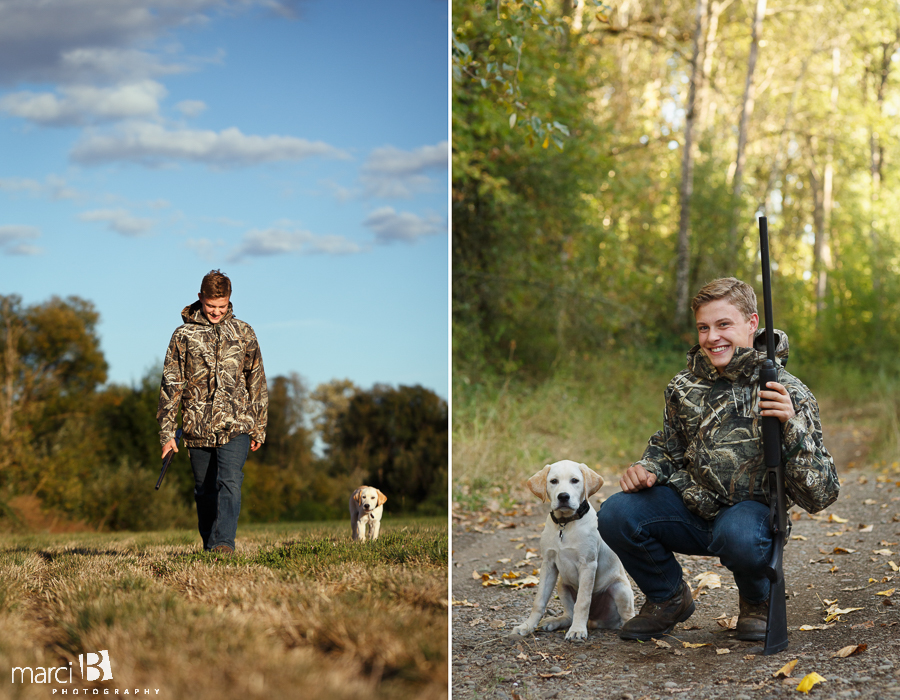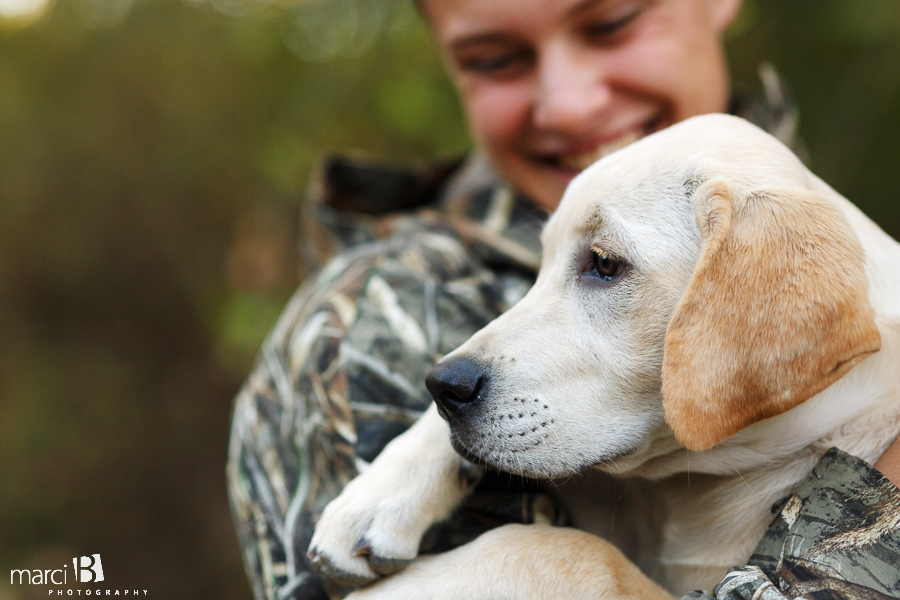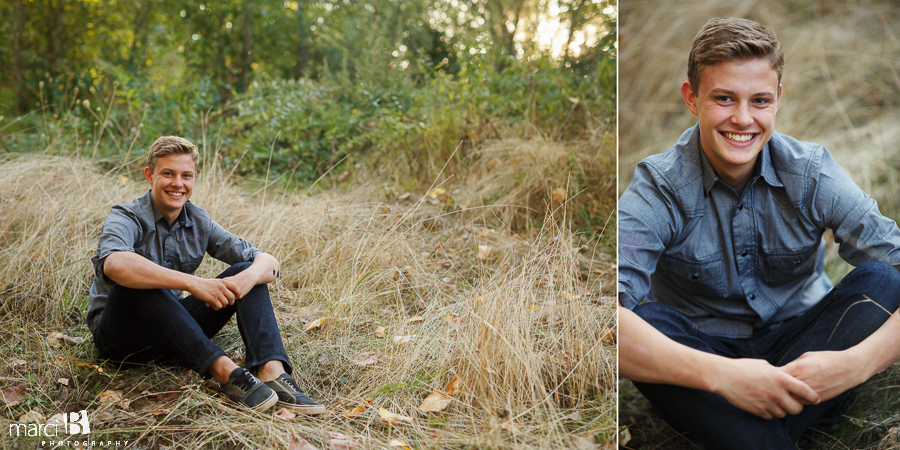 Remember moms or dads, if you're around during senior photos….I'm gonna get a picture of you together!

I heard all sorts of stories about the puppy's first swim. Good thing he has a river close by to play in.




One of my favorite parts of the time grabbing photos was being able to take them around where Cade grew up.


And near the neighbor's barn, which is an amazing backdrop.

The firewood makes me think of work. And then that makes me think of Cade. That's one of the character traits that I keep hearing about Cade: he's an extremely hard worker. It's just one of the many reasons he makes the world a better place to be. No fakey fakey smiles either, it's the real deal with him. Of course, it helps to have others along on the photoshoot to make it more fun.