Anna picked one of my favorite places to do photos for her senior portraits: Finley Wildlife Refuge. It's beautiful out there no matter what time of year it is! So, Anna already makes points in my book for choosing such a pretty place to spend the evening.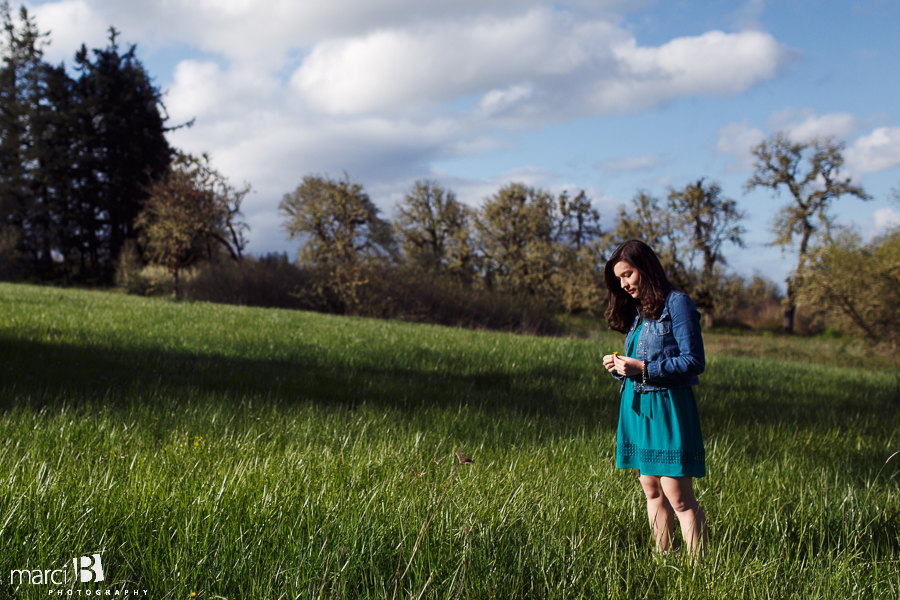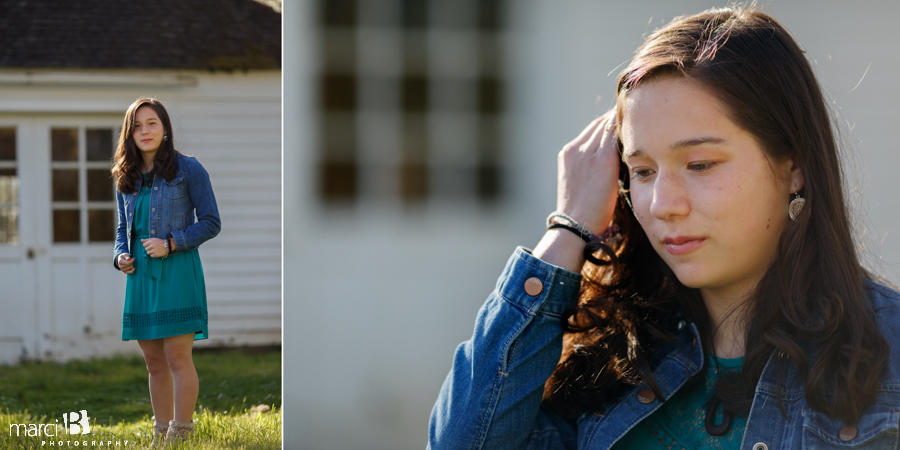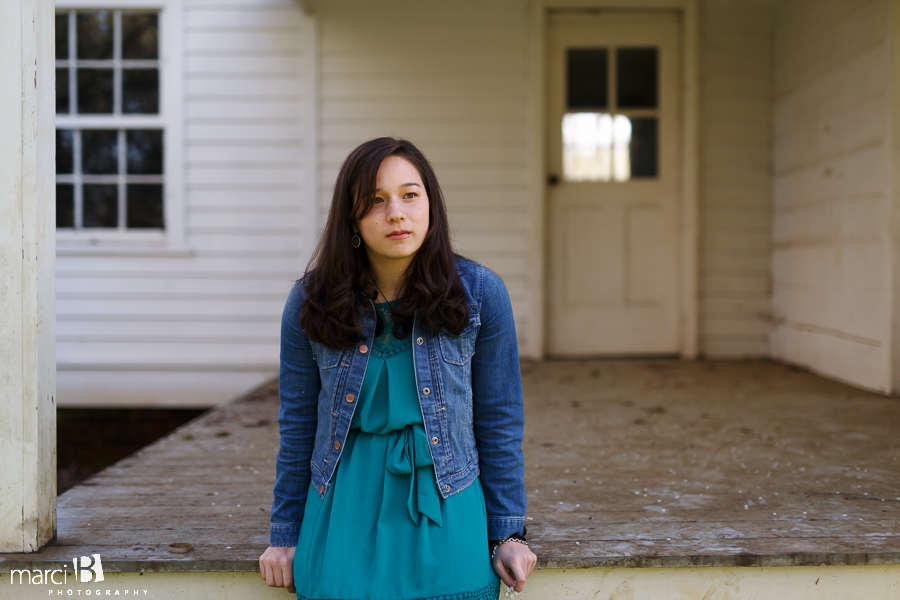 She is awesome. Ok, not just because I think she is cool, but her singing and playing was a highlight of the evening for me. Anna has talent and she shares with those around.






With Anna being willing to lead others in music and share her voice it automatically places her in the spotlight. She carries that role with grace and humility, which is a pretty amazing thing to see in someone at her stage of life. Which is why she's in the spotlight here, making this pocket of light even prettier.