Even though this session was to catch some photos of their newborn sister, these two brothers were irresistible! So first things first, before they start bouncing off the walls, we snapped of few of just the boys together. I think having a daddy who is really to entertain and play coaxed them into a semi-formal shot. Because once we grabbed that shot, it was time to play!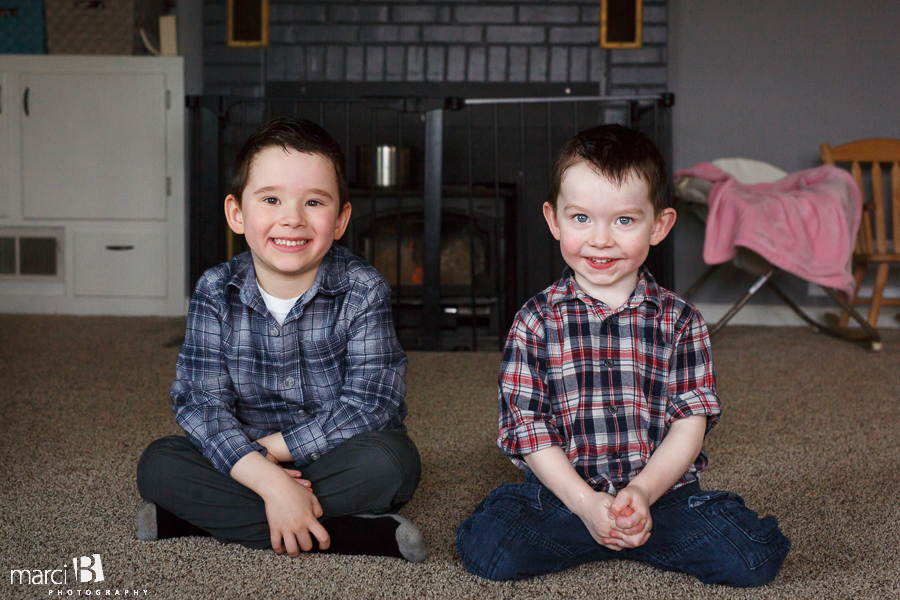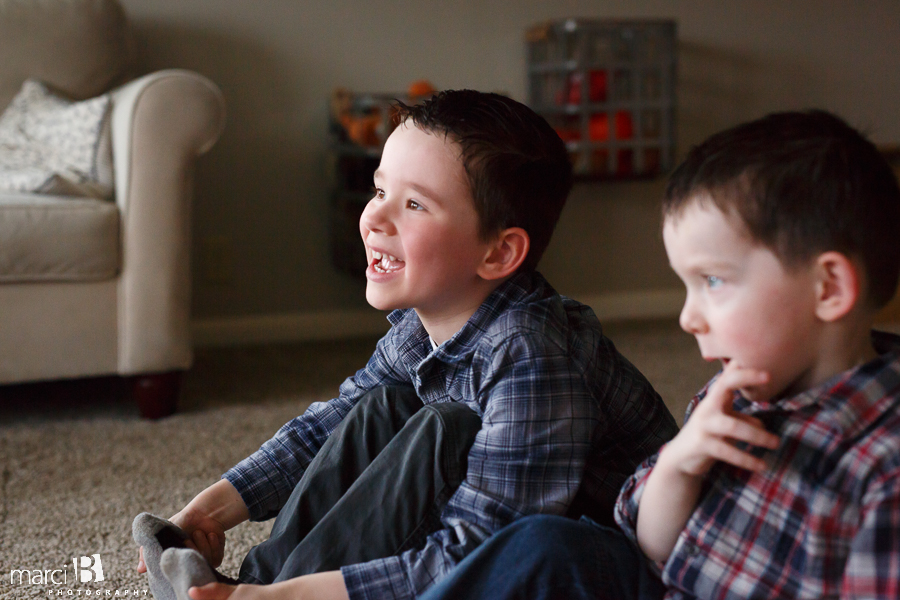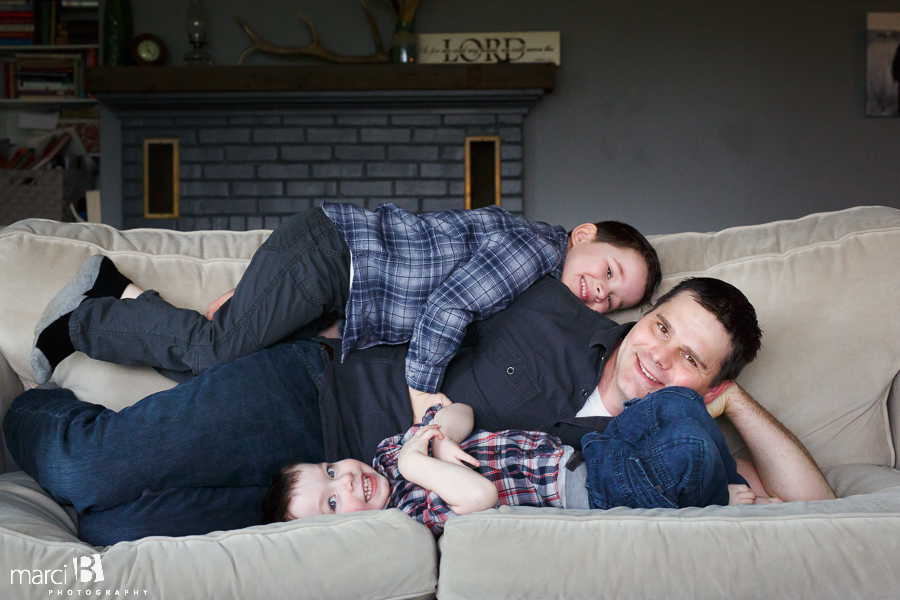 Each little person is awesome. By the time the third little person rolls into the family, mom and dad are pretty laid back. And so is this little gal, because with all the action of the older siblings going on, she can sleep through anything!

She was pretty consistent about sprinkling in a smile too. I think she's dreaming of all the fun she'll be having with her big brothers soon enough.




Oh my, doesn't this photo scream out personality?

I think her response is spot on, like a little mini emoji saying, "Oh, my!"