So, even though my intention on some jobs is for family photography, when there's a baby involved, it's hard to not take a photo of him, and it's more likely that I take a few hundred of just him. How could I resist this handsome little guy?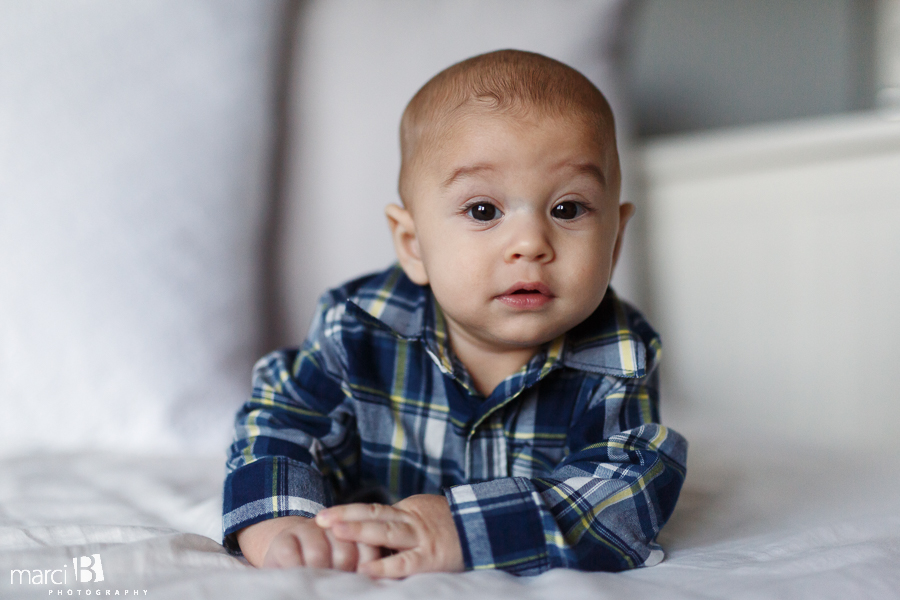 But he has good lookin' parents, so I wanted to make sure and get them in the background as much as possible.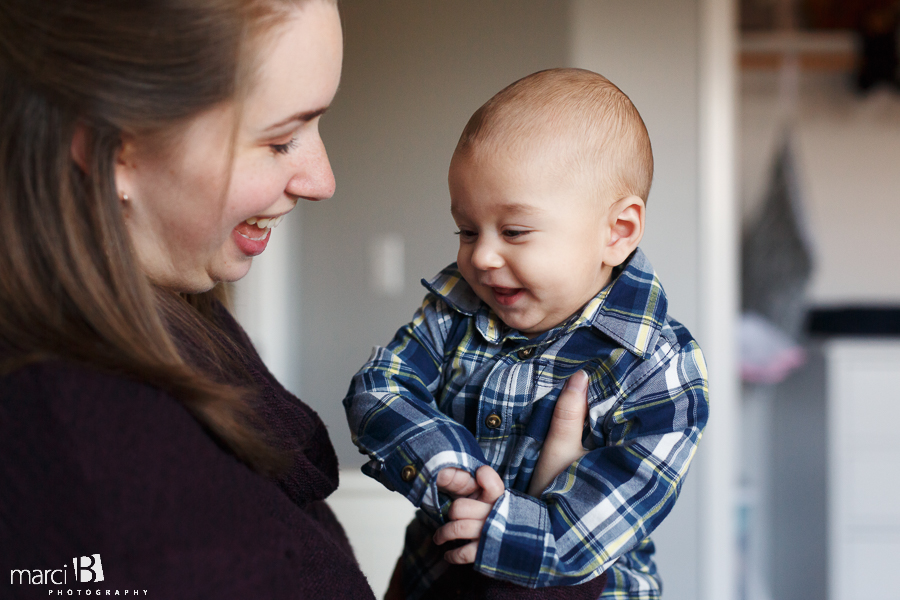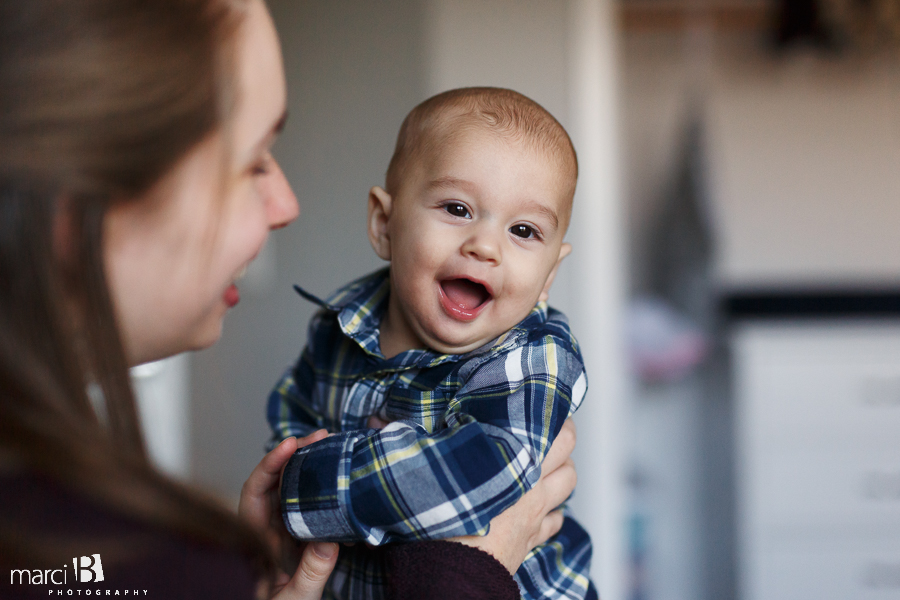 Besides their looks, I knew that he'd love to interact with them, which is what happened for sure. It's so much easier to get good photos of babies when their parents are playing them.




So many of his expressions deserve a good caption to go along with it.







Time for a clothing change.