The train at Avery is pretty cool, but having a dad and mom ready to play is even better.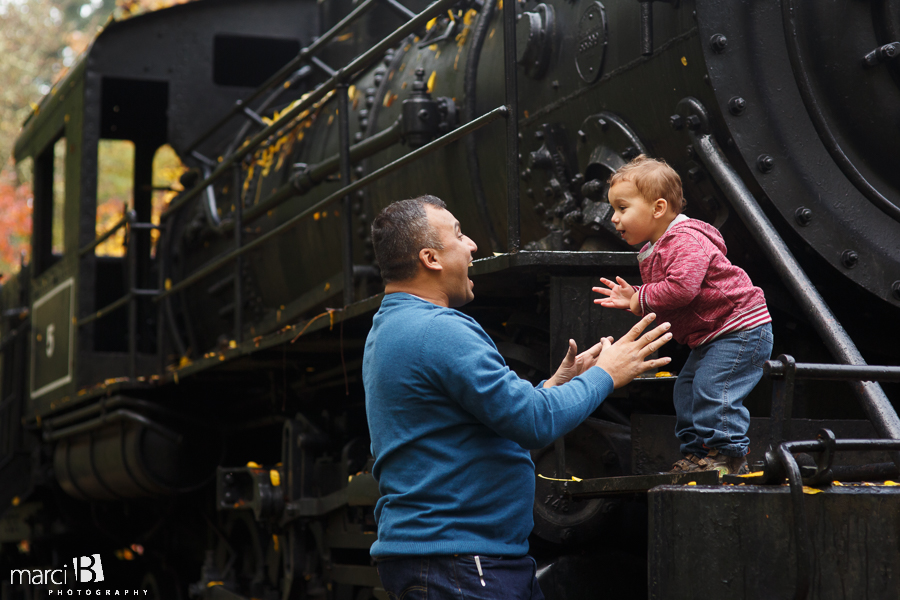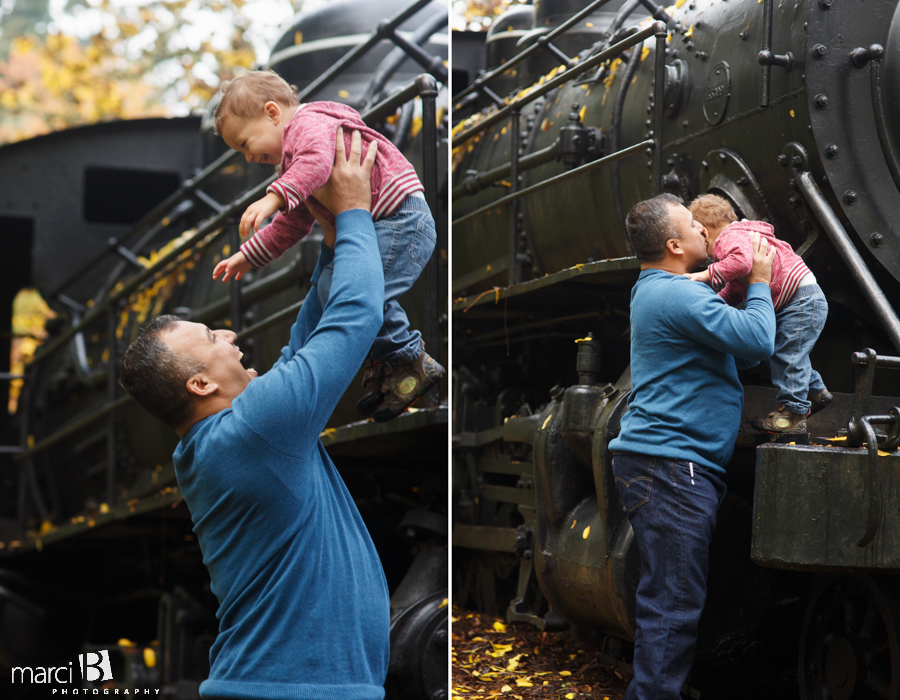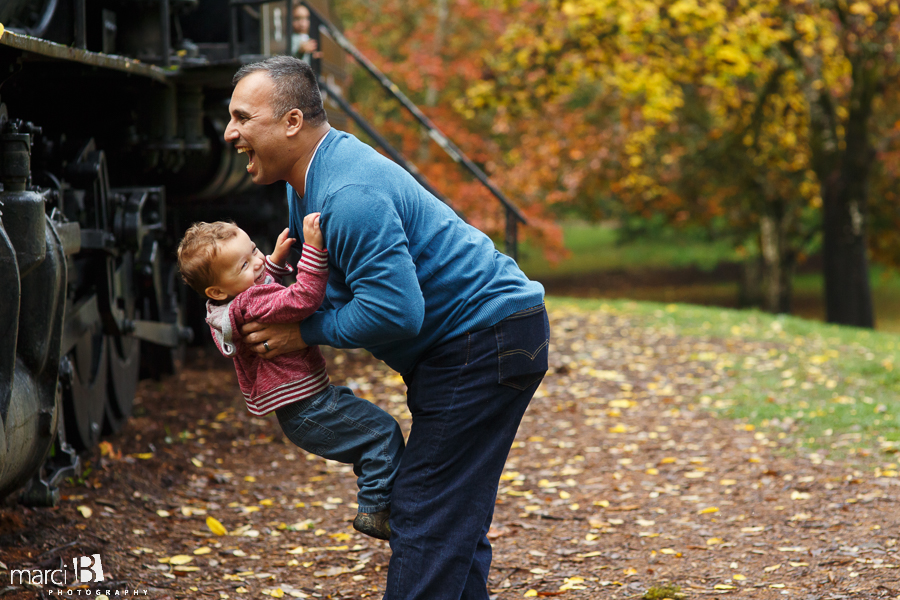 This dog was amazing, balancing on the dinosaur bones.

And he gets his fair share of playtime too.

Swings are almost always guaranteed great photos.











It's another couple dogs. Usually there's no way to keep two little boys sitting still, especially near the end of the photo session. But a kind lady walking her dogs was happy to loiter behind me so they were looking kind of towards the camera. I'll take whatever advantage I can get when trying to wrangle little guys.