Christmas photos are about to hit the mailbox! We met downtown to grab a few photos for the cards and then I weaseled my way back to their house to get some shots that I had been wanting to do for this family.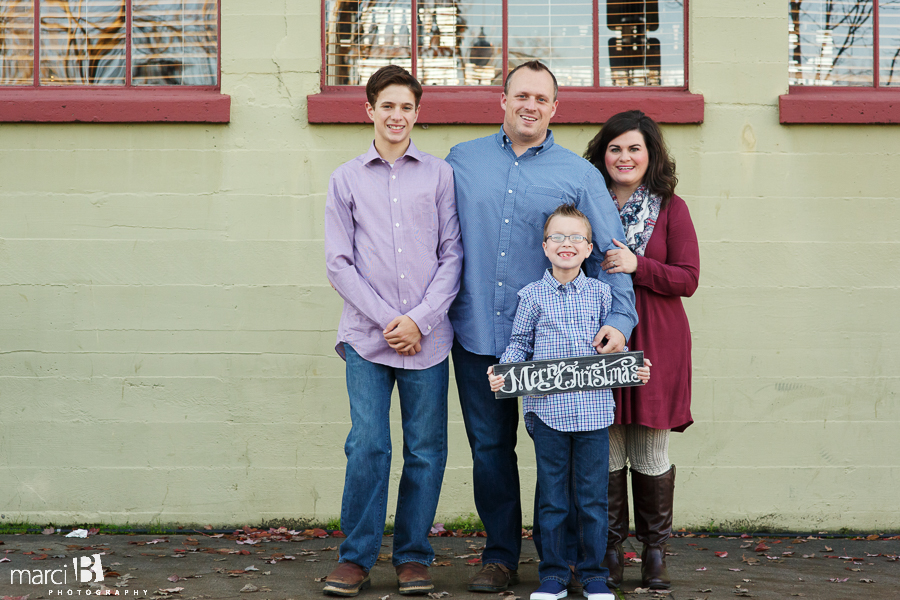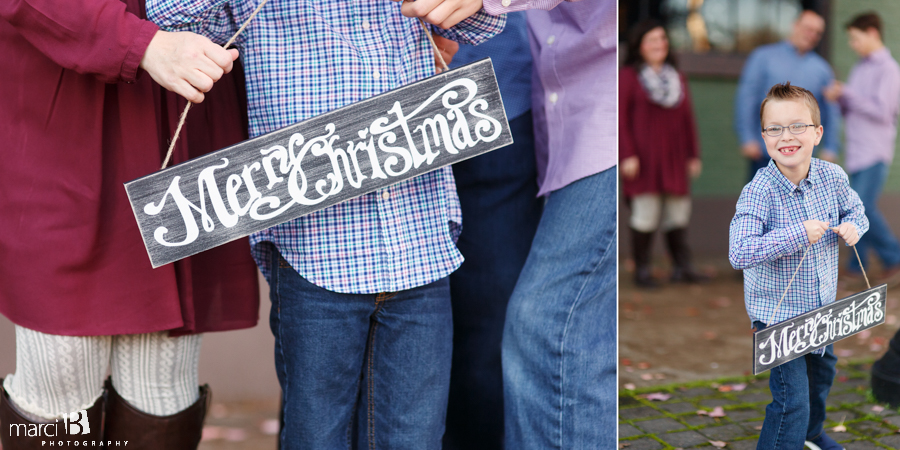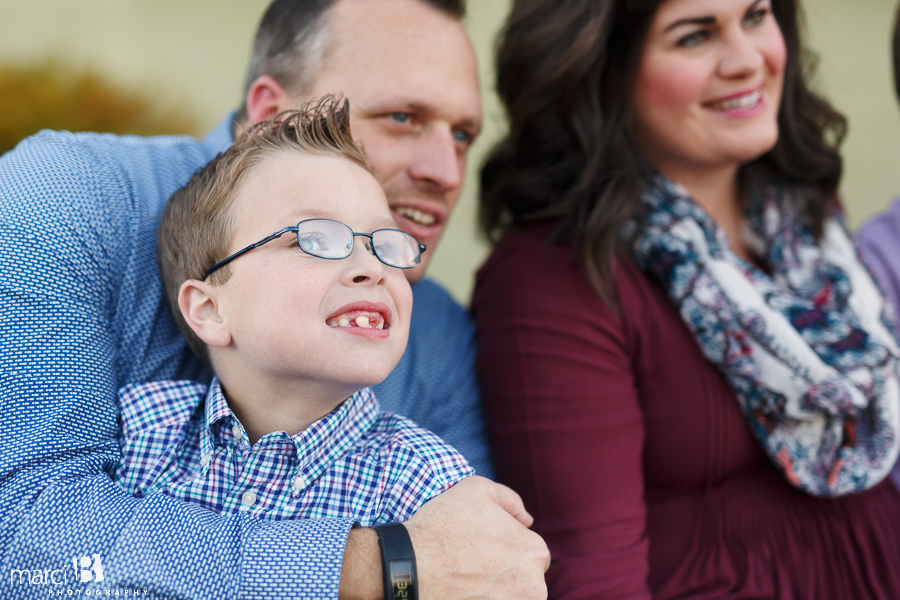 I've been to their home before and it's a cozy treat. Instead of performing for the camera, it was just hang out time at home. That means a little exploration and play time for little guys, though, not so much relaxing for him!



But wait, throw a book into the mix and he's back in the pack again.





I can't believe there's still candy from Halloween. I'm so jealous.



If you have a teen boy, this next photo will make sense to you. If not, be glad that you don't understand.

All the rest of the photos were taken in between all my sips of coffee that I had. There's no way to refuse a hot drink this house, because it's always available and never disappoints!


Ok, maybe this photo was a little staged, but it's still real. The part that is staged is that mom nor dad is telling him to put the device away. That came seconds after the photo. We had to keep it real.