Yes! This is a couple that I'm so excited to see married! As Jamey, the pastor who married them says, it is fun to give a little back story at the beginning of the whole show. David and Katie were both volunteering in our church middle school group when my oldest first started going. As an outsider, they were two people who seemed to really enjoy each other. Inside, I quietly started rooting for them to be a couple. And when it actually happens….WOOHOO!
Now we fast forward to the day when David hasn't seen her all dressed up yet.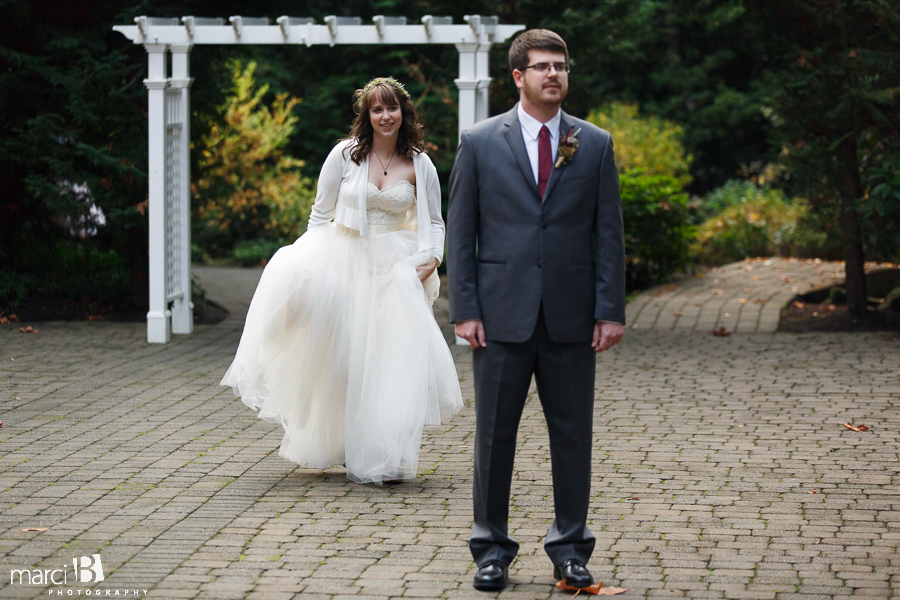 And when he does….it's awesome!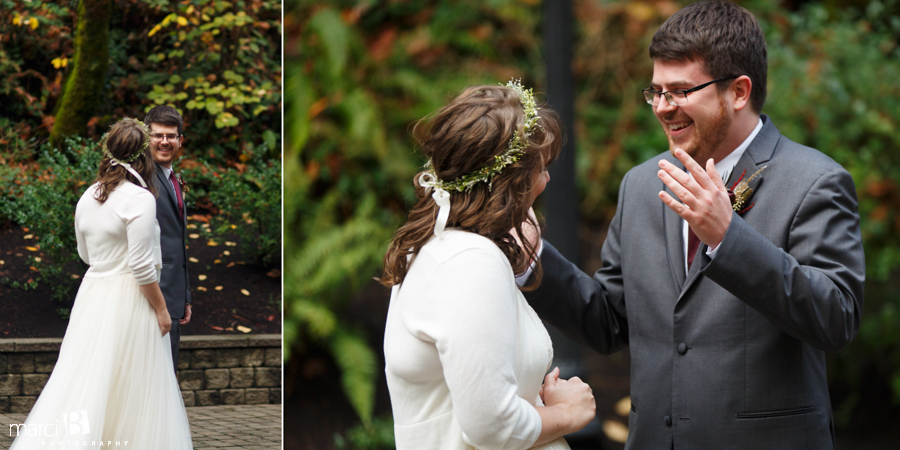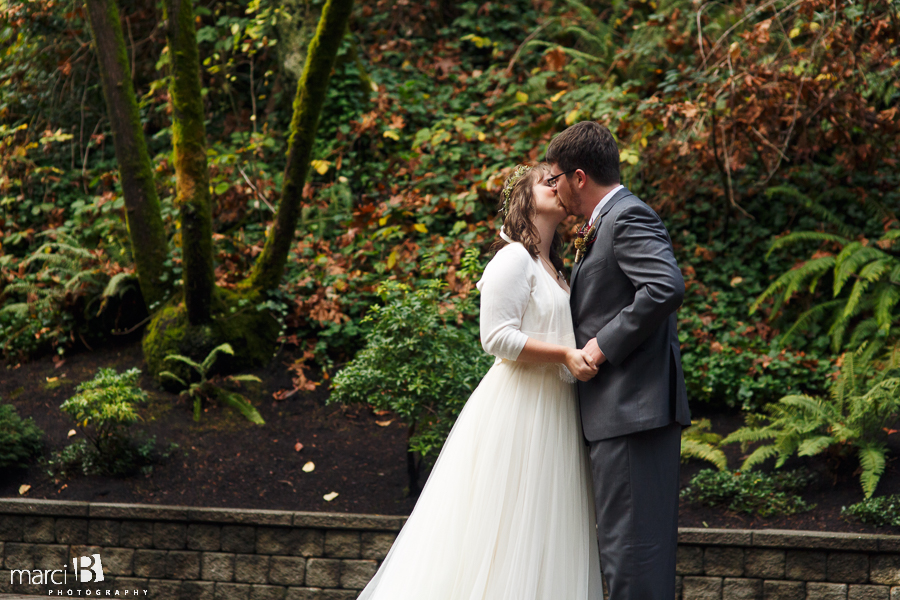 It's all smiles for these two once they were together on their wedding day.




The party starts when their wedding party joins in on the fun.





Drama? Yes, in the best of ways!






















I thought it was important to throw this detail in. Once the s'mores bar was opened, the room smelled super sweet. That's very fitting, because it's a perfect description of Katie and David.


We all enjoyed the slide show.

And toasts that were very well done.


Once the dancing started….

it didn't end for the rest of the evening.



All the little ones kept up way past their bed time, I'm sure! But she's practicing to be a 'for reals' princess too. That's important work!