Kate has a big and sensitive heart and the first look and reveal of the bride is a pretty exciting time of the day. I may have wiped away a tear or two leading up to this. It's a pretty special feeling to catch a glimpse of that.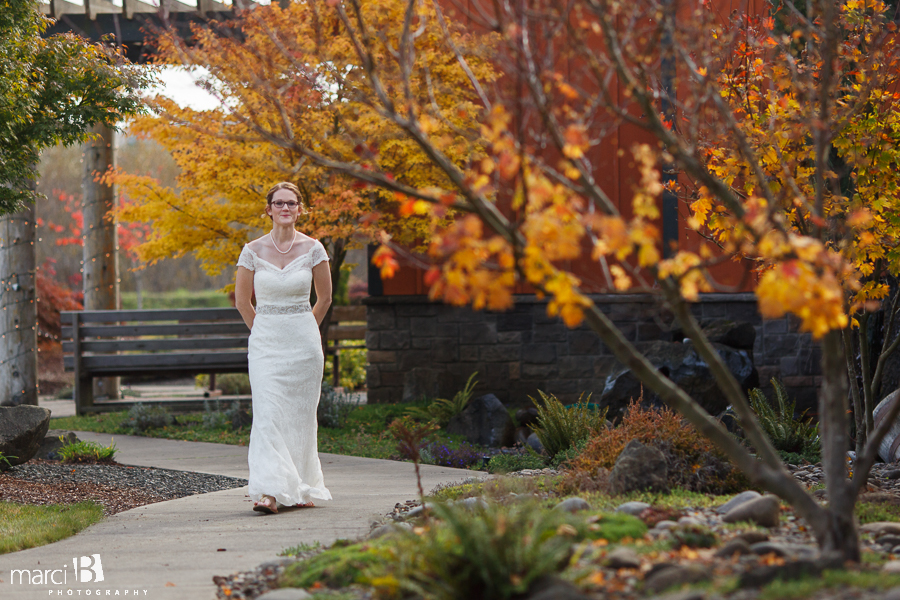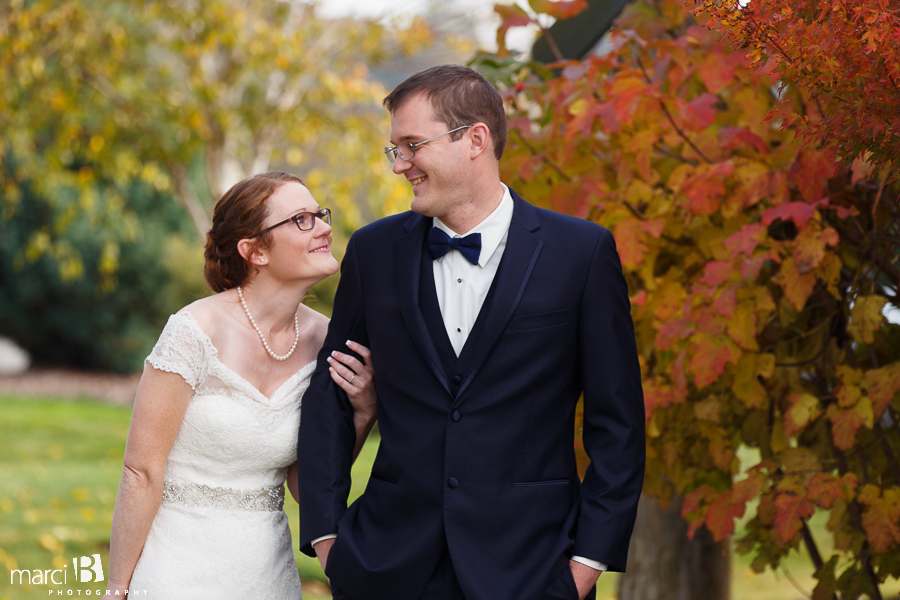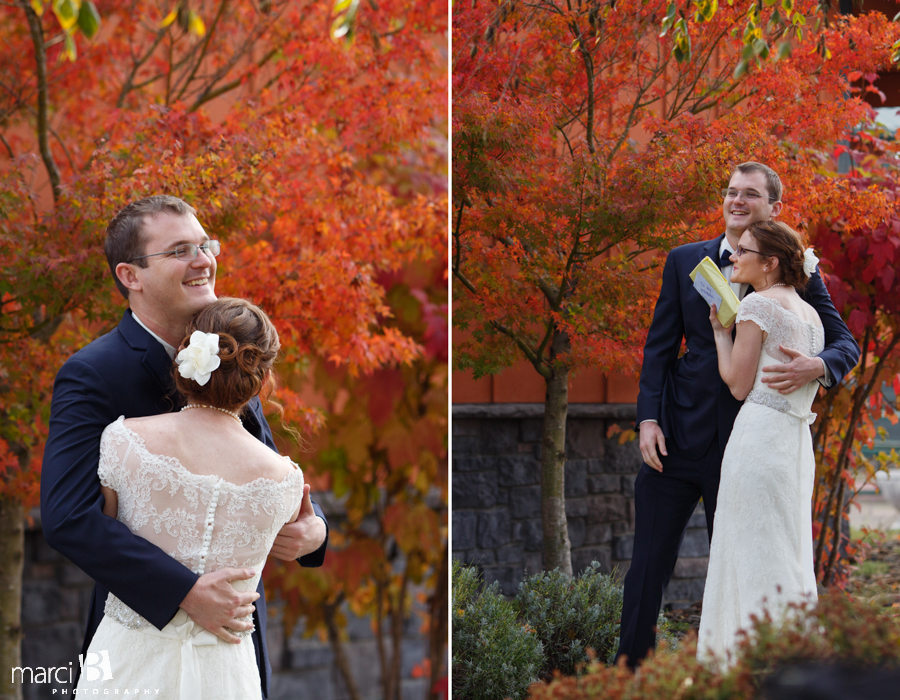 Kate and Ryan took this time to exchange gifts. I'd say they did a pretty good job starting off the day!

From the very beginning of the day, they had an army of people decorating and setting up. Even in the little things, those around Kate can't help but want to be involved.



It's a happy thing to see those who love and support the bride.









Sisters. Mom said, get a photo of the sisters. How could I resist??





Kate and Ryan are so photogenic. It was hard to stop taking photos of them.









Those eyes.
















Yes, momentarily the kids steal the show.

But then Kate enters and now it's all her and Ryan's show.





The individuality of each ceremony is fun to watch. Kate and Ryan are tying the knot 'for reals' in their ceremony.




Can you say excited? Both sides of their family are here as a support to their lives together.

The little side stories of each wedding day are fun to learn. Ryan's mom asked for a photo of all of the ladies who were in her wedding. This is the first time they've all been together since that day.

The introduction of the bride and groom.




People are so important to Ryan and Kate, big or small. It was clearly a party for everyone.



Games are fun.

And so is a little chaos.