Senior photos with Kambria was so pleasant and fun. It really is the best part of the job, meeting young, up and coming adults who bring joy to this world. I dare you to look at her photos and not smile back! It's really not possible.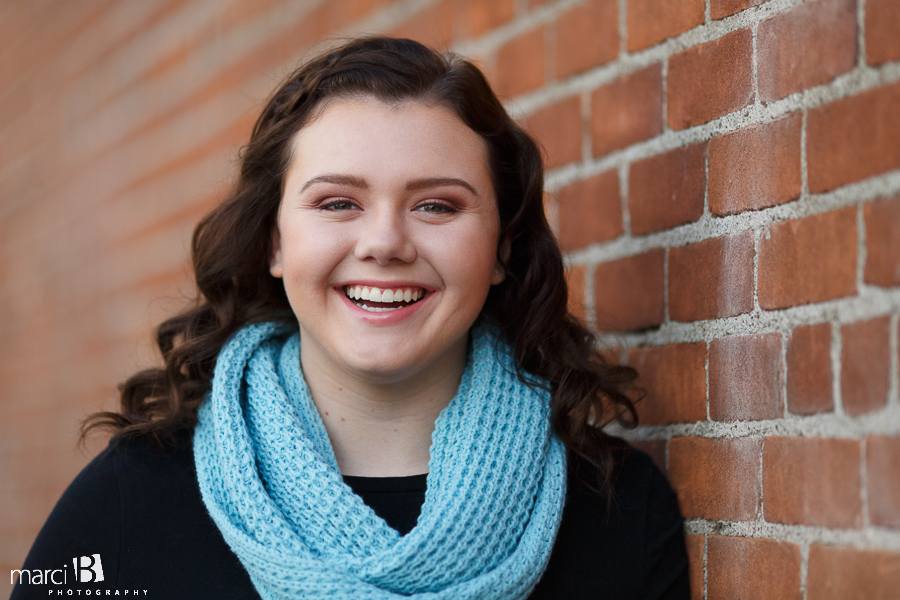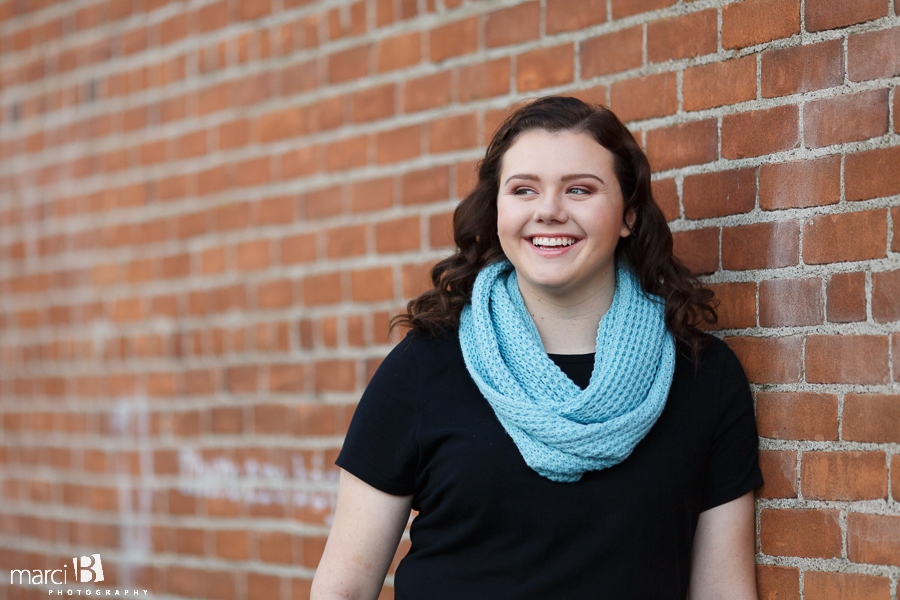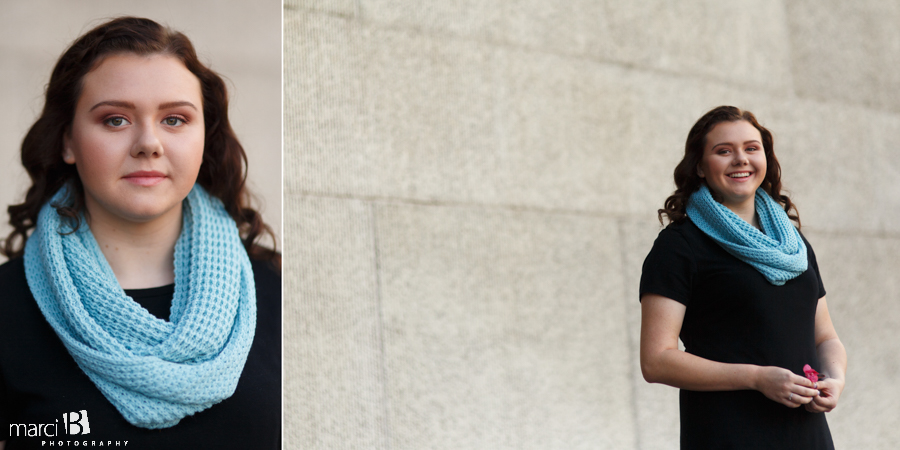 Corvallis in the fall is beautiful. We wandered around downtown for a bit, catching some of the different building backgrounds and then strolled along the river for awhile.

Then we moved onto one of my favorite places in the fall, which is Avery Park.




Besides going there for color, it was a great place to bring her dog along. I'm betting there was a squirrel up in the tree behind me.

Getting a dog to look at the camera can be tricky. Fortunately the parents behind were dog whisperers and the problem was easily solved.