Summer is still 'for reals' in my world. I will not let go easily!
K and I slipped away for a couple days during the week earlier this summer. What a joy it was to stop and go when we felt like it, exploring new places.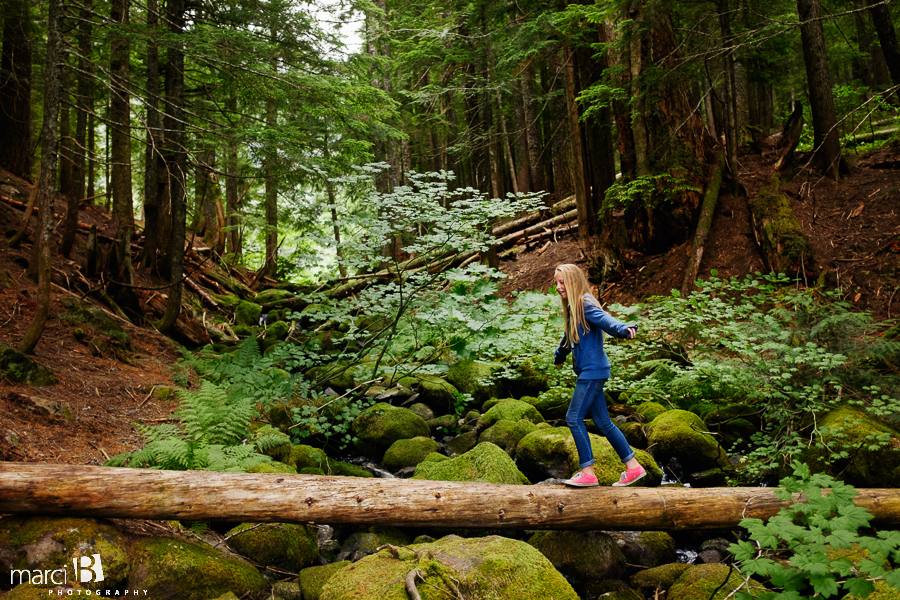 I'd been to Smith Rocks plenty of times before, but never went up and over the ridge. What an awesome view!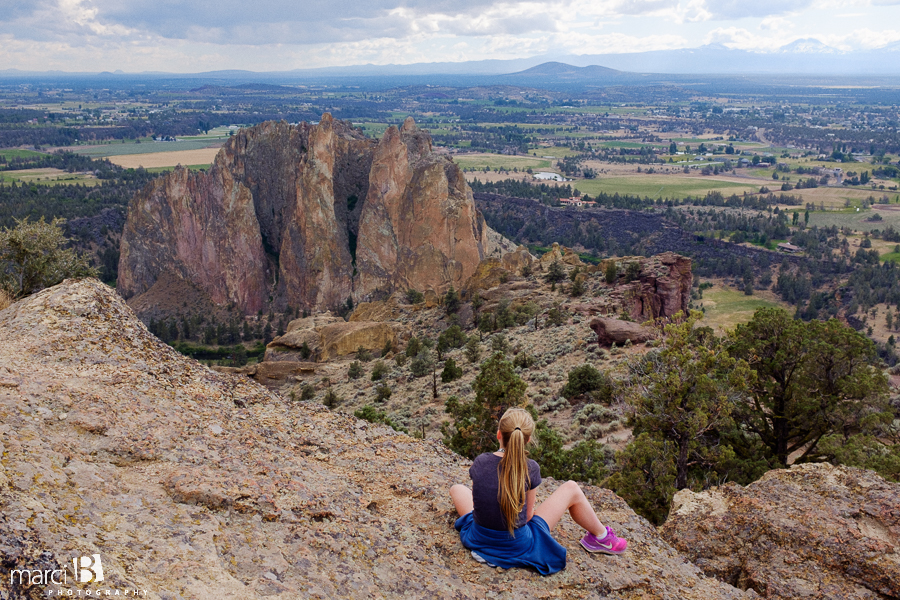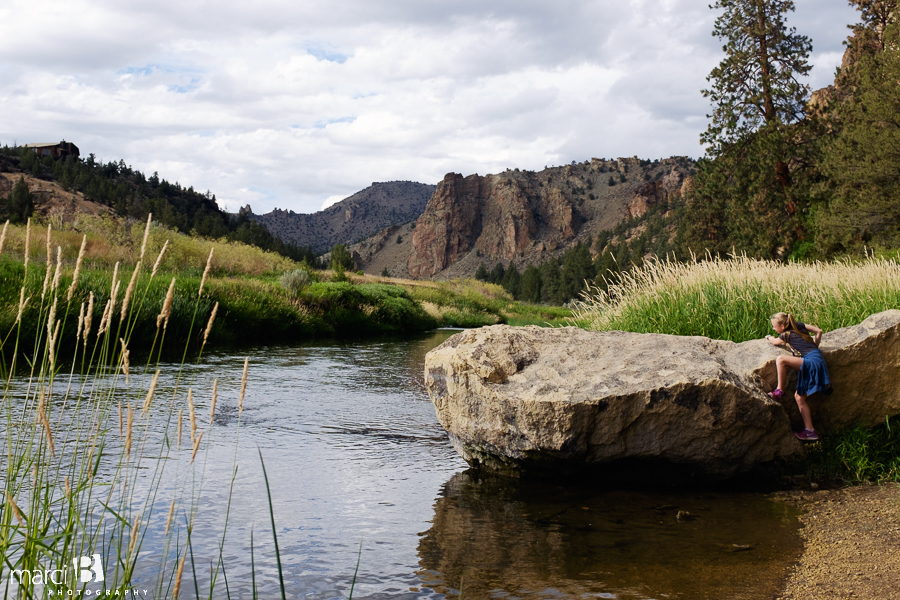 Later, the whole family went on the shortest backpacking trip ever. But that was because we wanted to bring the paddleboards along. Yet who needs paddleboards if there is dirt and ashes to play in?

Zoe was an antsy passenger. She loved swimming too much to stay on the bow for long.

And after swimming FOREVER, she finally tired out and slept hard. That only lasted until the next time someone walked toward the lake though, since her love for the water is insatiable.


Kids these days. Heidi and Lacey like to add drama to the photos.


The latter part of the summer is so pretty in the backyard, as the sun shines through the orchard near the end of the day.

Watch out!

Lacey's birthday was a big biking bash of a party. We toured the parks by bike along with a simple obstacle at each stop.

Everyone got involved because I had candy prizes.

Sometimes sunsets just keep on giving. This one seemed to last for an hour, changing for the better.

It's not often that I get Craig and the 'big' kids in one shot.

This particular evening was hot and with no breeze. The big sprinkler turned on just at the right time to cool off and make pretty pictures with the golden light.





Zoe gives us a run for our money. So when she has to put up with a little inconvenience, it makes me smile.

Doing the grapevine.