I've seen this family year after year, and I look forward to it each time. As a kid's photographer, they are a dream come true because our main goal for the session is to just play and have fun together.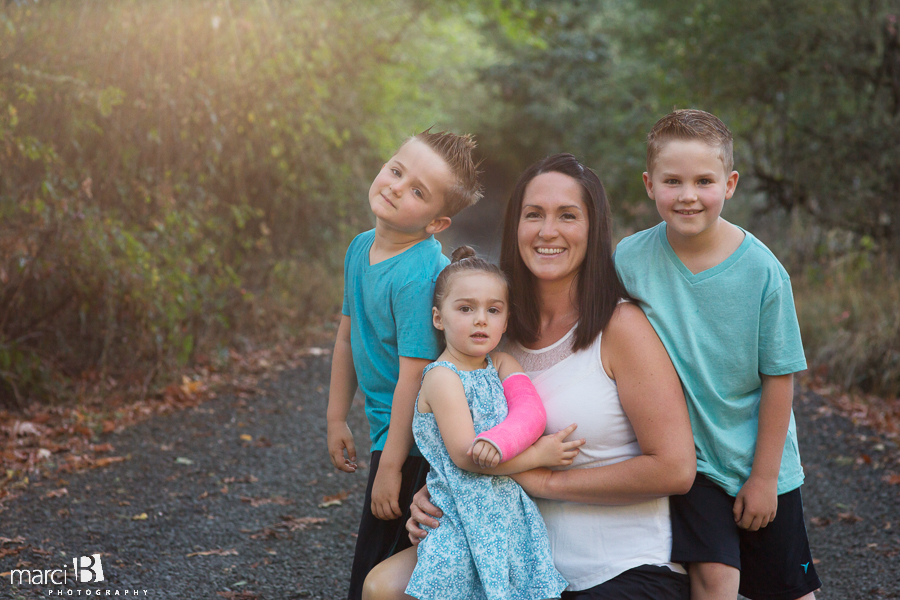 I can tell that this ends up being so easy to have fun because their mom is always ready to giggle at their antics and find the joy in each moment.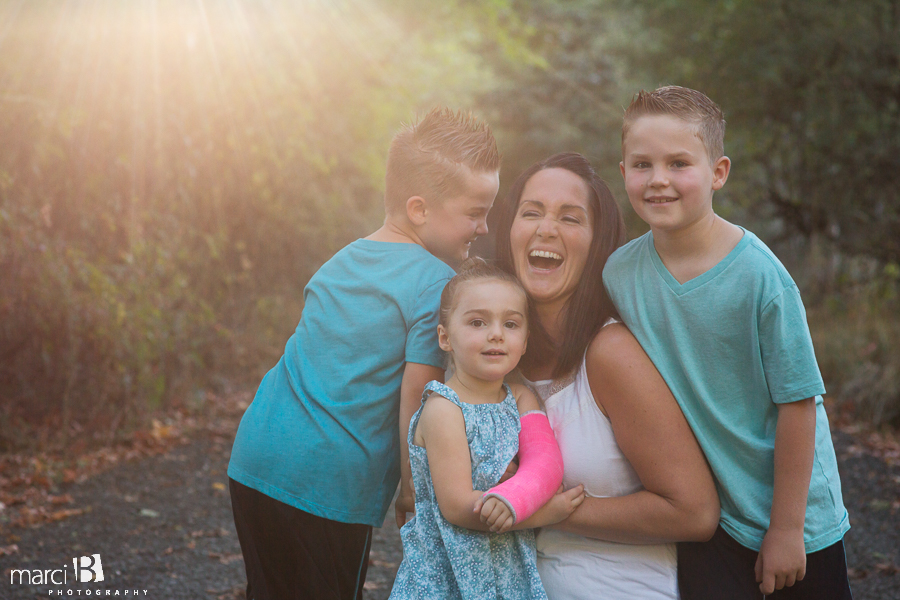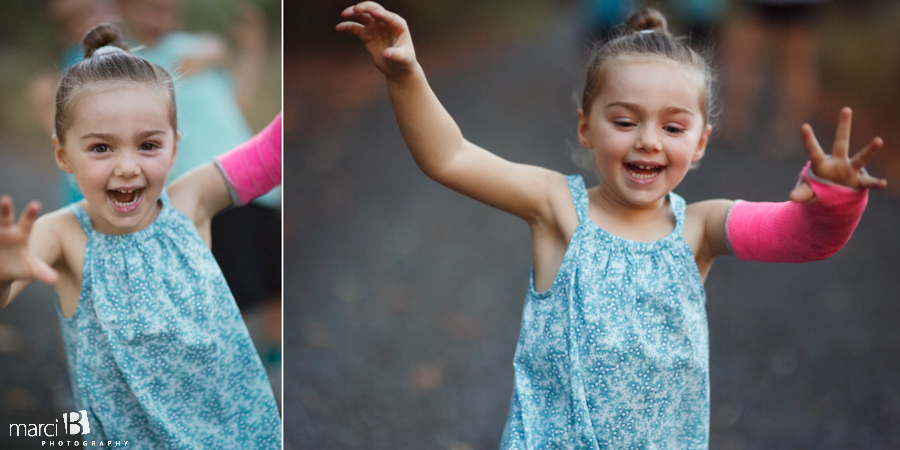 It's a throwback photo to put Bobby on the tractor. Years ago he sat on a different tractor for photos, but pretty soon he'll be able to drive on his own.




Best headshot this year!


Proof that she's an angel!

Yep, life is a blur with young kids around.