This family has a special place in my heart for many reasons. One is that their oldest daughter reminds me so much of my oldest daughter. It's like an awesome trip down memory lane. This year she dazzled my ears with fast talking and all her smarts. Yep, quite the replica of my own oldest girl!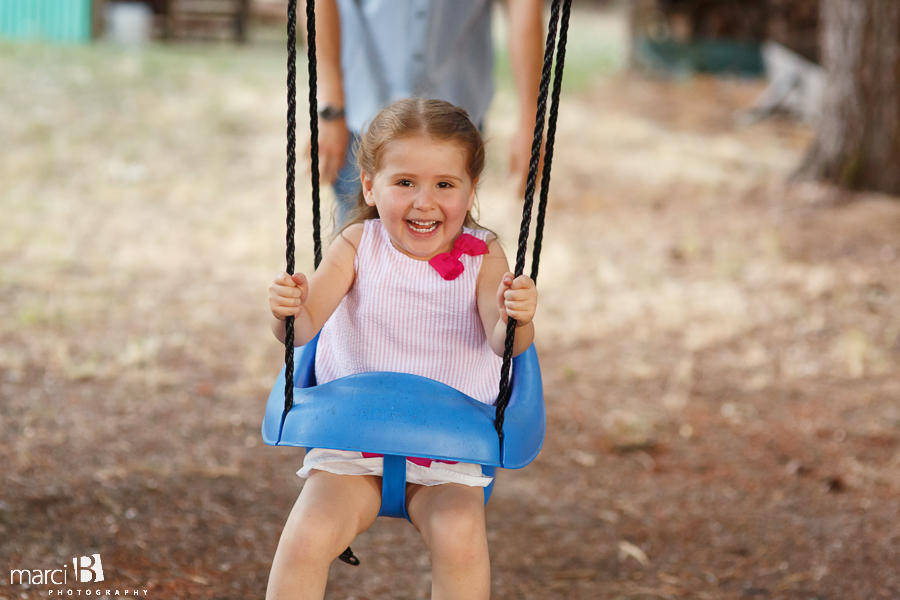 One of the highlights for the photos was to catch a new little one year old, which is pretty much the perfect age in my book!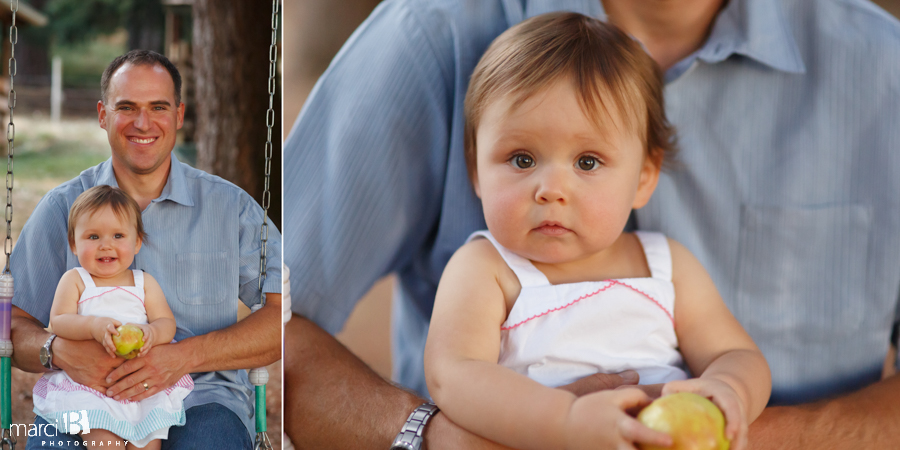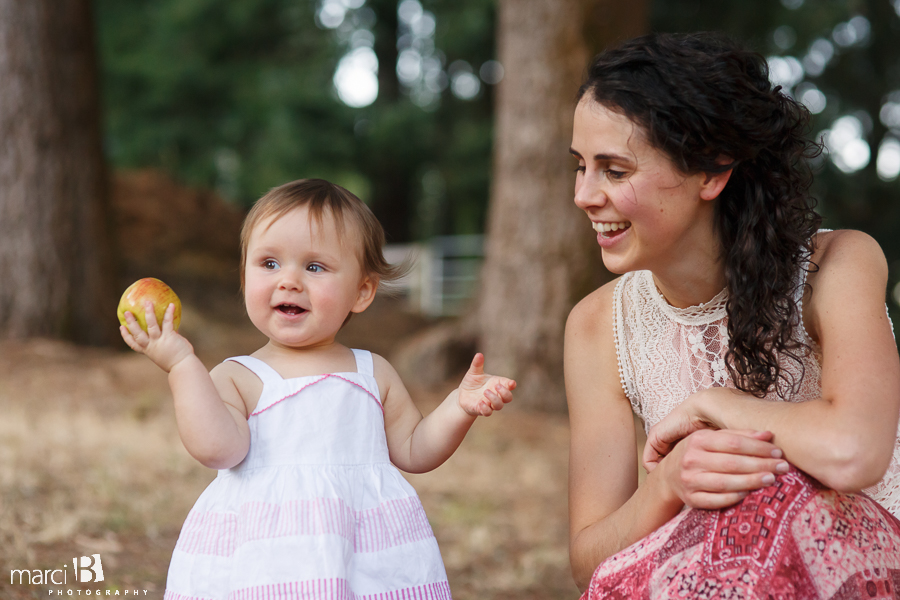 Animals are a big part of this family. The new little kitten was 'no wilting lily', as my mom would say. It was pretty fun to watch it stalk grasshoppers in the background and show no fear of the dog.


It's so good to see families play together. Dad is pretty cool!













What it's in Dad's hands?

A grasshopper!


Those eyelashes! And the big, pouty lip is so cute!


This is a rare view, to see them without the girls. This is where it all began, though. And by the way, if you need an awesome veterinarian, these two are the ones you'll want to call!