Ok, now that we're only in fall, seeing Austin out at the baseball field makes me wish it were spring time. Not for his sake though, because he's pretty excited about his senior year. I would be too, since he's got basketball and baseball out in front of him, and I know the night we were taking these photos, he was looking forward to cheering on the volleyball team too. With his sunny disposition, he's gotta be the best encouragement wherever he goes!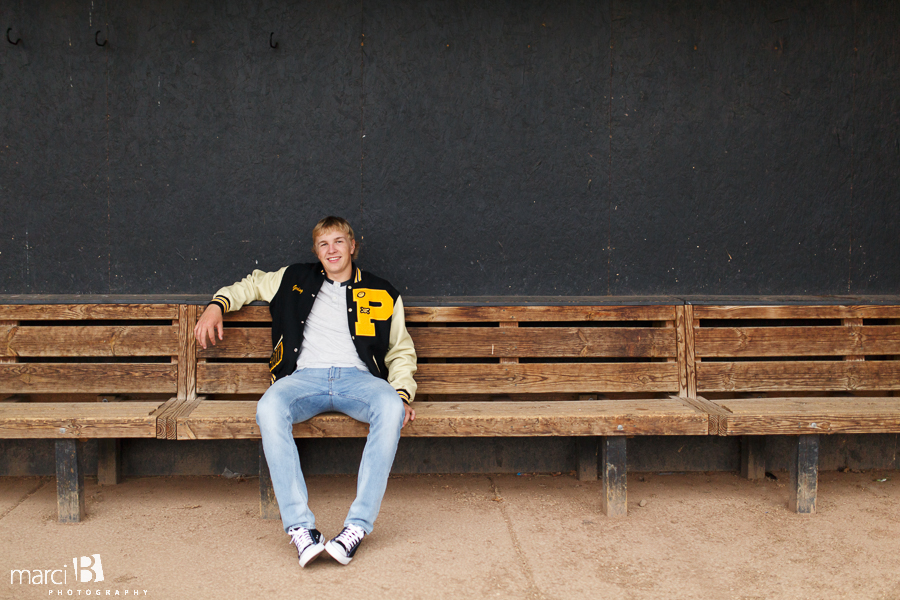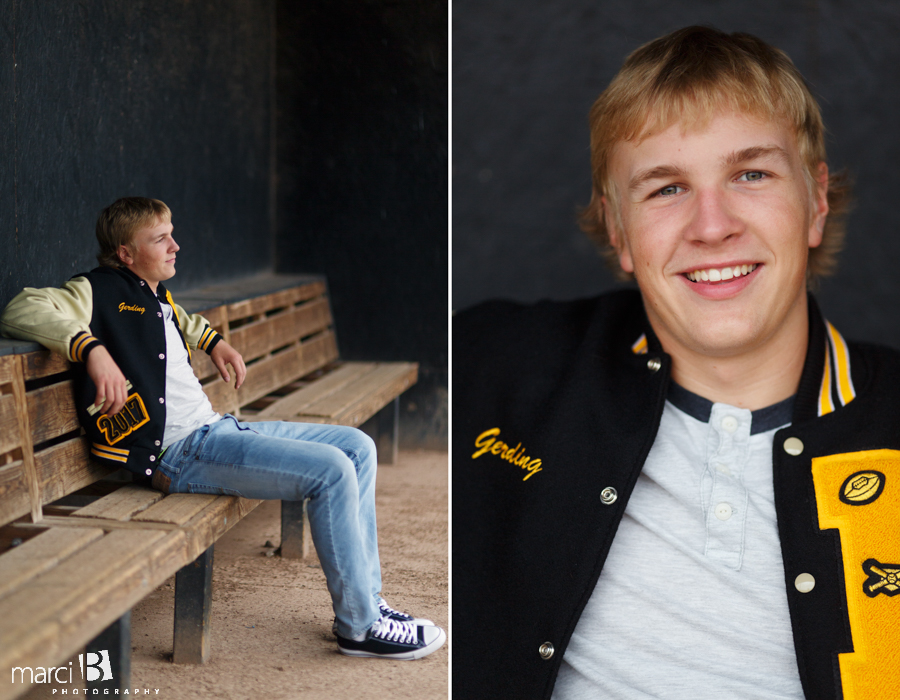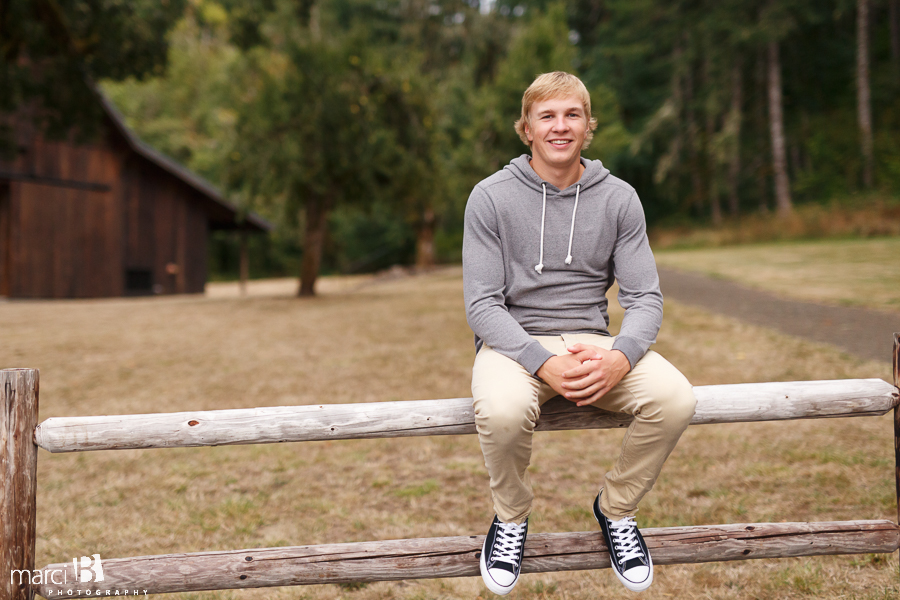 Getting mom in the photo is pretty important to me. It's an exciting time for both of them, and it's so exciting and encouraging to see all that love and care turn into an awesome young adult. Not to mention, I think these two have a pretty fun time together. They were pretty easy to crack a smile, but once either one of them hits the playing field, I'm pretty sure it's all 'down to business', because I know they are both competitors.

Yep, we got one with everyone looking at the camera not goofing off.

And then real life resumes.


Sometimes it can be hard to stop taking photos. It's not going to be long before she's ready for her last year of high school too!



Because I know real family life isn't all smiles for the camera. I always go home after a session thinking how well everyone else's family gets along. These guys were giving each other a hard time and they still were all smiles.