Senior pictures with Taylor was an awesome beginning to the senior photos season. It's crazy how early in the fall the local high schools want the photos turned in for the yearbook. But the bonus is that we get to do summer or fall photos, depending on what the senior wants! With Taylor, we are definitely in the summer season and golden evening glow. We started in downtown Corvallis to get a variety of colors and textures for the backgrounds.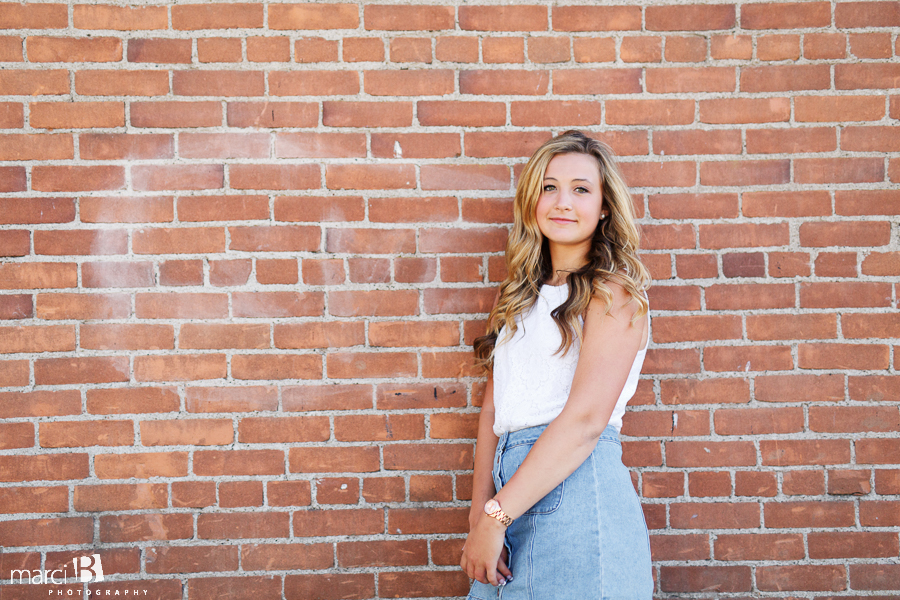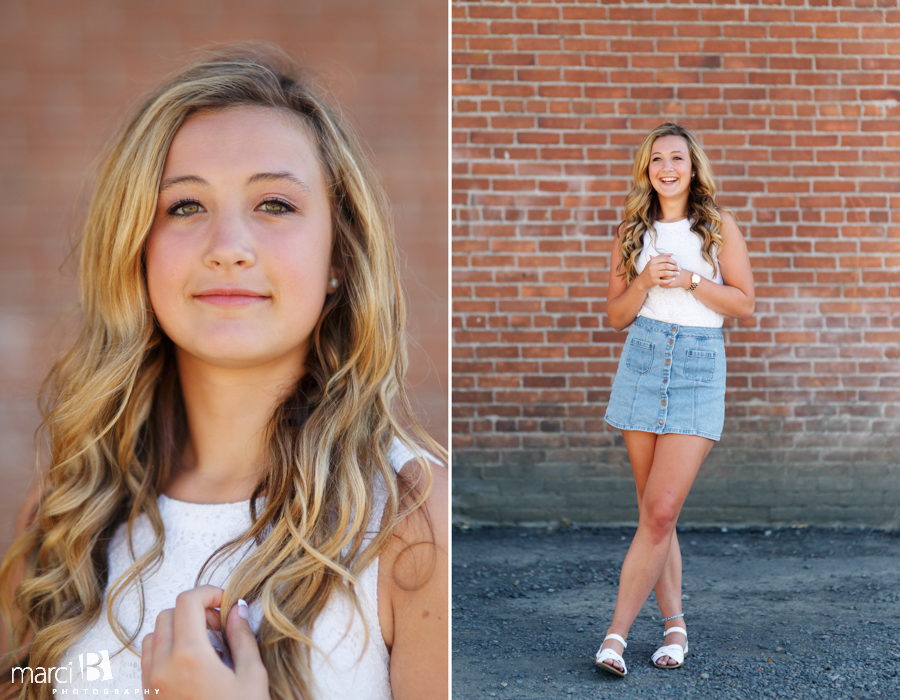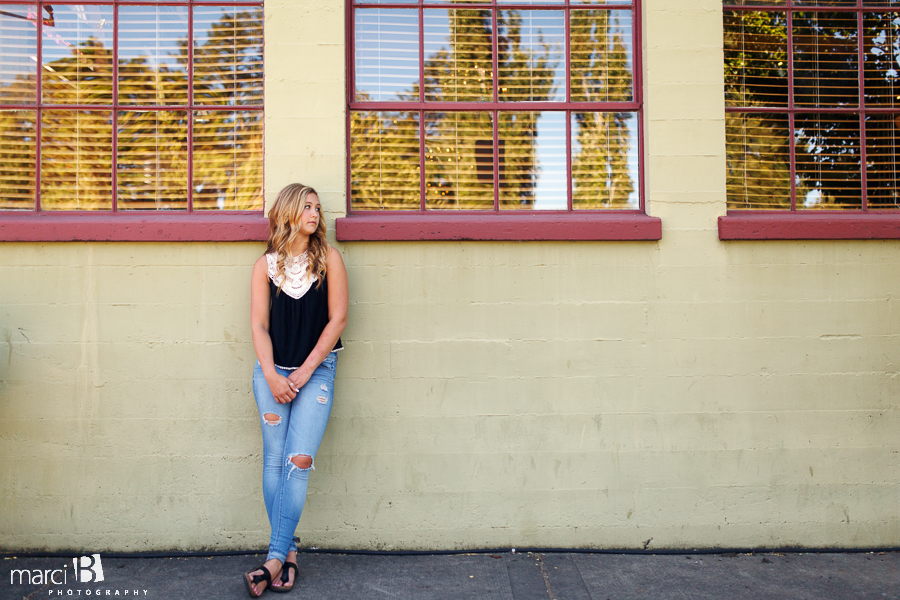 Taylor makes it easy to get great photos. She's full of personality and is bound to do great things in her life. Taylor is another one of the kids that I've had the privilege of watching grow up and become someone who will add so much to everyone's life who she touches.

Her eyes have personality too, ranging in color from hazel to green to gold.

But her eyes are so much more than color, because her zest for life is pretty evident through them as well.



The second half of the evening we spent out at the Harris Bridge over the Mary's River.

So, Taylor has wit and humor, but it's not really me who brings that out. She exudes it. What helps even more was to have her mom along, because they play off each other pretty well. I am hopeful we caught many of Taylor's expressions that her family and friends see every day. It also makes me want to take any opportunity to hang around her more too!












Right next to the Harris Bridge is the Harris Bridge Vineyard, which is like the exclamation point on the bridge crossing. It's sweet, very quiet and peaceful, and hsa an atmosphere that makes me want to sit and enjoy those feelings for a long time.