Summer is screaming by and life is good. One of our evenings at home we all wandered down the road a ways. It wasn't a fast journey, but entertaining.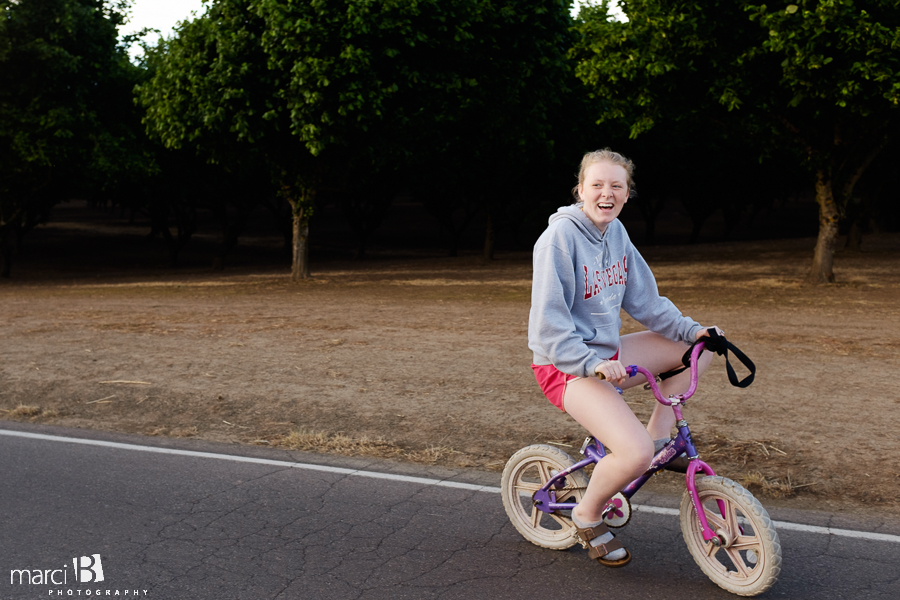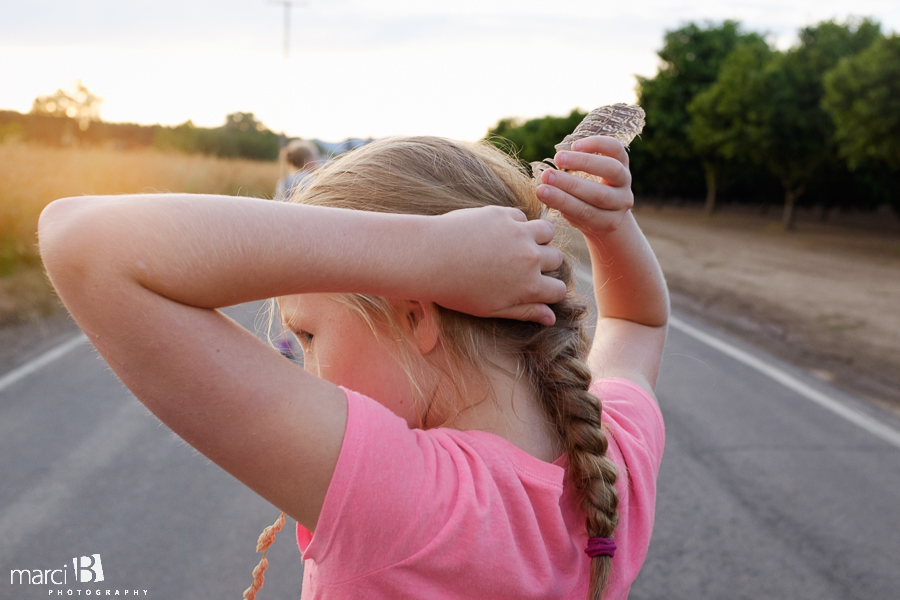 Sisters. I love how Lacey is rooting for Heidi's shot. They were seeing how many they could make in a row.

Unkempt hair is common by the end of the day. That braid is a tough one to avoid becoming a big dreadlock.

A playday down at the river is pure joy for all, especially for Zoe and her friend.

Chaos reigned since this was one of the first times with the dogs and kids on paddleboards.


The bridge provided an awesome aerial view of everything too. It's my new favorite vantage point.


This next one makes it look like having the dogs on the paddleboard was peaceful. It's not. Zoe was always roaming the board, wanting to be the closest to whatever action is going on in the water.


After everyone fell off, Kava couldn't resist being the last dog standing and had to enter the fun.







These photos are a little dated, since this was at the St. Paul Rodeo. But we have another carnival to go to soon, at the Benton County Fair, so this next batch of photography make me look forward to those summer nights.