Summer photos have been happening for awhile now and it's time to catch up on the Friday Favorites series. I'm a sun lover and have enjoyed this spring and summer so much. It's the time of the year that electronics are shut off and everyone is shooed outside for as long as possible.
This year the farmer neighbors have planted quite a bit of sage, which is drop dead gorgeous. The smell as it matures, not so much. We managed to catch a few shots before the smell set in. Once you get up close to the flowers, you realize how tall they are.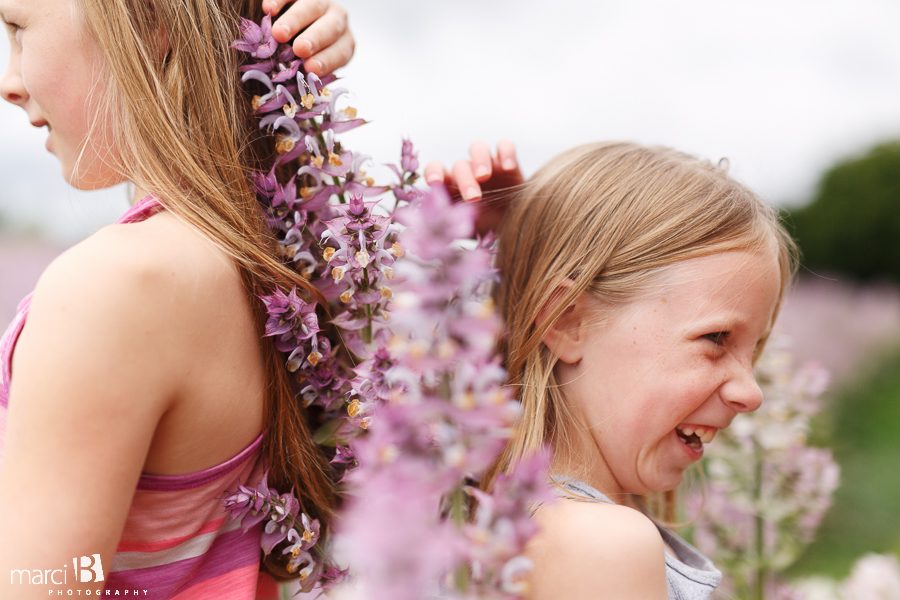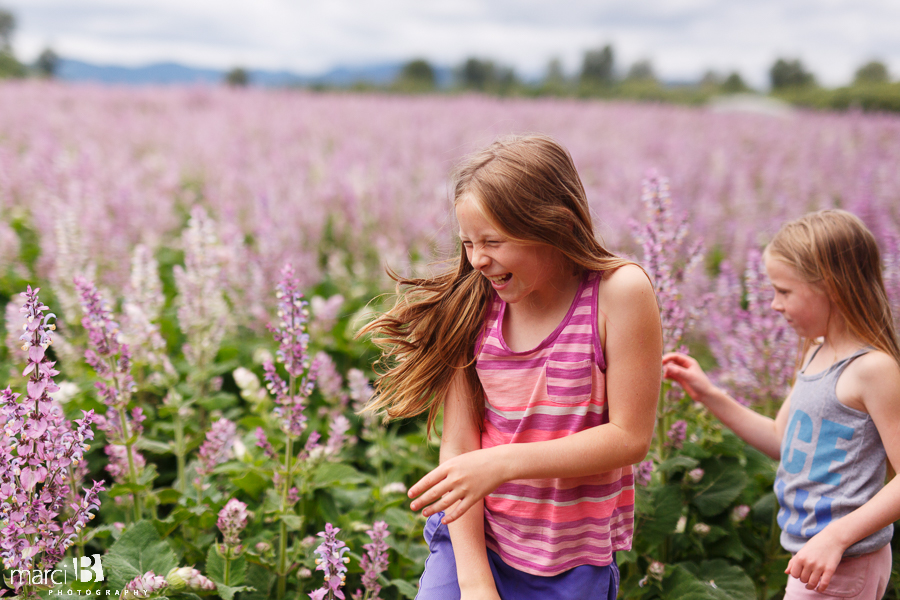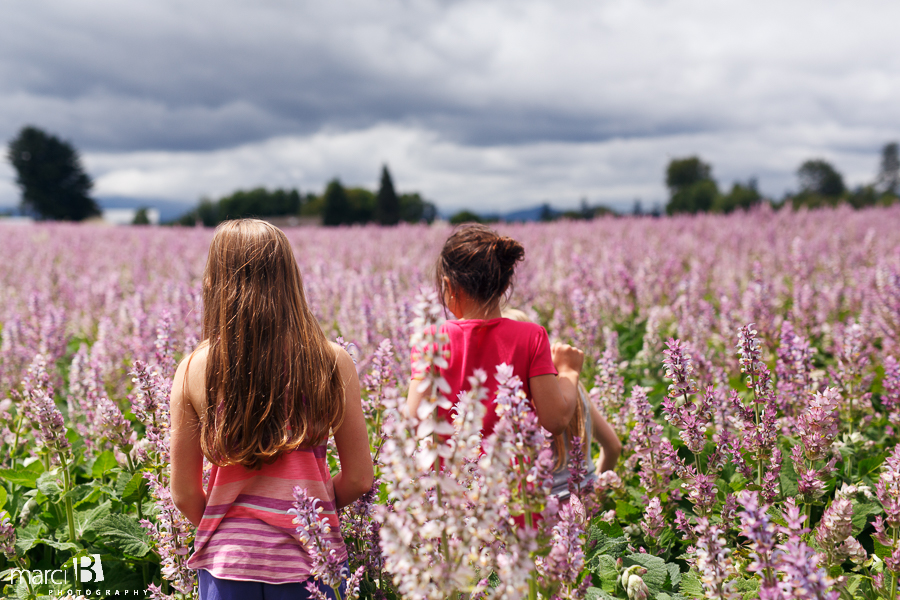 Now that school is out, the OSU campus is one of our favorite destinations to go for a bike ride. It almost feel like our own personal park in the summer.


Oregon strawberries are to die for and we look forward to picking every year.





He definitely gets to do some taste testing since he volunteered to clean them all on his own.

I'm a pathetic gardener. But I really, really like salsa. So maybe we'll try a few tomato and pepper plants.


It was a really lazy and hot summer afternoon on this particular day. They were waiting and waiting for the neighbor to turn on his big irrigation sprinkler so they could play in it.

The dogs crack me up in this one. They are always in the middle of whatever the pack of kids is doing.





Finally! The irony is that the first set of kids waiting didn't even get to play and it turned out to be the next group of friends who were able to play once the water turned on in the evening.











They look pretty sweet here, sisters with their dog hanging out with them.

Sweet only lasts so long before a bit of play begins.

This is no ordinary swinging going on this afternoon.


Lighting. It's what photographers always talk about that sets apart photos. I really didn't enhance this photo much at all. The BIG thunderstorm moving in, chasing the sun gave me just a couple moments to grab a photo before we were drown in the wind and rain.