Photo sessions for the first born are always different then the ones that follow. When I'm out on a job as a baby photographer, I'm so happy to be able to catch photos of the older siblings too, since aren't photos like this one of big brother adorable?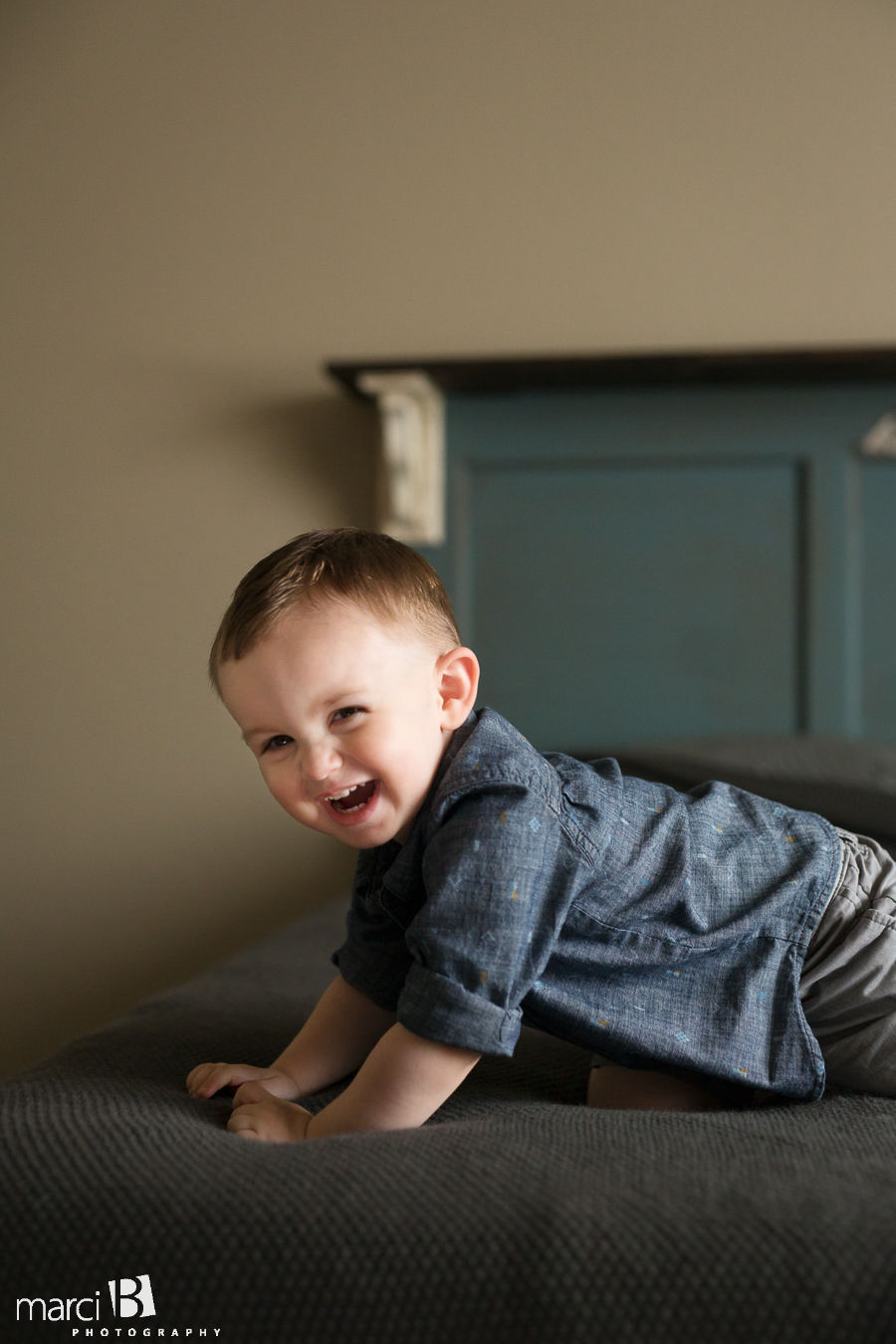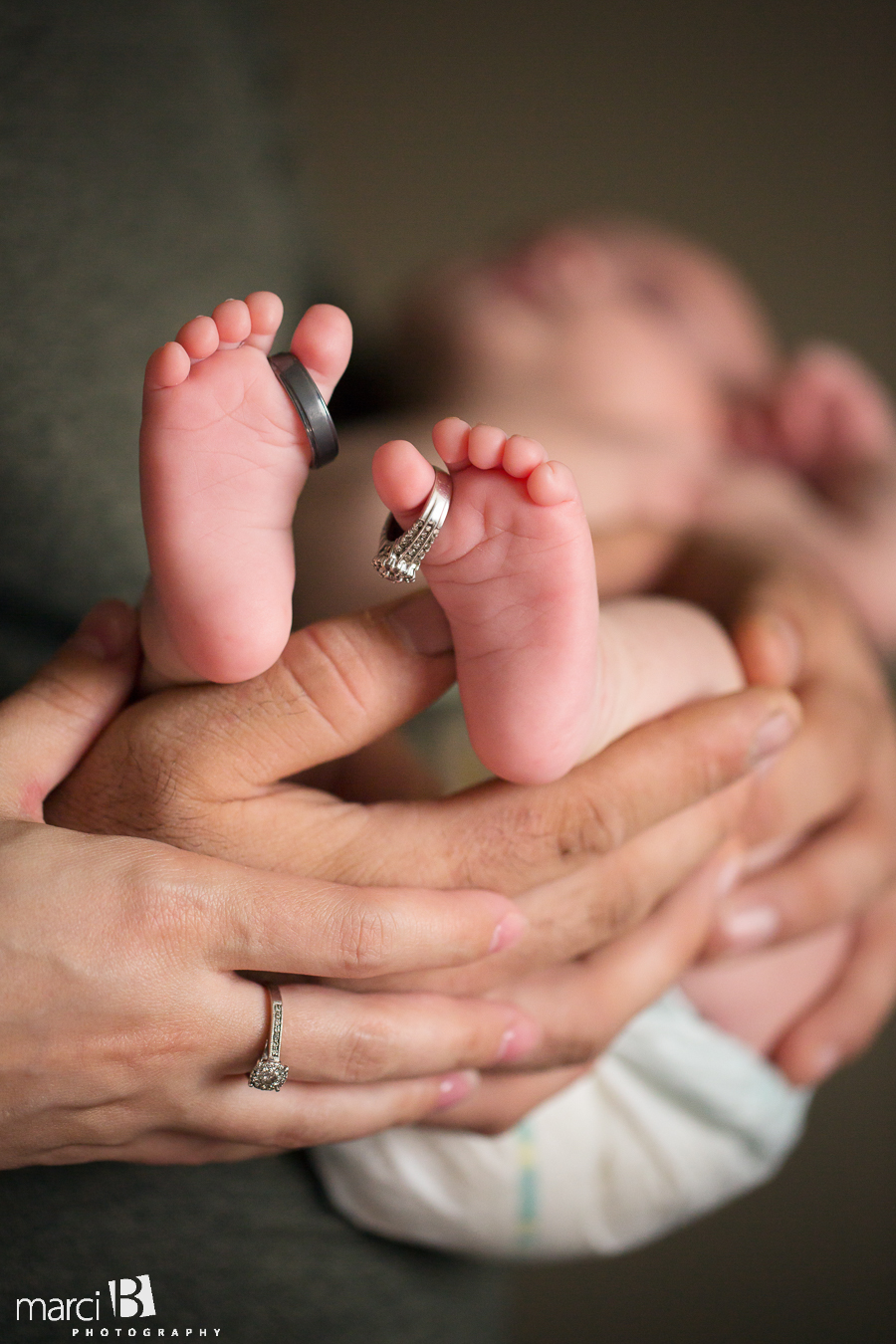 Time to chat with daddy.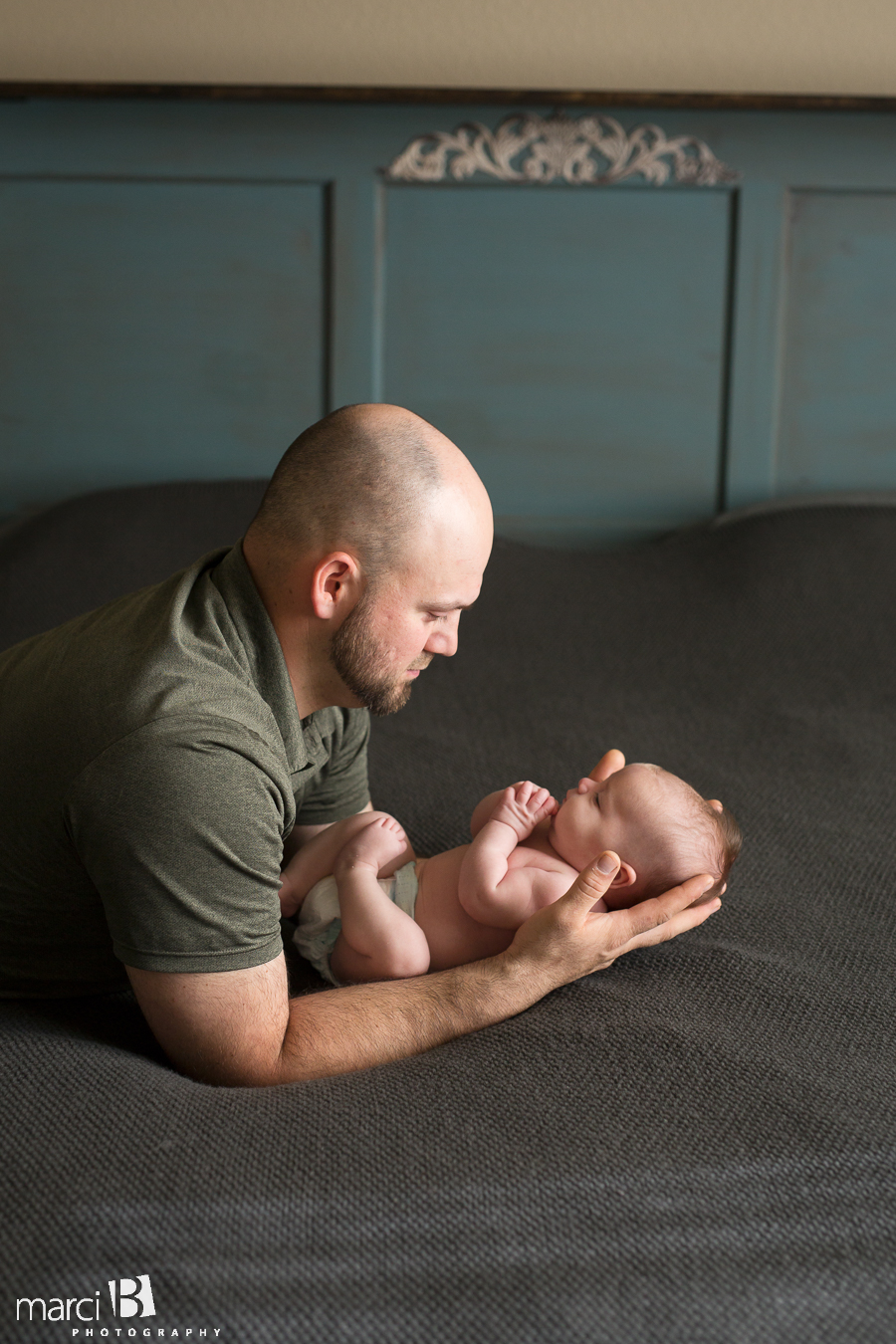 What an easy and happy baby she is! I remember back before having any babies that they must be so boring since they don't really move around or talk. Then we had one and I found myself just staring at them forever. It seems silly as I type, because it still doesn't make sense when I write it down. I just know it's 'for reals' fun to watch your own baby for as long as they'll allow!



She was truly an angel for this session!





Beautiful!!!!






My first go 'round through the photos put this one aside, since it was a little fuzzy. But I kept coming back to it, with little sister in the background.

Because then he did this, to check on his little sister. What a cute little guy!!