Before the wedding, Michael sees Anna for the first time and the following events of the day are beginning to feel real. Their smiles never left their faces.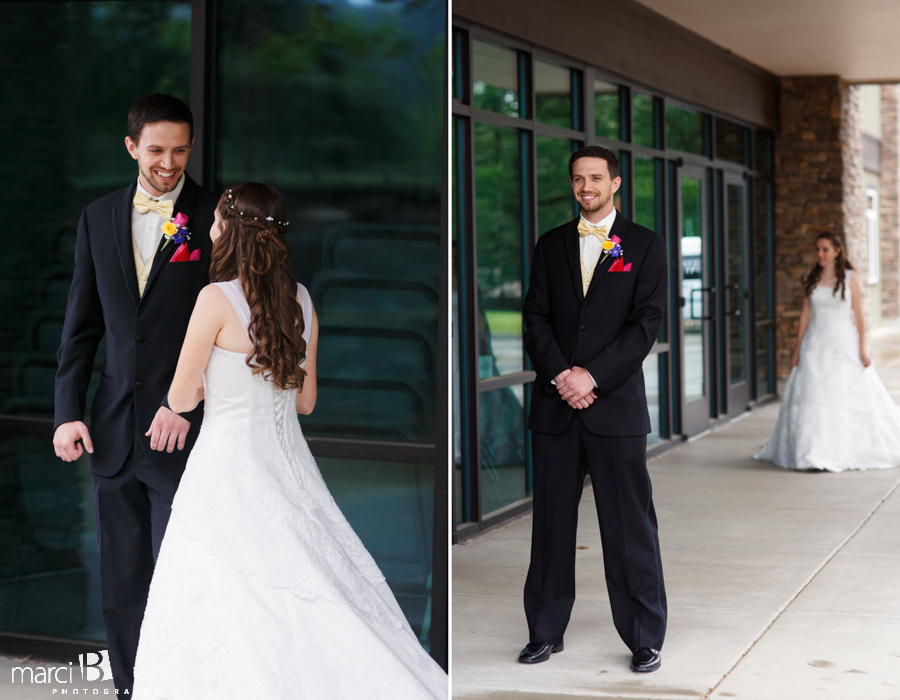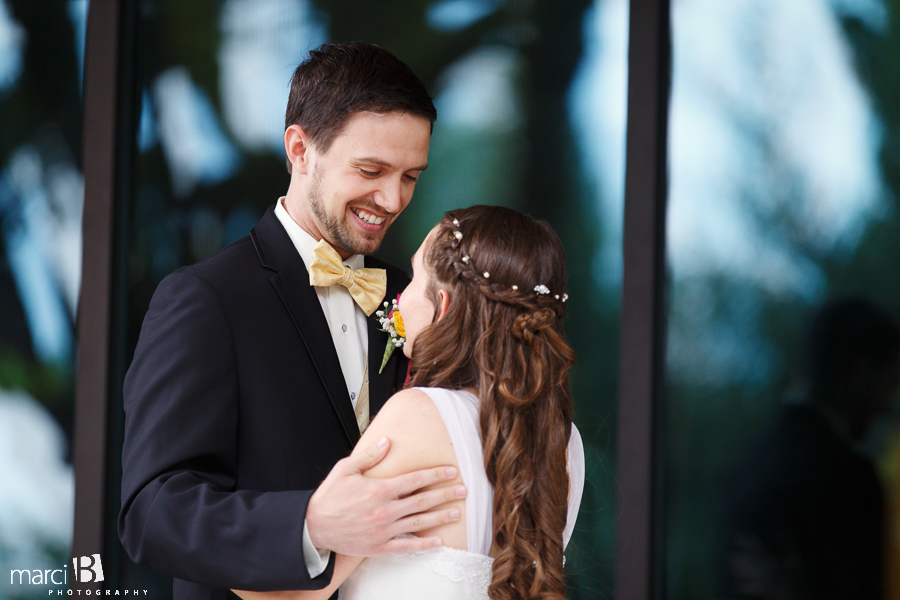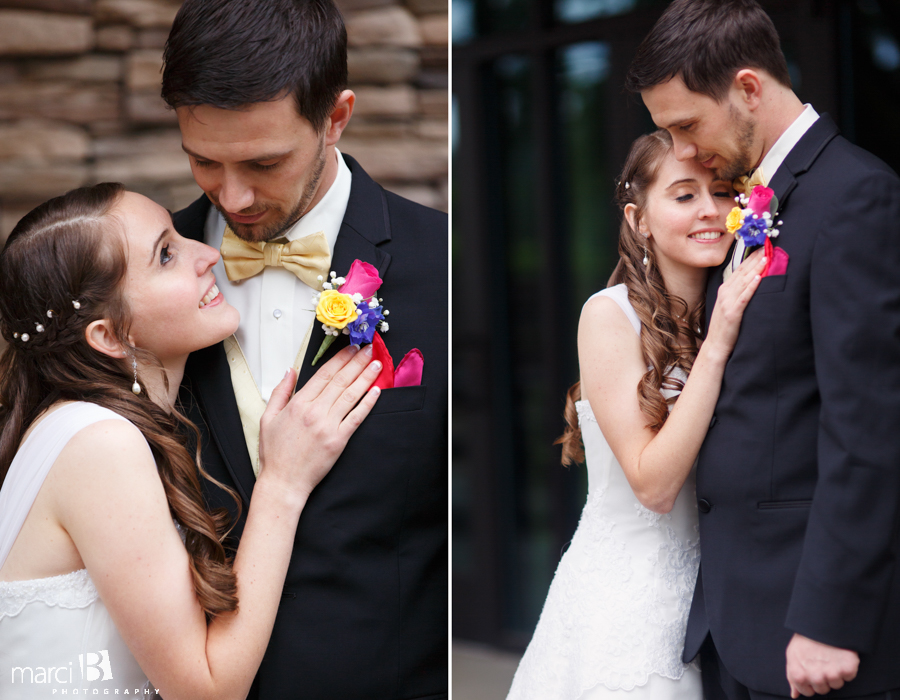 People are important to Anna and Michael. So many were at their wedding, not just in their party, that it is clear that Michael and Anna are very important to everyone around them as well.




Because Michael and Anna have people who are special to them that span the entire world, I thought they had the greatest way to create a guest book to show who was in attendance. By the end of the day, both the Oregon and world map were full of names.

Below is a clue as to what was thrown as Anna and Michael departed the reception.




Just like these photos show, their life together will keep getting better and better and better…..



One of my very favorite parts of the entire wedding day is the celebration immediately after the ceremony.




I don't usually show any photos on the blog of signing of the paperwork. What could be more mundane than this? But this was a pretty cool time for Anna and Michael as they just kept marveling and remarking over and over that they were really married.


Toasts at the reception help everyone there encourage the new bride and groom. Not that everyone speaks, but each person who does shares a unique and awesome view into the hope for the future of Michael and Anna. As a group, we came away with even more reasons to be excited for their life together!





So many people are drawn to this gal!

The father daughter dance.



The bride is given to the groom once more.


What could bring the kids off the dance floor? A pinata, of course.




So many details about Michael and Anna's day let us see who and what they care about. All walks of life, from young to old and near and far, are important to them, as shown by just one of the groups of people that came to show support for them.



Wearing clothes given to them for the departure, Anna and Michael walk out through a shower of origami.