Meet Henry. He's actually much bigger than these newborn photos by now, because I took these photos before going on our big spring vacation and didn't have time to post. But I couldn't pass his photos by, because he is one of the cutest newborns I have ever seen!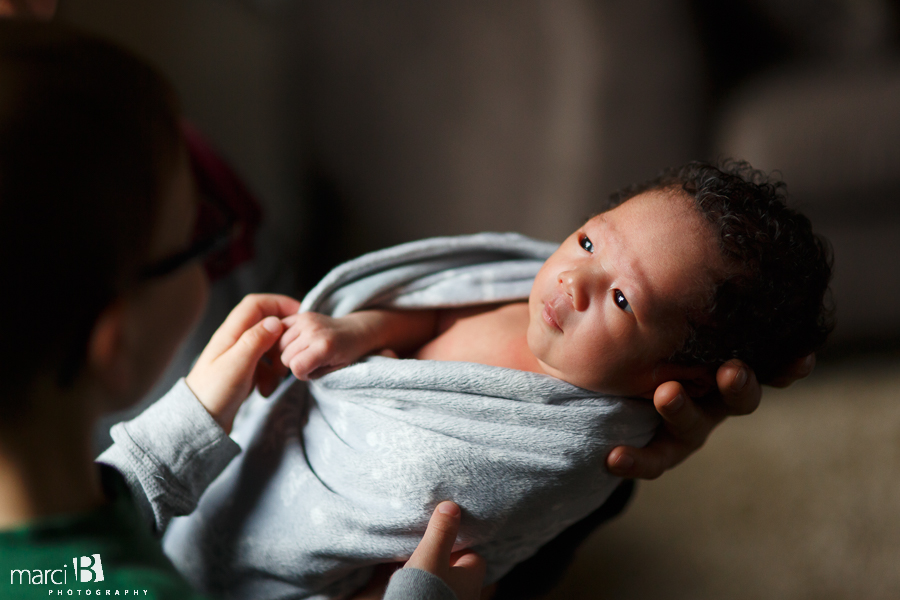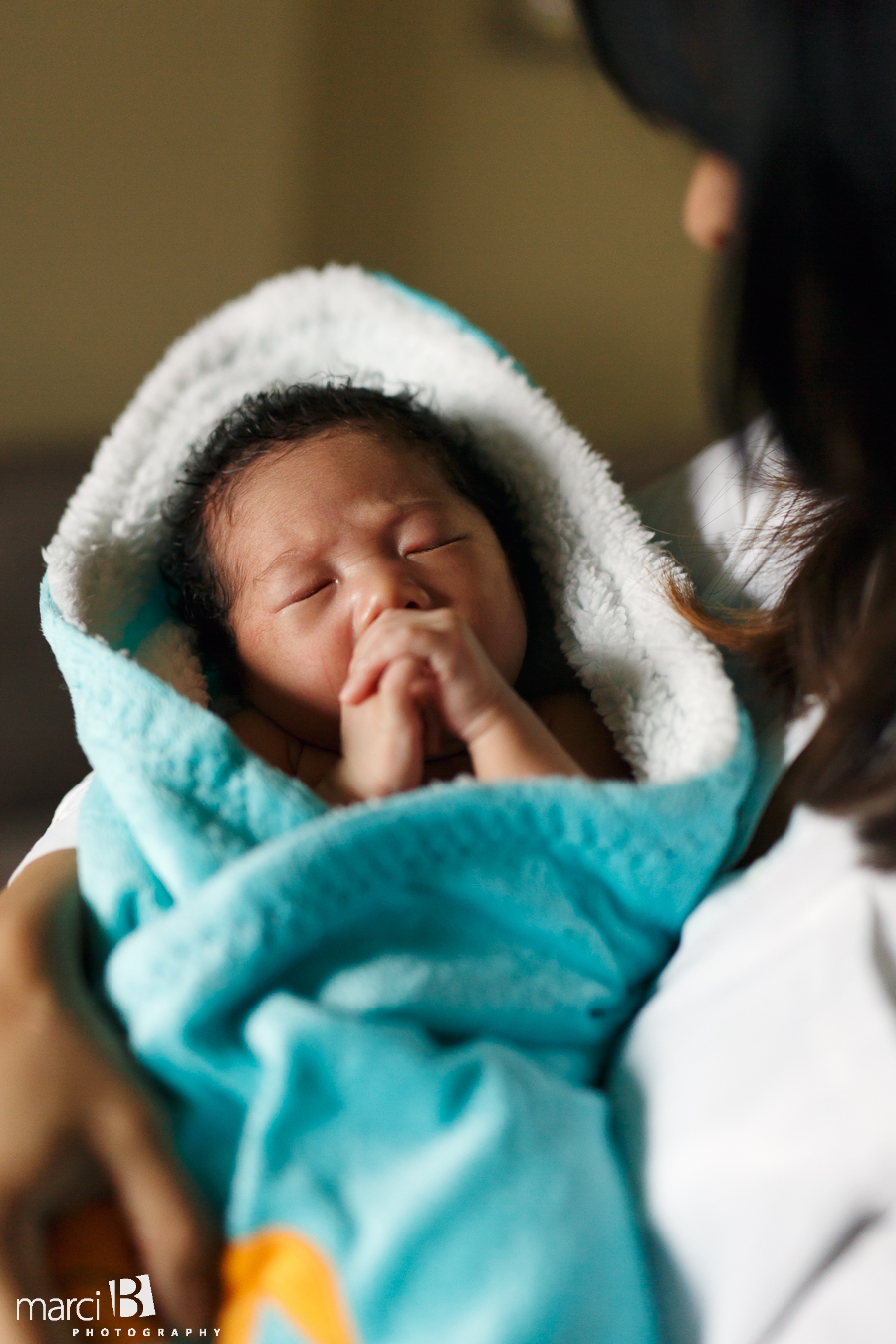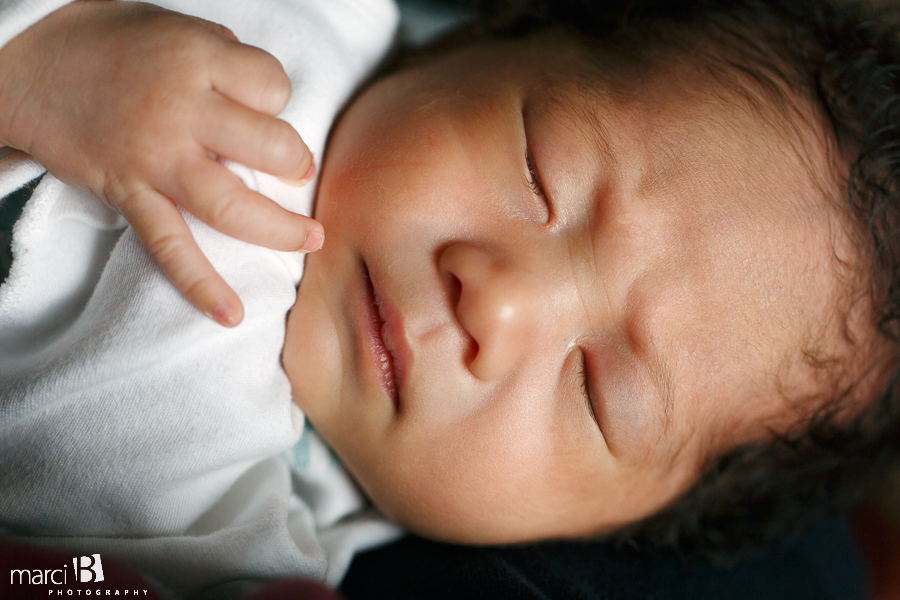 We tried a few photos with a handmade outfit. Henry was skeptical.






Time to get cozy.
His absolute favorite place to be was in his parent's arms.