The weather has warmed up just a wee bit and it brings us outside more often. Lacey couldn't resist taking a peak after Heidi took a look. Curiosity is powerful.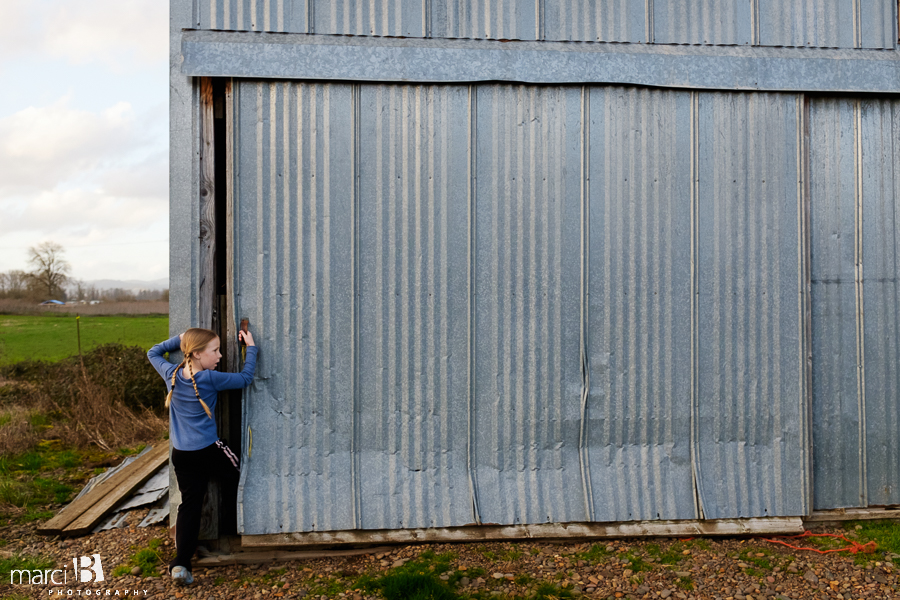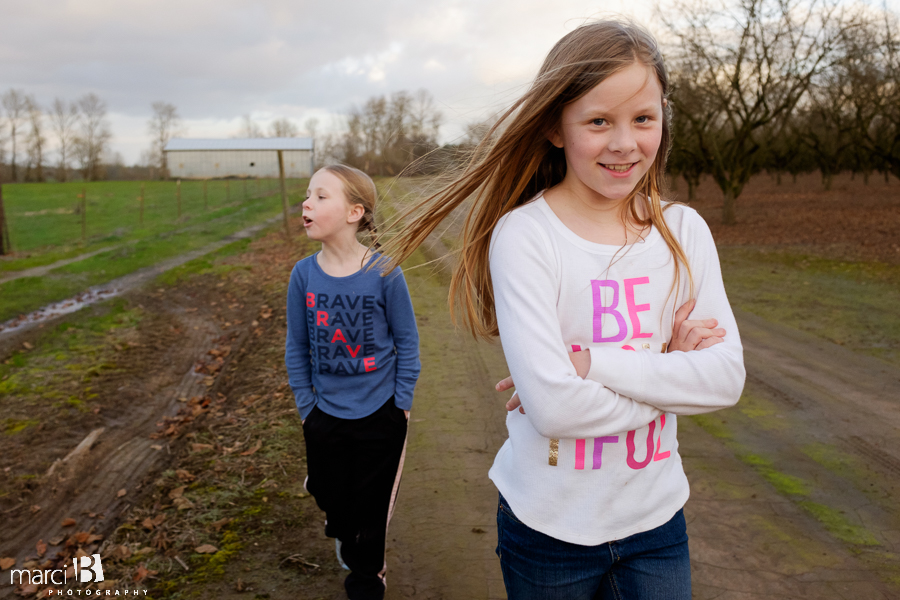 After looking through our photos this week, it's definitely highlighting our dog, Zoe, and her antics. Maybe it's because we're outside more, because if we are, she is by our side. Unless a vehicle drives by, because then her favorite game in her entire life is racing. She tied the bus this time around. It's unfair because she hears it coming and gets a head start.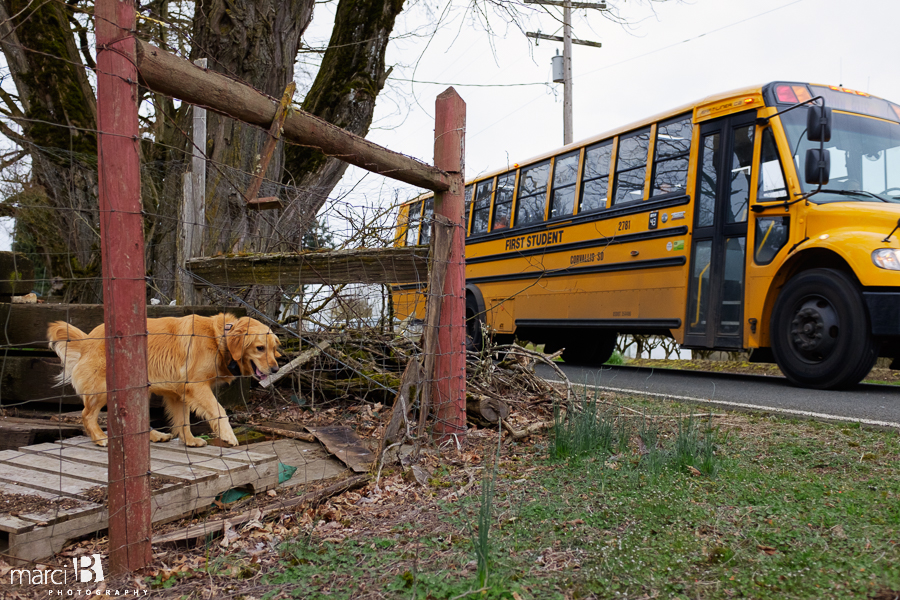 We've found the best way to get her exercise is to bike with her. I let Judah get waaayyy out ahead and then she has to catch up.

I just might bribe Judah with time to play the xbox to come along on those rides with me.

She knows what's coming and gets pretty excited.


It's a headless Judah!! Even though this may not be the best photo this week, it's my favorite because I took it while riding the bike.



Soccer on the trampoline is much harder.