Ok, the title says tween girls, which is actually referring to stuff lower down in the post. I had to put in a few words at the beginning to clarify that, because when Judah saw his photo under that title, he wanted me to make it clear that he is NOT a tween girl.
I think the Pacific Northwest gets a bad weather reputation. As I look through my photos each week, the sun ends up being present a good part of the time. The first photo makes me wonder why are the kids inside when the sun is out?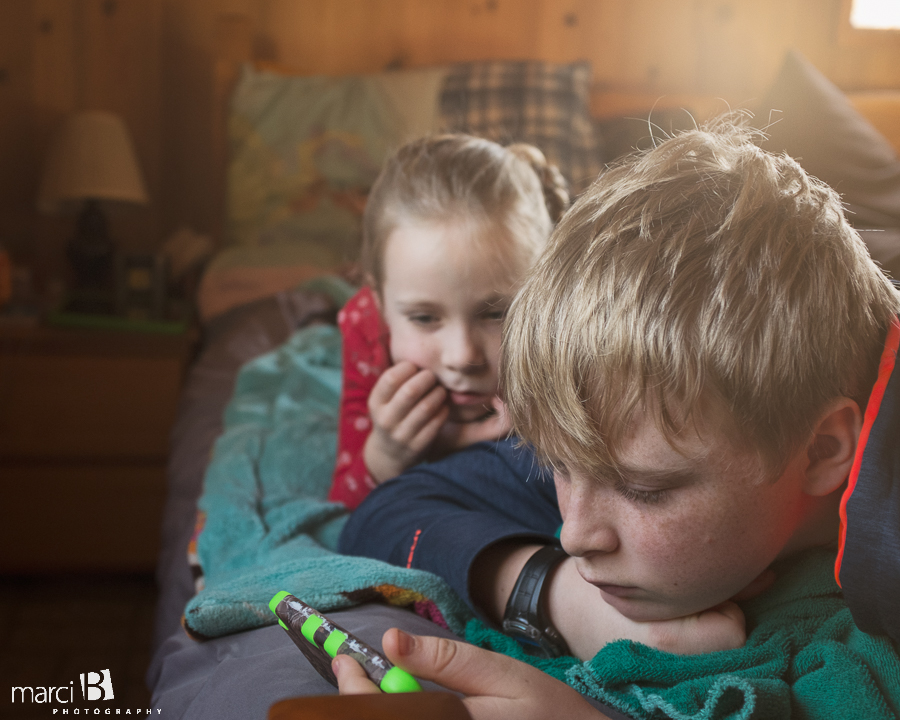 This is better.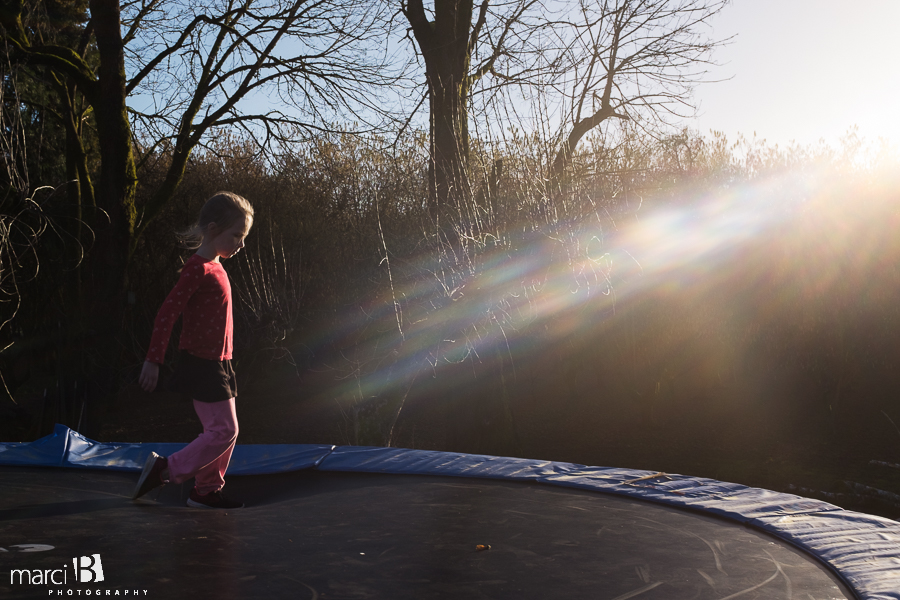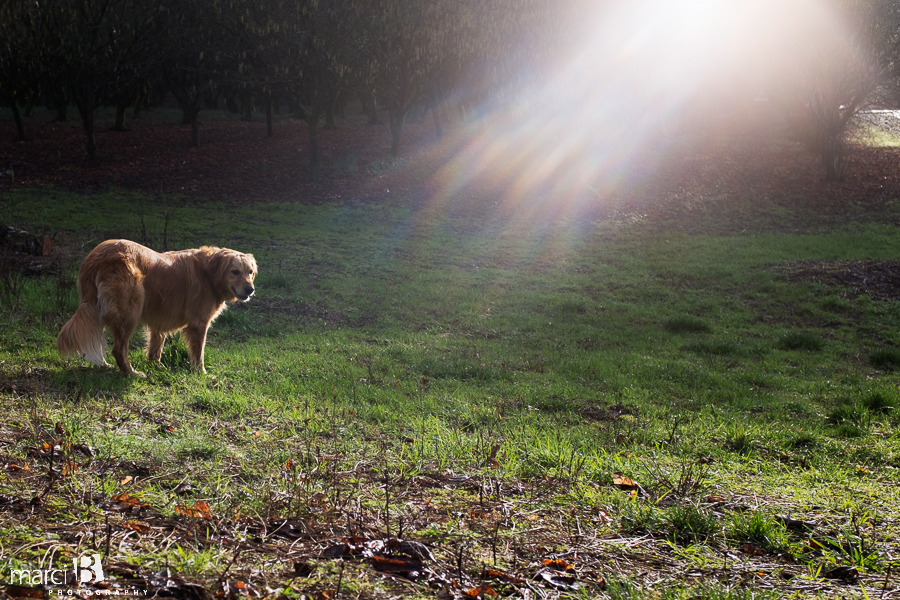 Some injustice was done. It's amazing how much I learn about nonverbal communication through Heidi. She has a gift!

We all had cabin fever and I had a sore throat. I was on the bed most of a day this past week. It doesn't stop the kids from hanging with me though.

I love it when the kids come up with their own entertainment on a rainy day. Tea time was all their own idea. The miracle is that it was completely cleaned and put away when they were done. Without these photos I never would have remembered it happened!


We had a heavy dose of girl time this weekend, as we swapped Judah for Ella. Tween girls definitely get a leg up in all things hair and makeup.



I know that they were only doing hair and stuff for a couple hours, but it added a few years to their look. Amazing.

Mud.

It gets everywhere.

It seems to be her favorite puddle. She found something at the bottom she wanted.

I can't wait to see what she dives for when she's all grown up! It's the funniest thing to see dogs blow bubbles!