Even though the purpose of my visit was to get some photos of the newborn, the older sister will always get some camera time too. How could I resist?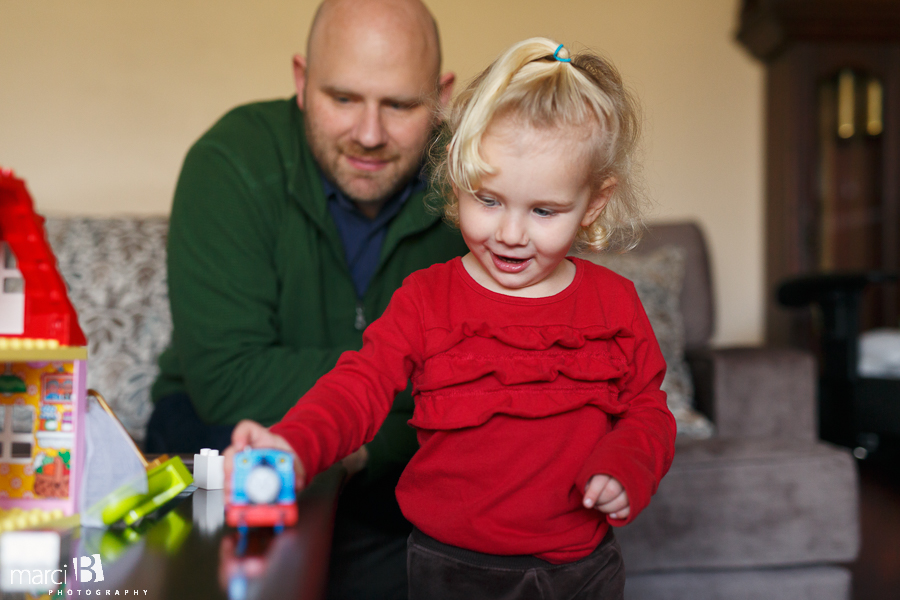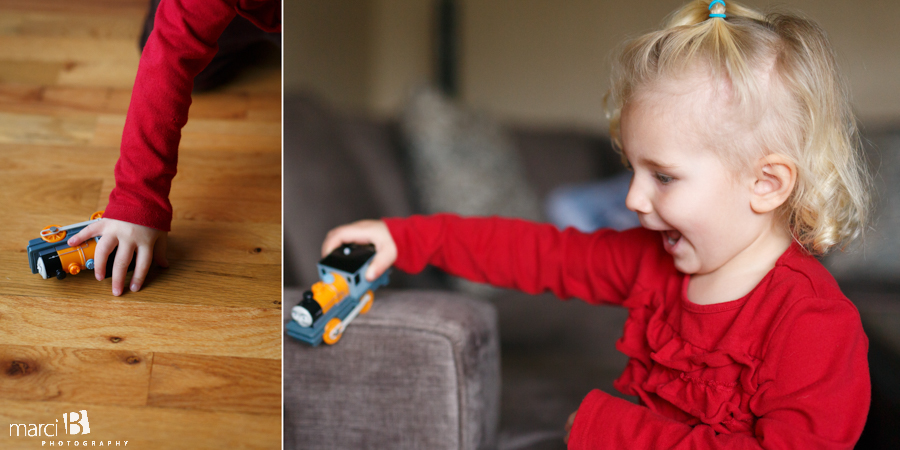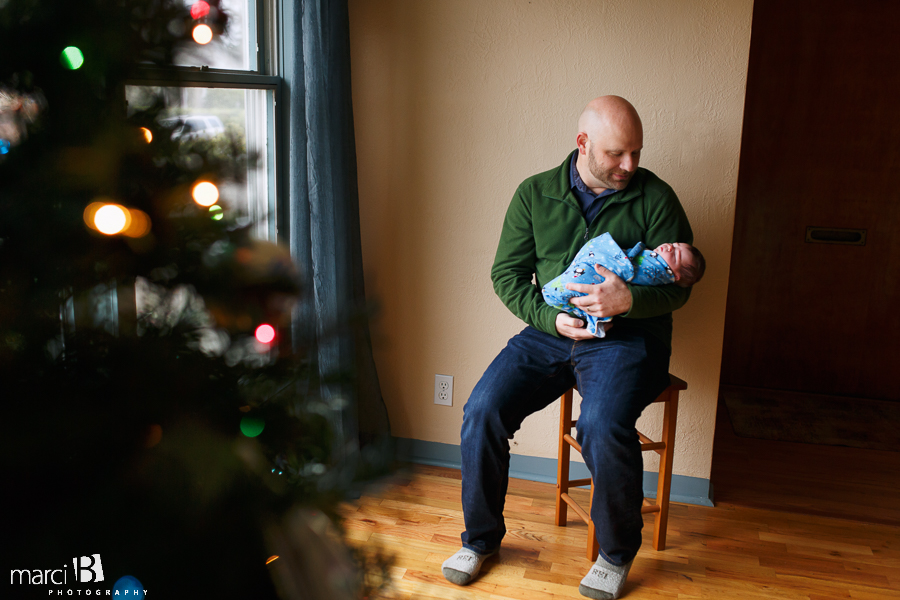 I decided to keep a little of the top of one of these photos. All those onesies were decorated for their first daughter, and they make such a fun decoration in celebration of the next!




This next one makes me laugh because it is so real. Mom is a nurse and big sister has already learned alot from her. She was just practicing for the first splinter that little sister gets. Little sister is going to be well taken care of!


Can I hold her?


She's doing a great job!