My sister visited and I took her to one of my favorite places in Corvallis. It was an amazing day!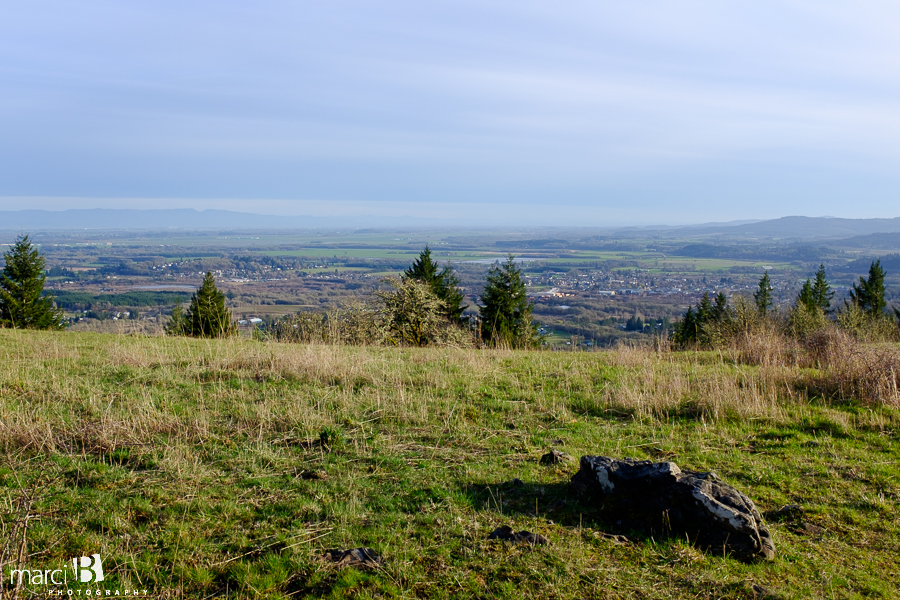 Putting away groceries can be a dull job, but someone always seems to make it a little more exciting. This is real life adventure in our home….so risky!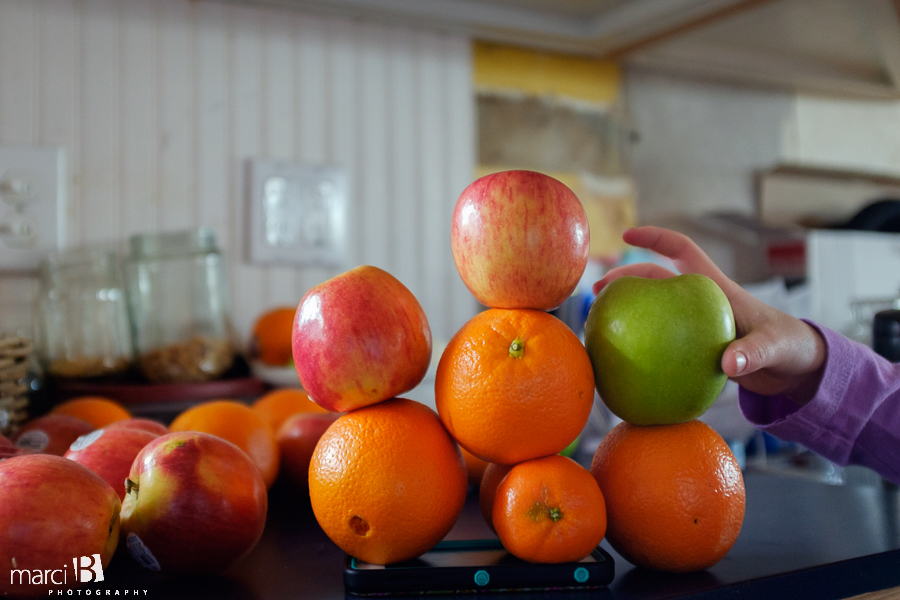 It feels like a new  year, since the weather has been a little warmer and more time has been spent in the yard.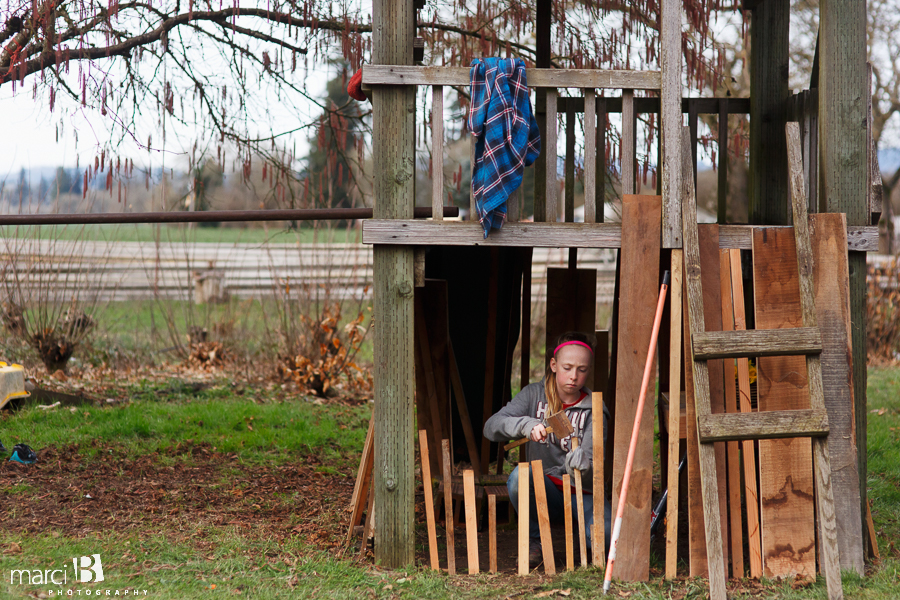 This next photo wasn't staged. I can't believe she fell asleep here.

Jo always receives an enthusiastic welcome home from Zoe. What a great way to return from school!