I'm still catching up on family pictures. These first ones are some of my favorite of the year. We purchased two inflatable stand up paddleboards for our family for Christmas this year. Everyone wanted to try them out, even though it was only 40 something degrees out. No problem, the neighbor's field was just flooded knee deep, providing an easy test.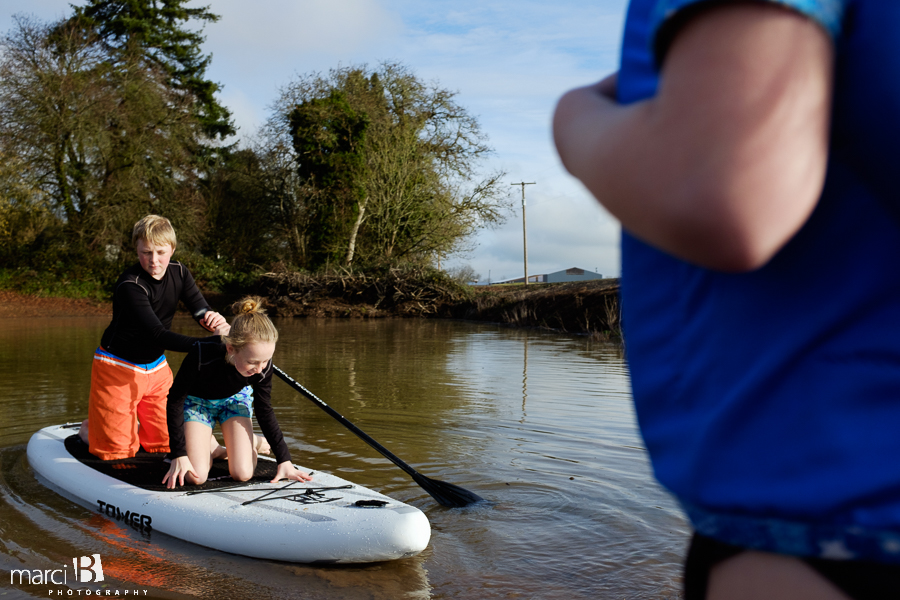 Most started out on their knees.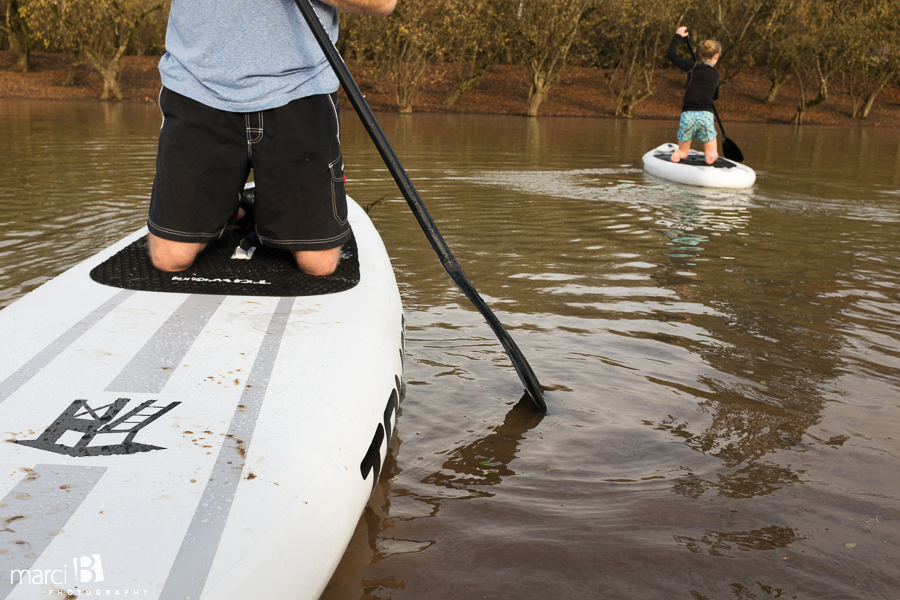 Not Jo. She easily hopped on and took off. By the way, these are on a new camera that I am excited to haul around everywhere I go. It doesn't zoom and is a 35mm quivalent. I enjoy catching more in the lens and showing what's going on.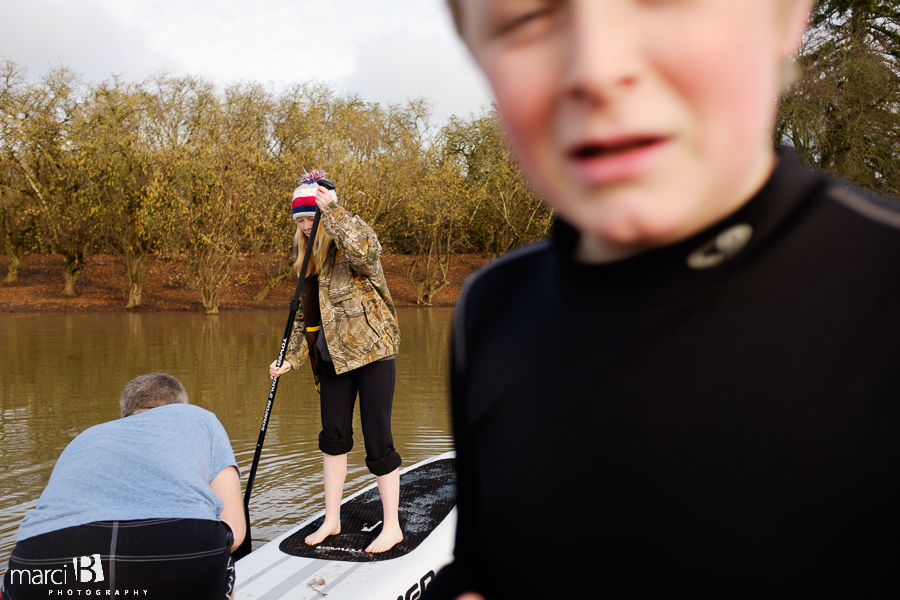 Legos for Christmas. They are everywhere I turn.


Zoe needed the cone of shame, therefore she needed extra love too.



Judah and Craig explored on the bikes.

Zoe is our alpha type dog. She is always pushing and letting us know what she wants.

I think she is more impatient than a two year old.

And once she makes it out, she hurries up to wait for Judah to come along.

Lifestyle photography needs to include the mundane, right??


Jema was accepted to OSU this week. She let everyone know by sporting her Beaver gear, Jema-style. It's so appropriate, since baking is her gift and joy.

Welcome home, Jo!


Seeing the door reminded me of how it got that way. I wanted to catch the culprit.

I don't remember what got Heidi all fired up, but I would sure stay clear of her right now.

Winter brings cozy in our house.