We have celebrated New Years with friends ever since college. As time has marched on, the group has gotten bigger and it's been tricky to find places to house all of us. This year we went to a new place up in Washington. Snow!! It had snow there and we were prepared to play in the snow. Here we are getting ready for the trip, almost ready to drive off.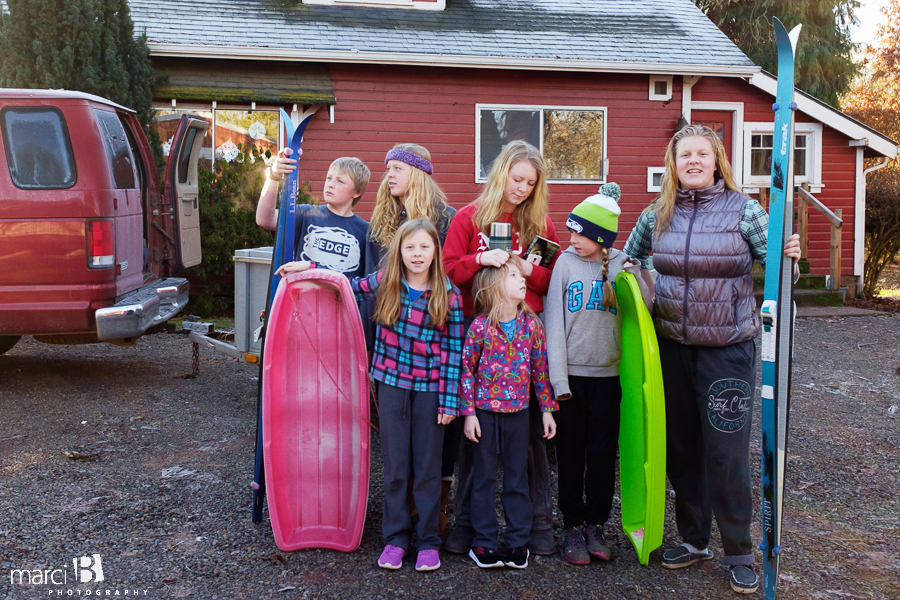 The lodge was cold when we first got there. No worries, since dancing kept the blood flowing.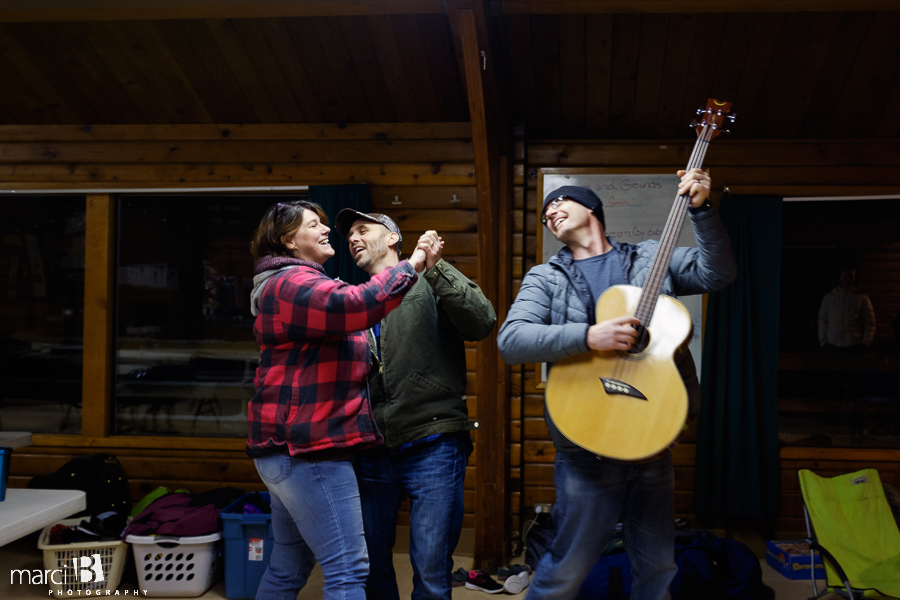 K is making preparations for her first sledding experience this trip.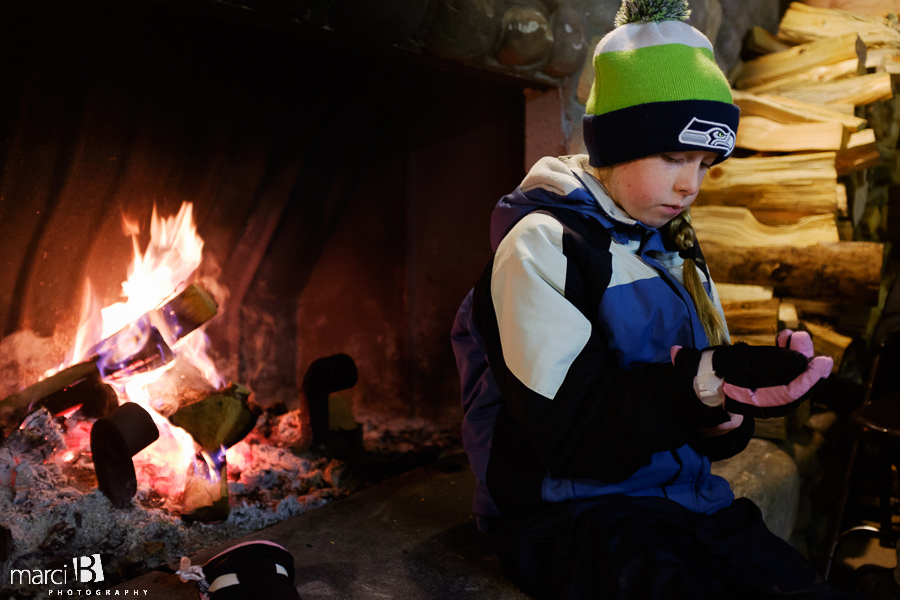 Jema made cinnamon rolls for breakfast.

Sledding and food. Sledding and food. That is how the days progressed.

The snow was awesome, about 1.5 feet deep, dry and fluffy. It was perfect for sledding and snowshoeing, or just exploring like Lacey is doing.

The light was gorgeous. Kena too!



It was one of the best snowshoeing trips I've taken. It was completely quiet and it seemed like we had the whole state park to ourselves. Incidentally, I grew up less than an hour away from here, but had never been before.


I received a new point and shoot type camera for Christmas and had it on me all weekend, so some of the photos are from my regular dslr, and all the rest were from my new little toy. I'd wanted to have something that was light to carry around. These were taken on the new camera.

This is from the new camera again. It's a different type of shooting, slow and methodical. But what fun it is to try something different. The light was so low here, but at 1/18 shutter speed I managed to catch this.





I tried to show how the weekend flowed by the photos. It really did seem to just be all about food and snow, food and snow.






Dinner clean up is so much more fun with music.



The sun was so pretty throughout the weekend. It would create glowing pockets of light, making me feel warm despite the 20 F degree weather. It was amazing how long the kids could stay outside playing in the cold.






Trains of sledders are prime targets for snow ball ambushes.


This was a first: football in the snow.


Time to head home. The boys made life easy for us, taking care of the chains.