Maternity photos are a little like engagement photos. Excitement, anticipation, and joy are bubbling to the top. Even so, I'm starting with the more formal portrait, showing Jon and Gahee just days before they are parents. I thought I'd show them like we tend to think of our parents: responsible, grown up, and totally ready to be in charge. That's how I see them here, which can be the traditional photo for posterity (by the way, I JUST learned what posterity really means, after reading that word forever and just guessing, so I had to use it 'for reals'!).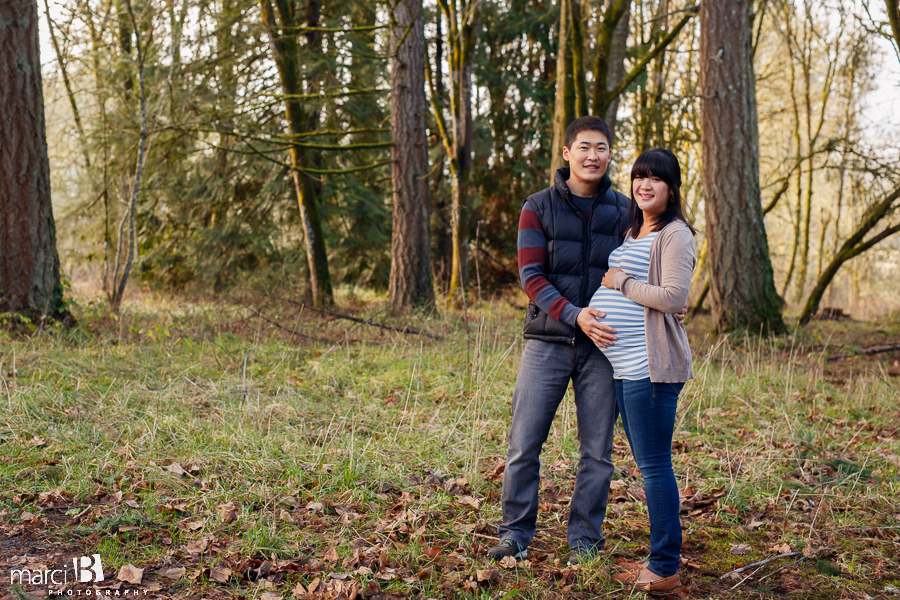 I had a snap a few real quick to get the above photo, because what you see below is the real normal.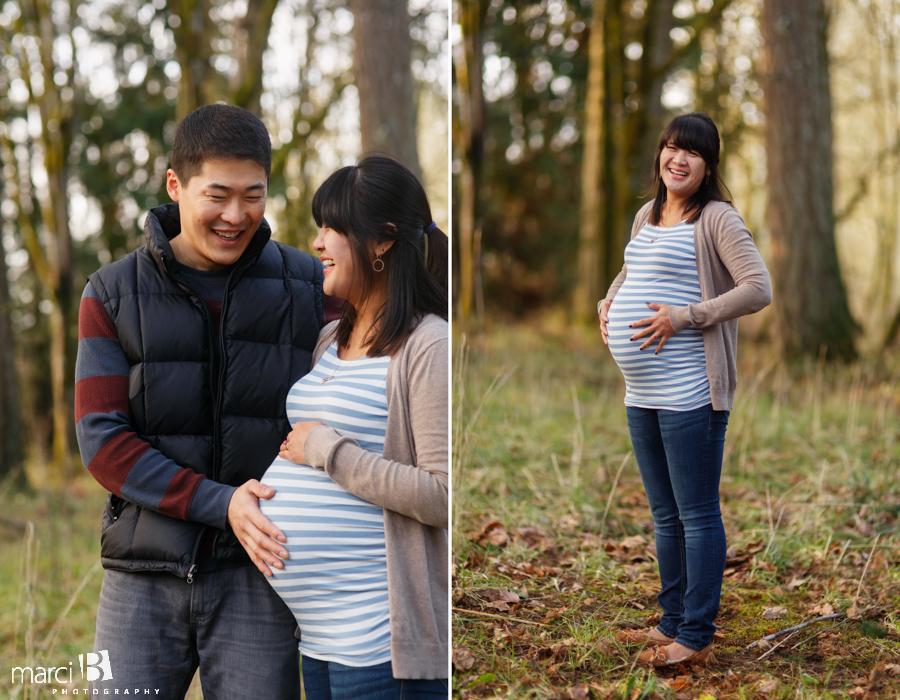 Gahee and Jon aren't the only ones waiting.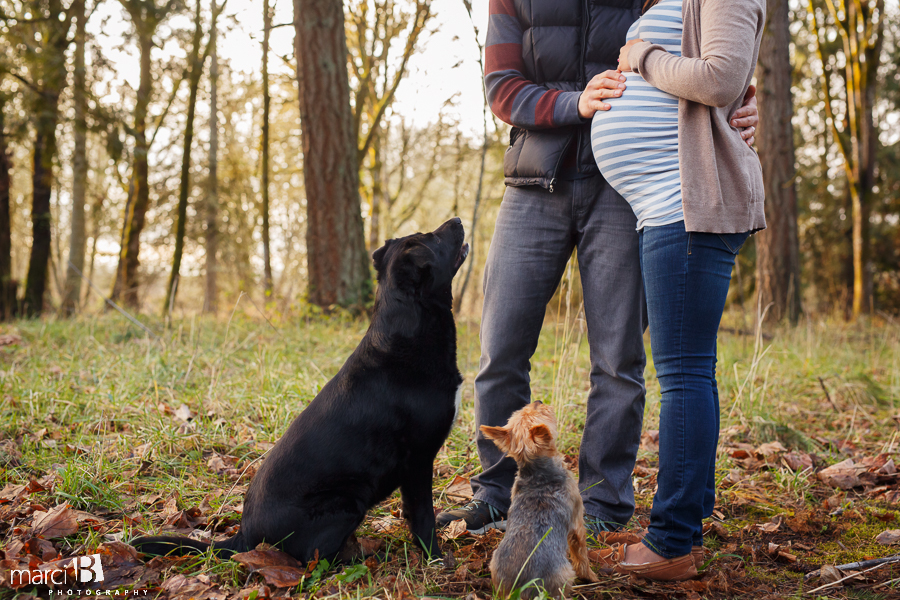 Which brings me to one of my favorite photos in months. Oh my, once the new little guy is able to play, he will have two awesome playmates!!


Gahee is one of the tiniest gals I know. She is all baby right now, carrying the weight for two with no complaints.