Heidi and I took a walk out back this past week. Seeing these photos makes me appreciate the Pacific Northwest and fall in love with the color of green again.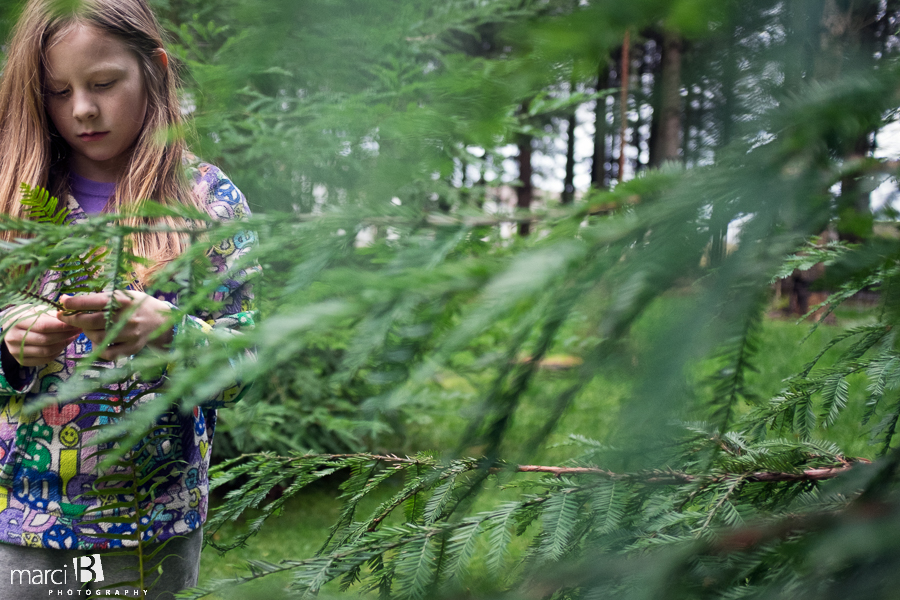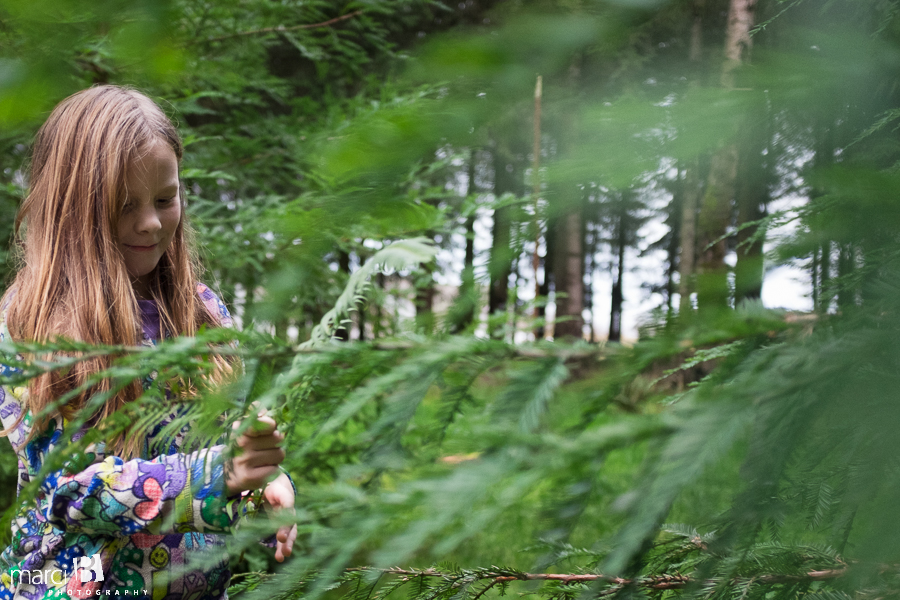 I enjoy the playfulness in children's photography.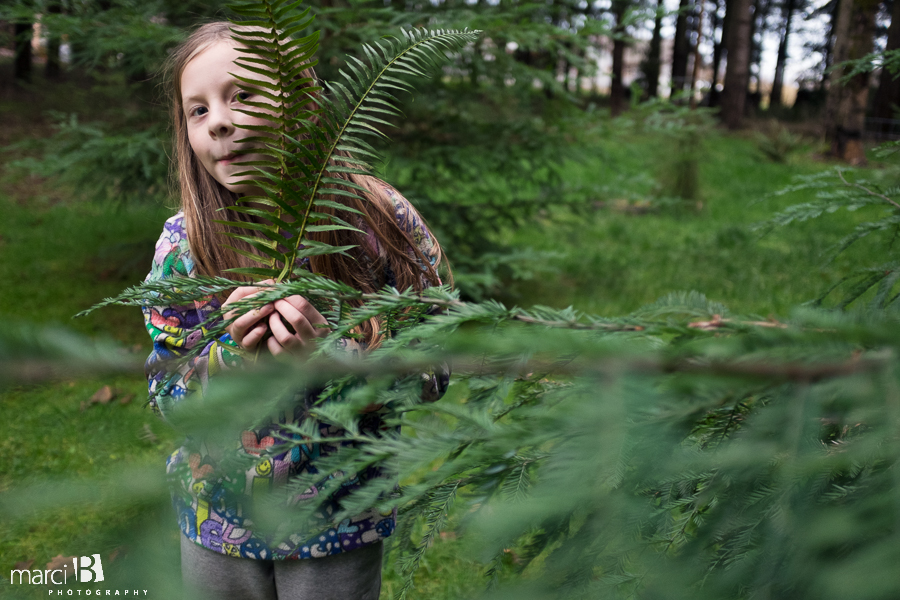 As well as the ability to make a fern princess out of an ordinary girl.








The spray of the water made a pretty cool steam effect.


We took Heidi and Lacey to an OSU women's basketball game last week.

The first part of the game was painful, as shots wouldn't fall at all. I thought Lacey displayed exactly how I felt. Fortunately the OSU women had an amazing comeback and won by 8 points. I love a good game!


Heidi is always so good at communicating. It was her own idea here to make sure people appreciated her art, figuring that putting her age down would give viewers perspective.

Lacey agreed.

Our friend brought home a puppy. We have been over visiting much more these days!