It's close! Christmas is only a week away! If you're stumped or running out of time, please consider this special offer for a photo gift certificate for you to purchase for your loved one. In fact, because I feel the pain for so many other procrastinators, pick either photo session that I offer to give as a gift for someone this Christmas, and you'll get that for 10% off! Details to follow below the photo….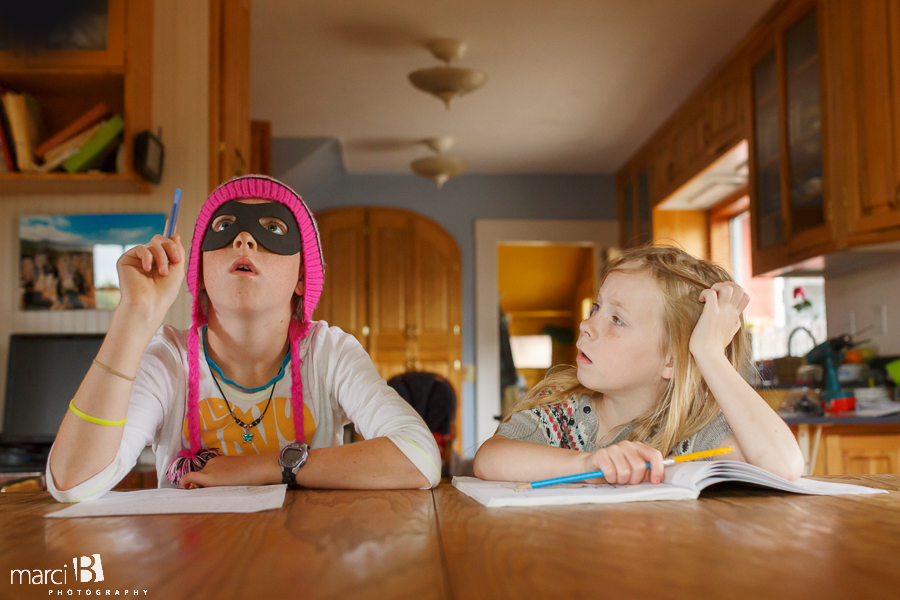 *photo session gift certificate is redeemable throughout the year of 2016
*photo session to be held at a location of gift recepient's choice
*photo sessions available for this certificate are found here. Remember they will be 10% of the listed price!
*contact me to start the quick and easy process