She came ready to play and explore, from the playground and out to the puddles near the river. I couldn't stop admiring her vibrant blue eyes, impish smile, blond curls, frilly pink skirt, and black rubber boots. That's a lot to admire, and I didn't even list everything!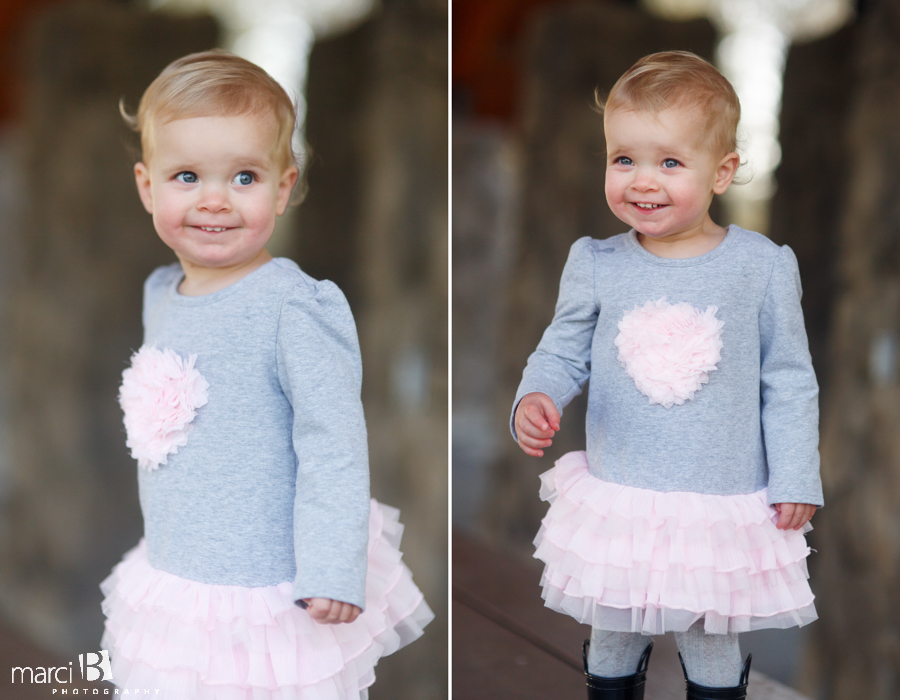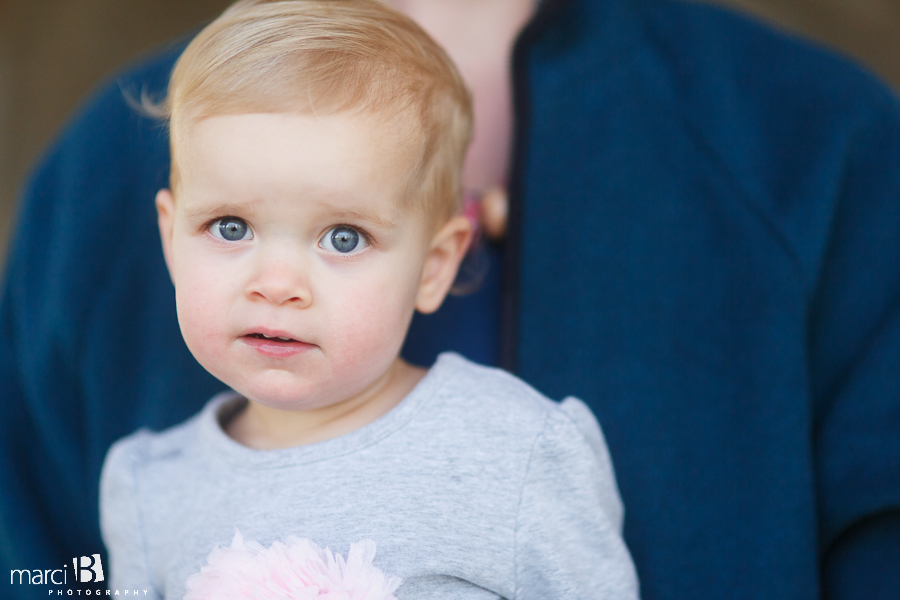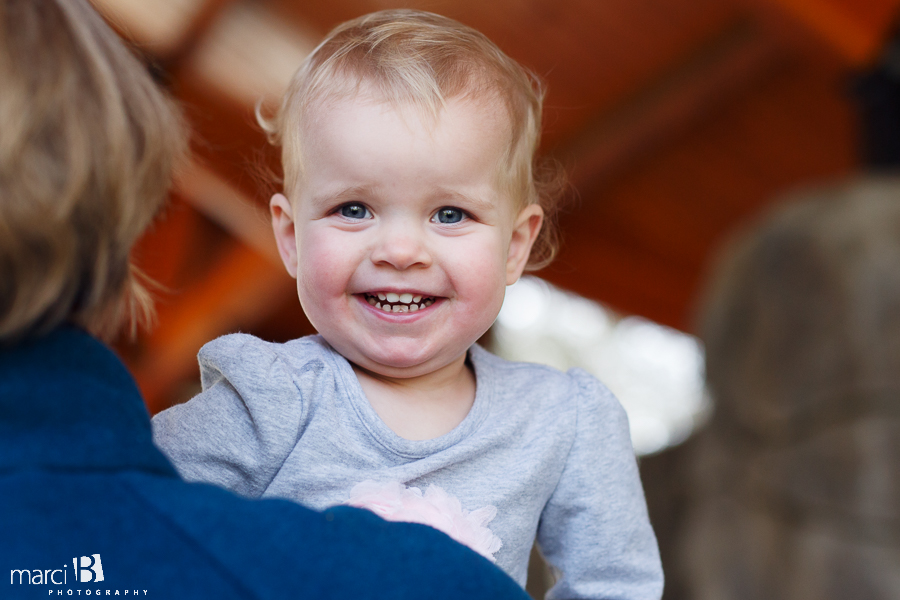 Let's go to the swings Mummy.


The slides look fun.





Time to climb!

Next she conquered the woods, finding all types of pretty leaves on the ground.



We snuck in a portrait or two with Mum.



The favorite of the whole park was the puddle.