I think this is my favorite senior photo of Morgan. Her eyes are a beautiful and brilliant green.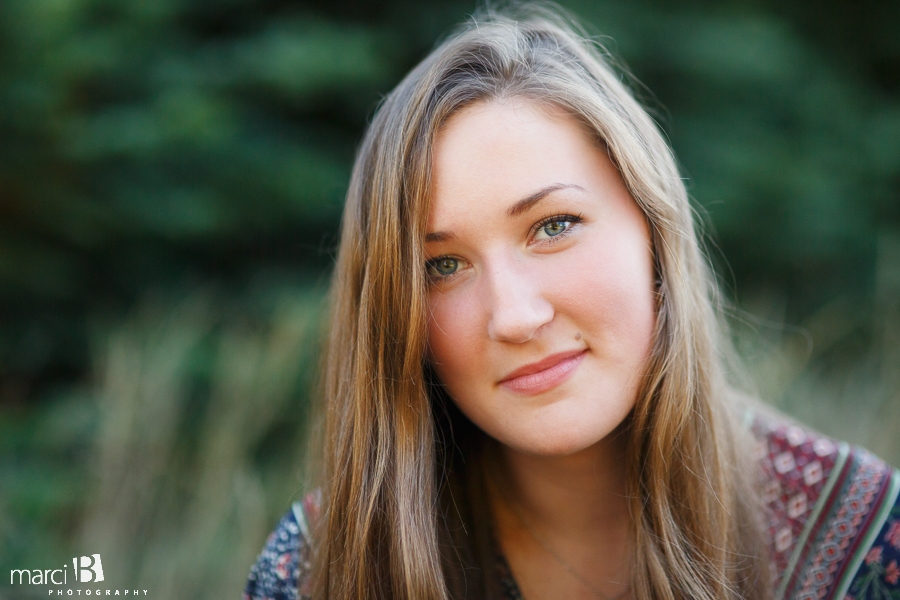 P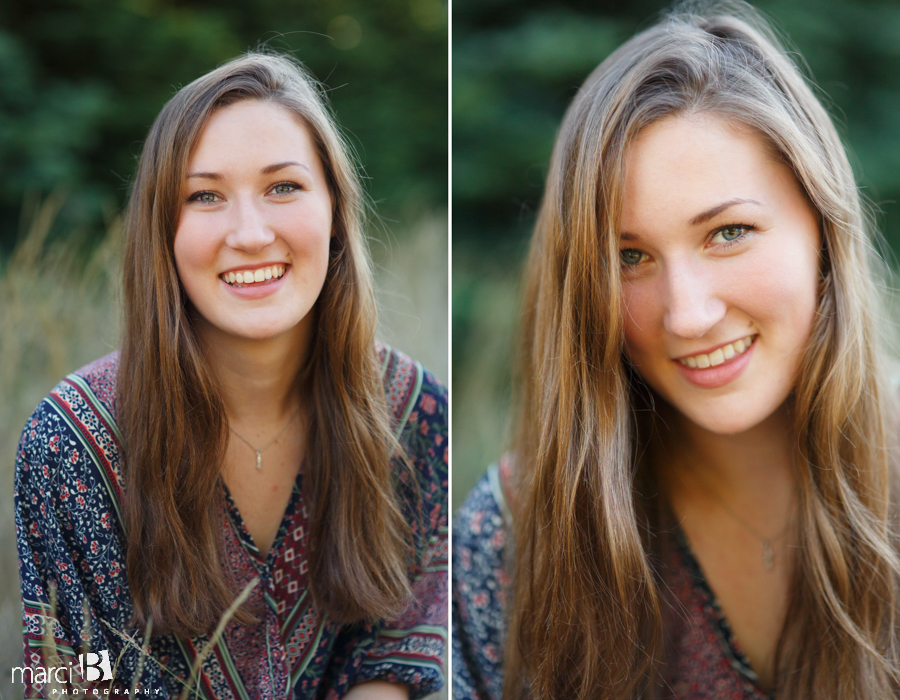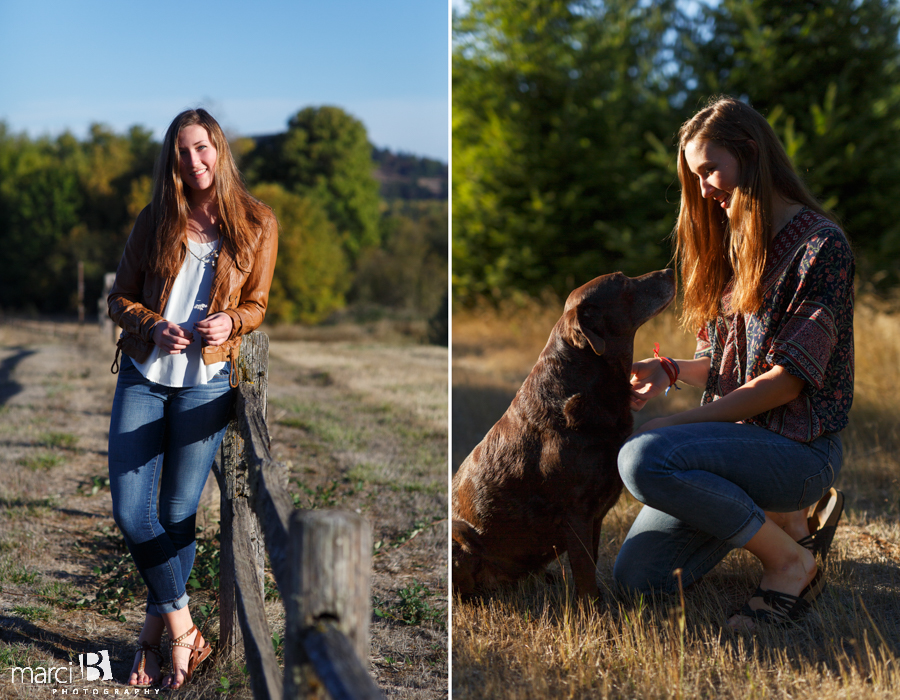 Morgan is a joy to be around.

You could say she has a sunny personality, glowing like below.



My own daugther is Morgan's age. I remember younger ages when they would sit criss cross applesauce. Seeing them all grown up and sitting this way highlights how we all retain a bit of childhood , even while mature. That makes me feel happy.