Meet Jaxon. He was the most excited for family portraits.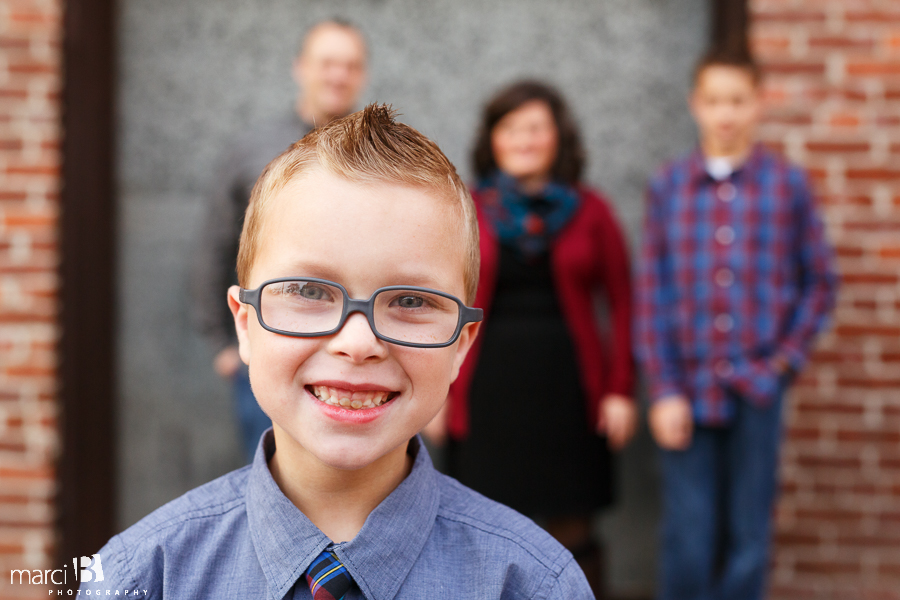 And his brother Logan.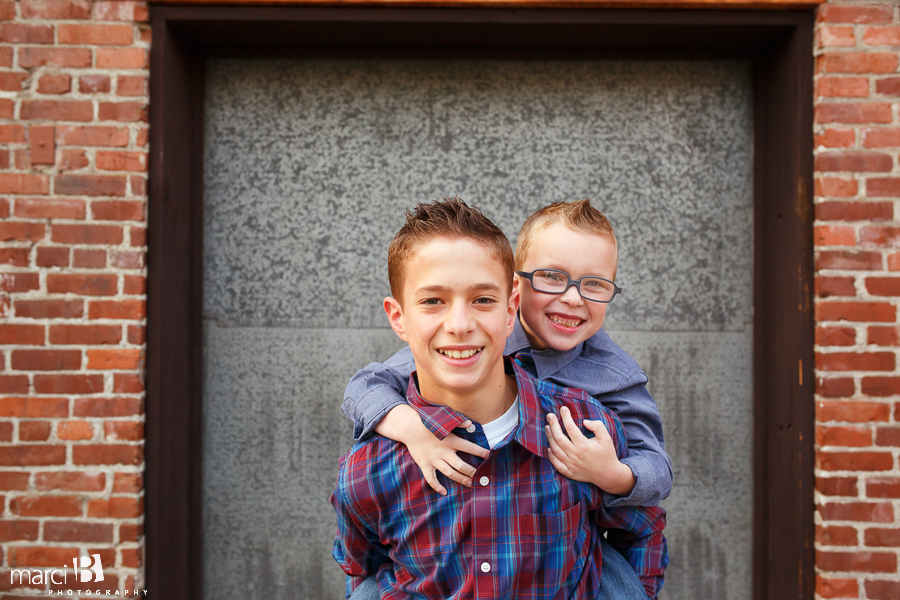 Rodney and Melanie know how to have a good time with their kids.







I couldn't really hear what they were saying, but I'm pretty sure that Logan can always bring a smile to Jaxon's face. It's pretty fun to see siblings get along well.



To celebrate, we spent a little time with hot cocoa on the riverfront.