I hate to sound like a broken record. I can't avoid it though, because each time I do a senior photo session, I'm reminded how much I like these young adults. Hailey was an awesome example of the hope for our future, enthusiasm for the present, and joy in our surroundings type of attitude that is so catchy from high school seniors. I feel very fortunate to have met her and her mom!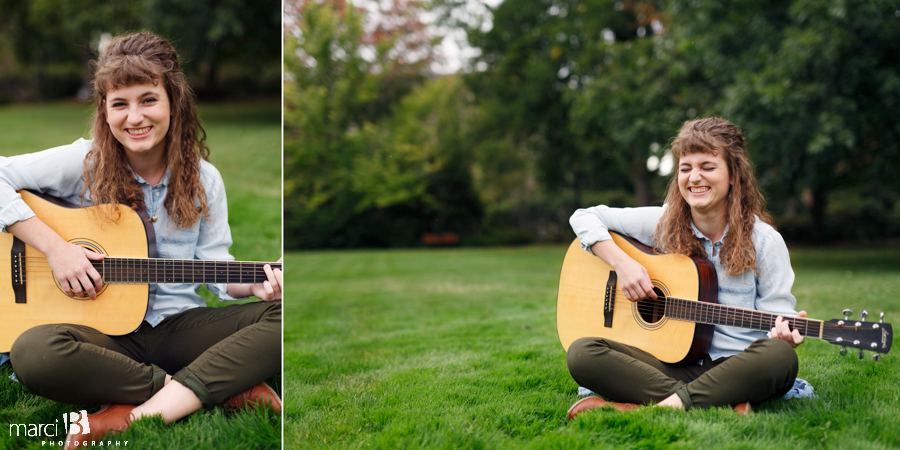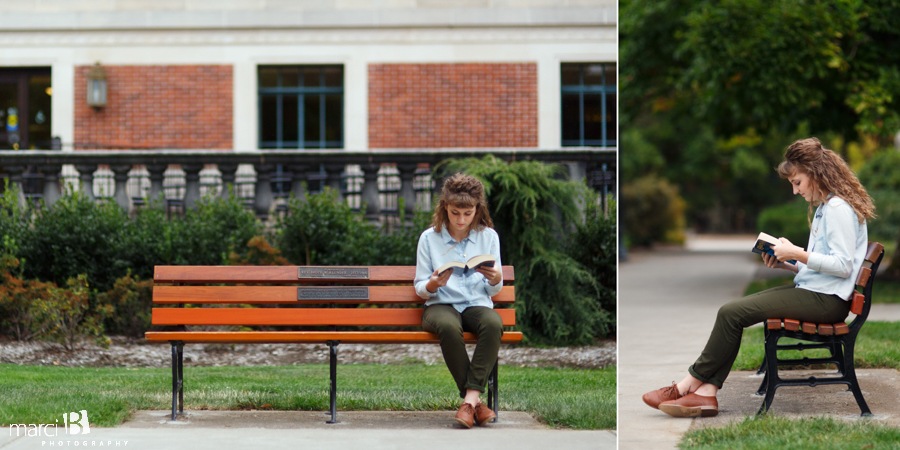 We found flowers. It was an awesome little corner of campus that brought us all a bit of giddiness!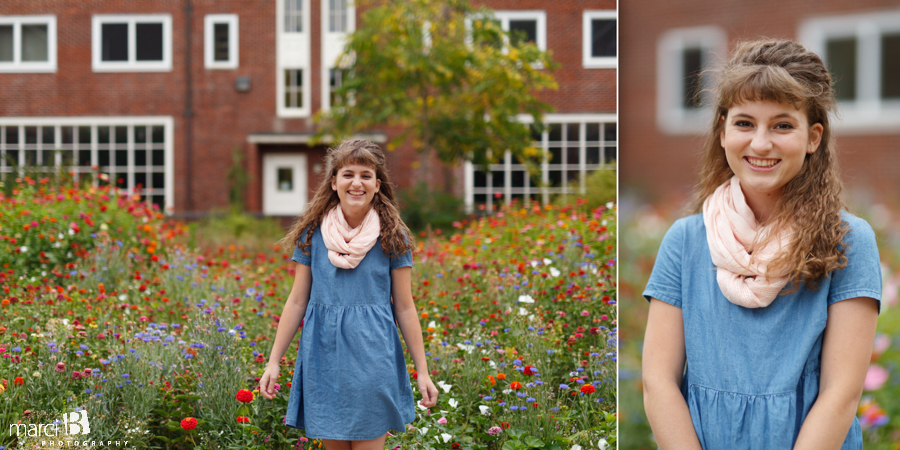 I'm so happy Hailey put her hair up for a few of the photos. That's a suggestion I sometimes forget to mention to seniors, that in addition to clothing changes, it is nice to be able to have photos of the different ways they do their hair.